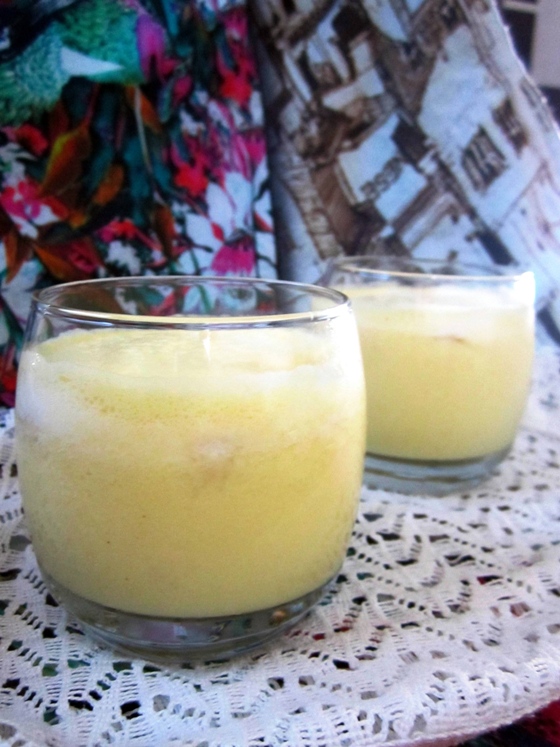 Hi, foodie fellas. You might have seen some of the summer cooler recipes that I have been posting until now. Today I am adding another gem to the crown. This recipe is for Virgin Pina Colada. It's a mocktail, hence, non-alcoholic, and can be enjoyed by kids and elders alike.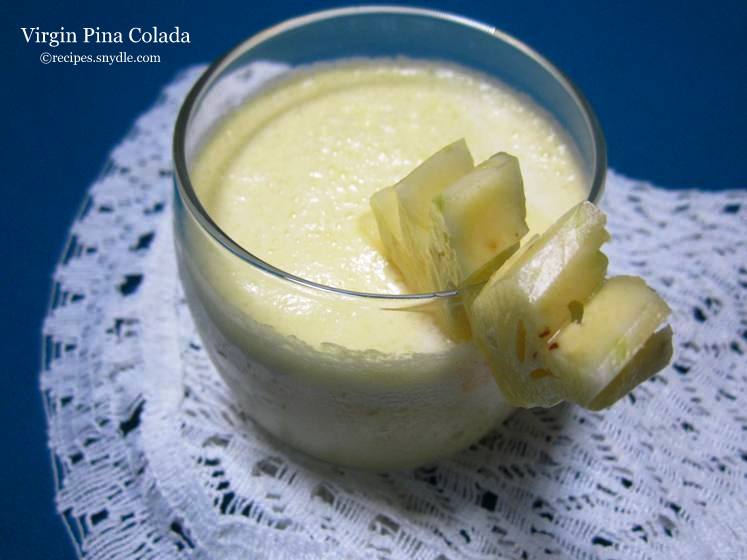 What makes me like the homemade Virgin Pina Colada is its naturalness and wholesomeness. Fruits are always good for our health and this drink is made from fresh pineapple and homemade coconut milk. I try my best not to use canned fruits and tetra packs of processed fruit juices. They are laced with preservatives and high in sugar content. Consuming them will harm your health in the long run.
You can check out other summer cooler recipes here.
So why risk it? By devoting an extra few minutes of your time and effort, you can whip up wholesome recipes in your kitchen and treat your family with the right food that everyone truly deserves. To see how to extract coconut milk at home, please check out this post here – How to Extract Coconut Milk.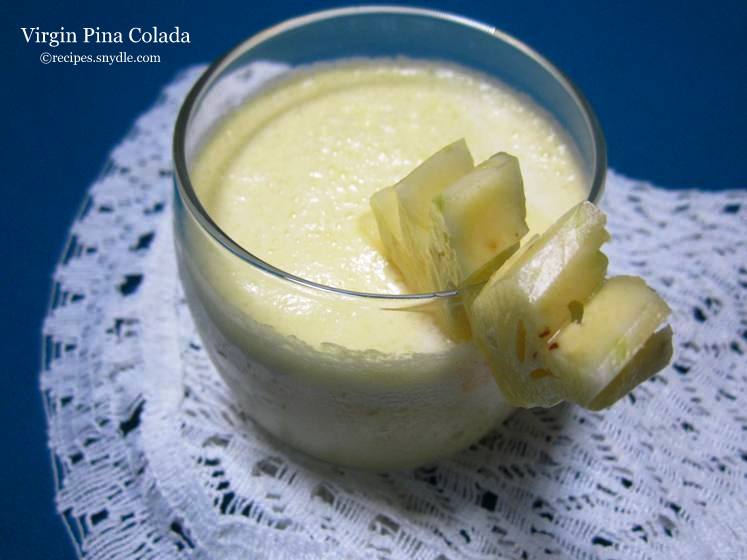 Some recipes suggest adding store-bought pineapple juice in addition to the fresh pineapple so that the drink will be sweet enough. Instead, I doubled up the quantity of fresh pineapple and added some sugar. Let's get started with the recipe of Virgin Pina Colada. This recipe yields 4 servings. For the purpose of measurement, 1 cup = 250 ml.
Ingredients
First coconut milk – 1 cup, freshly made and chilled for sometime
Fresh pineapple – 2.5 cups + some more to garnish, diced
Crushed ice – 1/2 cup
Sugar – 4 tbsp or to taste
How to Make Virgin Pinacolada
Keep your ingredients ready.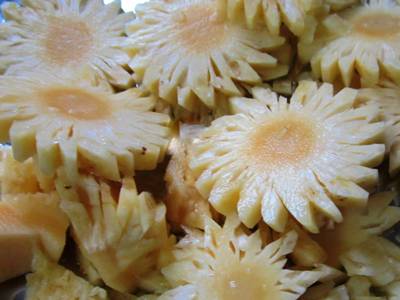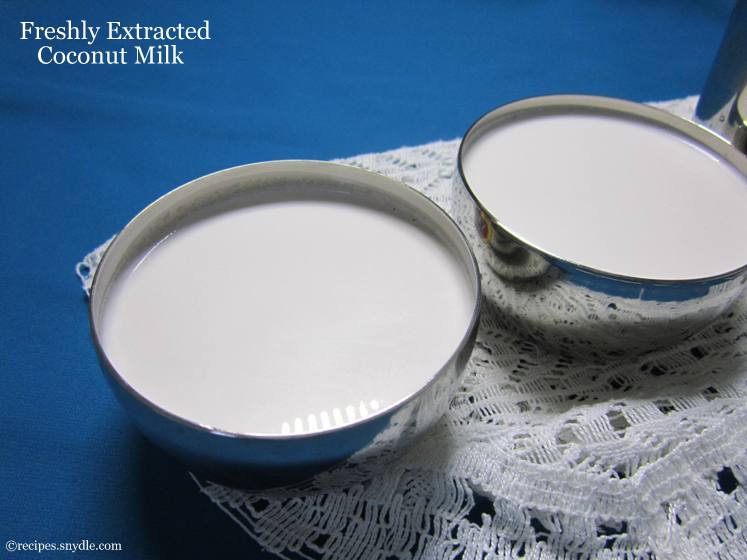 In a mixie jar, take the diced pineapple and blend it to make juice. If you do not have a juicer jar like this one, you can strain the pineapple juice and then proceed to the next step.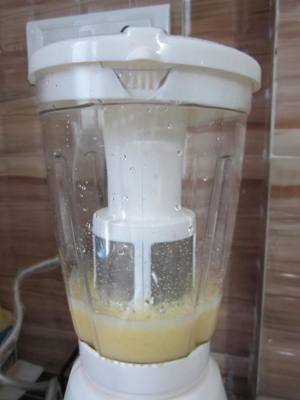 Add in the crushed ice and coconut milk, and sugar.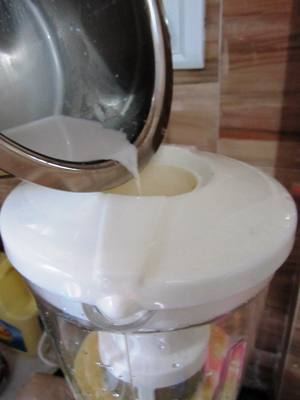 Pulse again for about 15 – 20 seconds till everything is well blended together.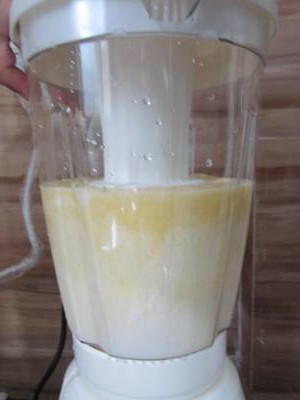 Serve the Virgin Pinacolada in the glasses. Decorate with chunks of pineapple. Serve immediately. Enjoy!