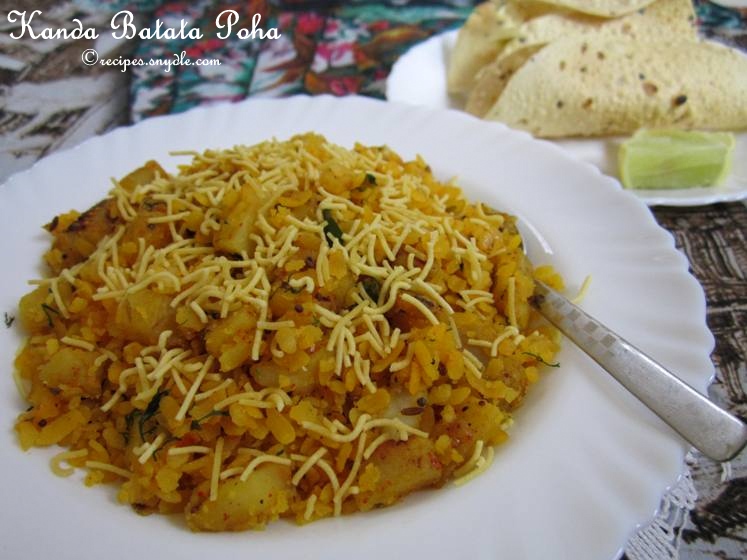 Sindhi-Style Poha Recipe / Kanda Batata Poha Recipe with Step by Step Pictures.
Hello foodies. Looking for healthy breakfast recipes, are we? Today I sharing the recipe of Sindhi-Style Poha. This the one which is prepared at  my grandmother's place and also my place. We like our breakfast filling and delicious and would go an extra mile to make it so. Poha is called beaten rice flakes in English. It can be made in different ways, with different seasonings, veggies, temperings and spices.
Sundays are special. We make special stuff for breakfast; typical Sindhi. The entire family sits down together and starts the day with great fervor. I remember my childhood days, when I spent my vacations at my grandma's place and me and my cousins sat together in a circle enjoying steaming hot poha with some sev, lemon juice, and Sindhi Papads.  Oh those were the good ol' days! I wish I could re-live them.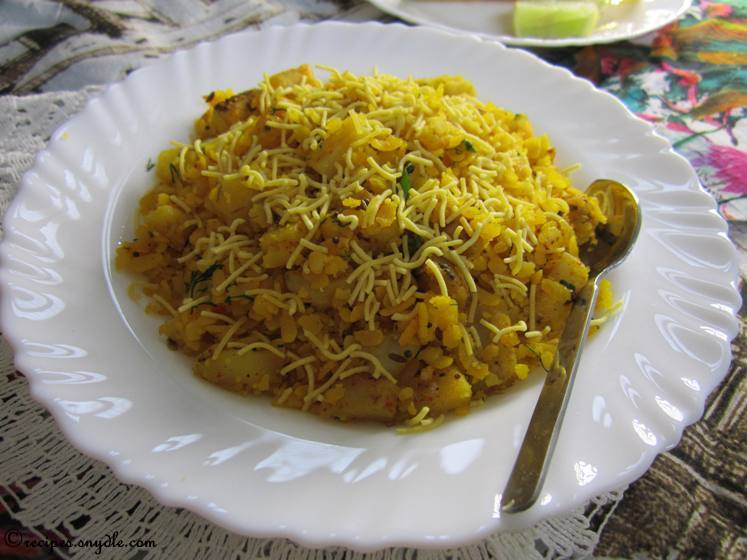 So the reason this could also be called as kanda batata poha is that it uses both onion and potato. My aunt has this habit of adding tomatoes to the poha and she is the reason my cousins and I are so hooked onto this recipe. The juicy bits of tomatoes are so delicious. You can also check out my Mom's recipe for Punjabi Poha here. The two recipes use different tempering and different spices. Besides, the Punjabi Poha are made from boiled potatoes, which brings about a major change in the taste.
Let's get to the recipe of poha now. For the purpose of measurement, 1 cup = 250 ml. This recipe yields 2 servings.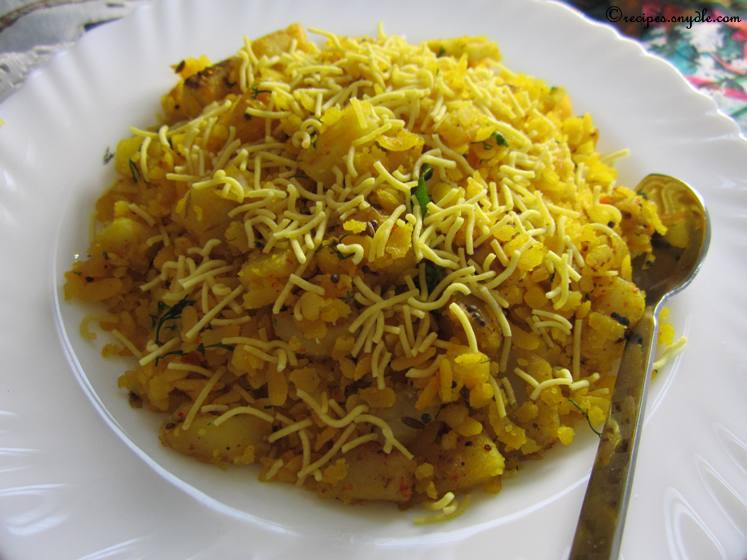 Ingredients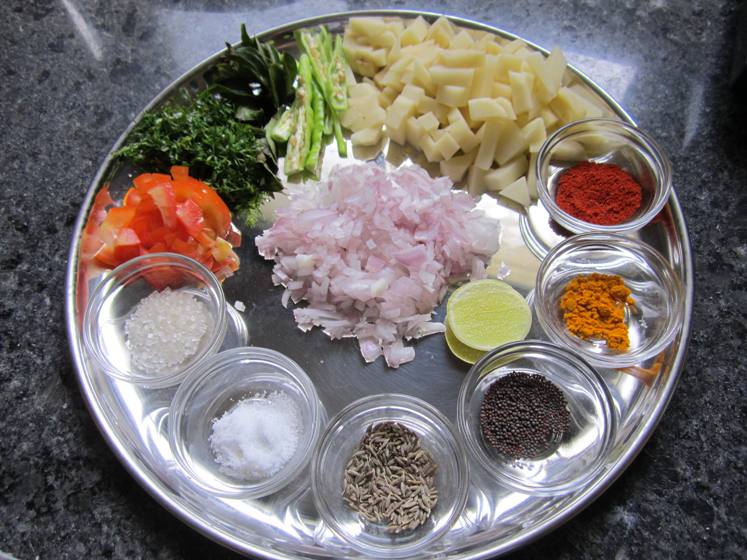 Poha – 1 cup (I used thicker variety)
Onion – 1 medium, finely chopped
Curry leaves – 15 leaves
Potato – 1 medium, cut into 1/2-inch pieces
Tomato – 1 medium, finely chopped
Green chilies – 3, split lengthwise or chopped
Salt – to taste
Sugar – 1 tsp
Red chili powder – 1 tsp
Turmeric powder – 1/2 tsp
Lemon juice – 2 tsp or to taste
Cumin seeds –  3/4 tsp
Mustard seeds – 3/4 tsp
Oil – 2 tbsp
Water – 5 to 6 tbsp
Coriander leaves – a handful, finely chopped
How to Make Kanda Batata Poha/ Sindhi Poha
Take poha in a colander and sift it to remove its tiny dust particles.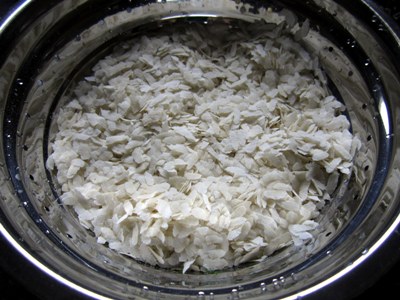 Wash it gently under running water with a light hand till all the flakes are soaked well. Keep it aside to drain.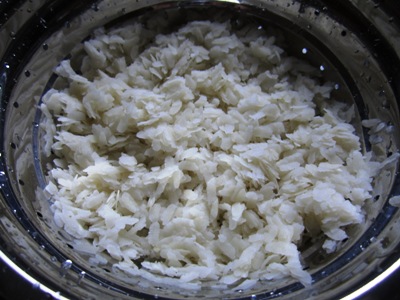 In a pan or a skillet, heat oil. Add mustard seeds and allow it to crackle.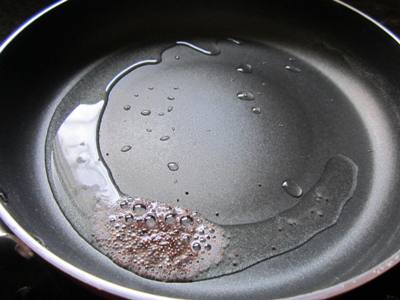 Add in the cumin seeds and allow it to crackle.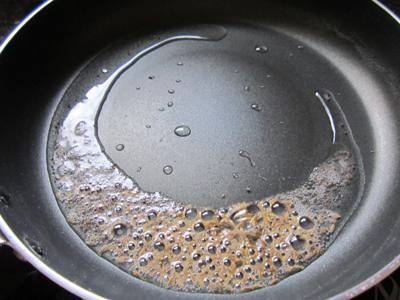 Add in the potatoes and season them with some salt.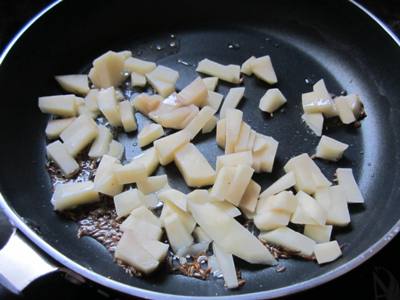 Cover the pan/skillet with a lid and let the potatoes get cooked till they are almost done. Keep the heat between low to medium and cook for 3-4 minutes. Stir them around occasionally.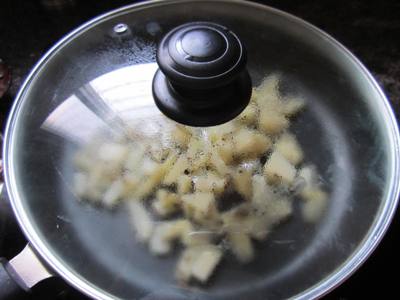 Add in the curry leaves and green chilies and saute them for a minute till they release a nice fragrance.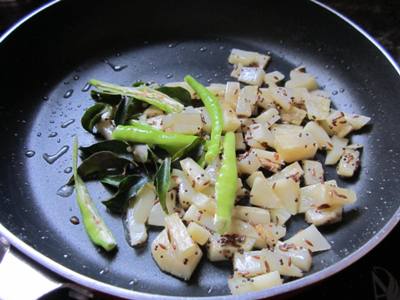 Add in the onion and saute it till it turns golden.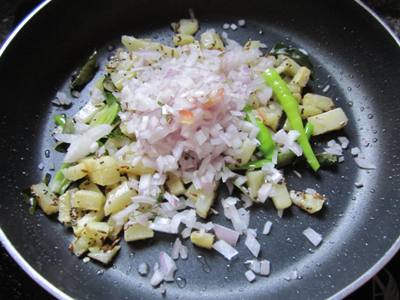 Add in the tomato and cook it till it gets mushy.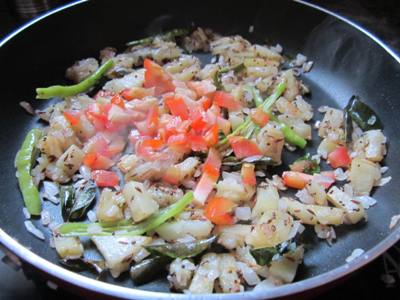 Add in the red chili powder and turmeric powder. Adjust the salt. Cook for a few seconds.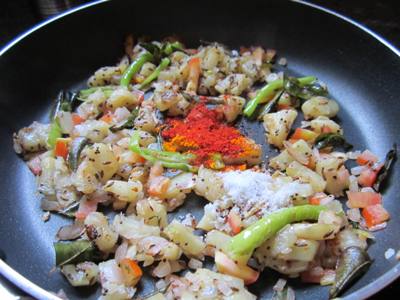 If the mixture looks too dry, add some water. Mix well. Add in the poha, sugar, and lemon juice. Mix well. Cover the skillet and cook for 3-4 minutes till the poha absorbs the flavors and gets nicely heated.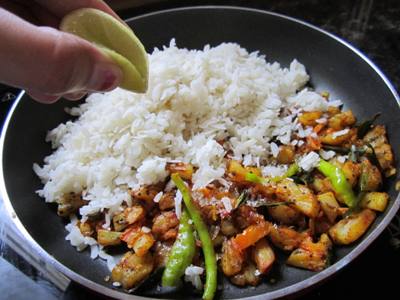 Garnish with coriander leaves.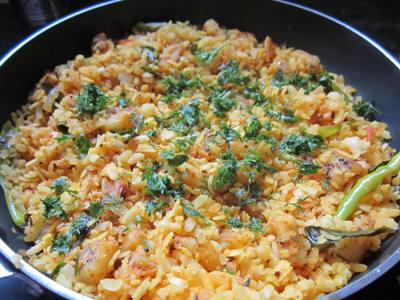 Kanda Batata Poha is ready. Serve hot. Garnish with sev and serve hot with some more lemon and Sindhi Papad. Enjoy!