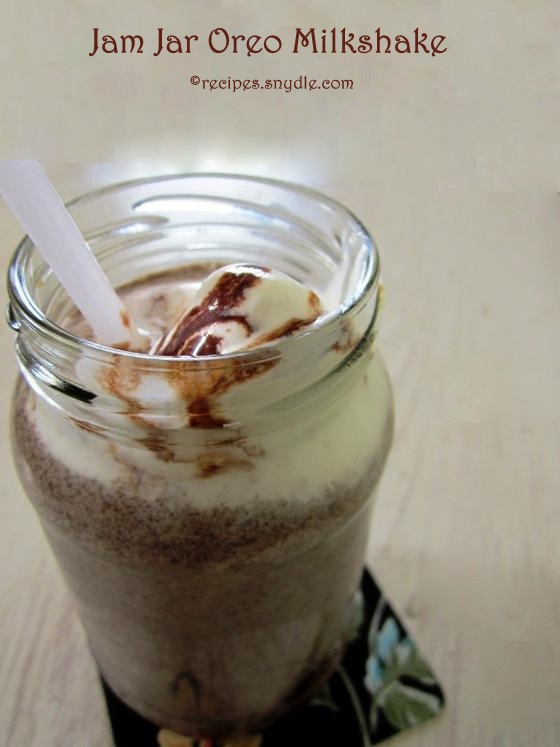 Hi again, foodies. Summer is getting brutal with every passing day, isn't it? Let's combat the heat with something cold and soothing. Presenting to you the Extra Thick Jam Jar Oreo Milkshake!
Oreos are the most beloved little cookies and boy oh boy they are so versatile! You might have seen many recipes that use regular Oreos with the vanilla cream filling. However, I used the one with chocolate cream filling because I like them better. If you do not find the chocolate cream filled Oreos, you can certainly use the regular ones.
I have served this recipe in a jam jar. It has a volume of about 375 ml, i.e., 1 and 1/2 cups. If you so not want such big serving, you can fill the Oreo Milkshake in any glasses of your choice to divide it into 2 servings.
Let's start with the recipe now. For the purpose of measurement, 1 cup = 250 ml.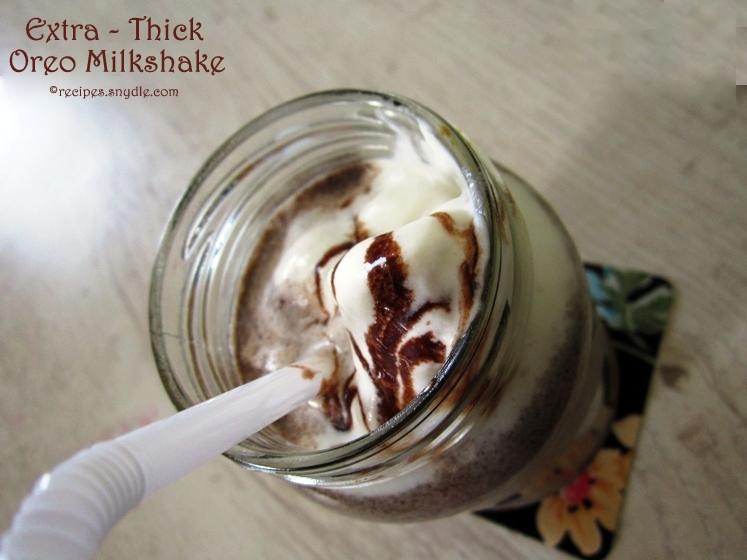 Ingredients
Vanilla Ice cream – 3/4 cup + some more for topping
Milk – 1/2 cup
Oreo cookies – 6 (I used chocolate cream filled Oreos)
Hershey's chocolate syrup – 2 tbsp
How to Make Extra Thick Jam Jar Oreo Milkshake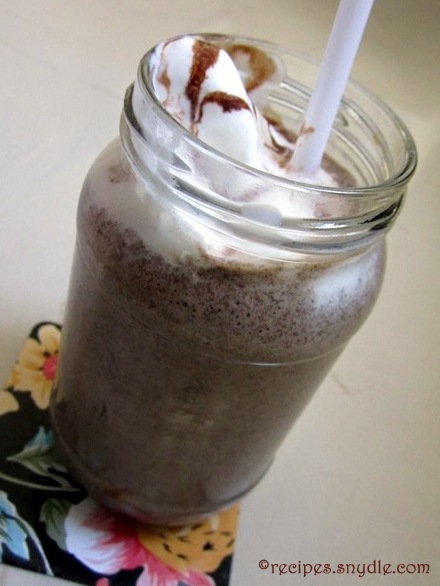 Take the Oreo cookies and break them into two and add them to the mixie jar.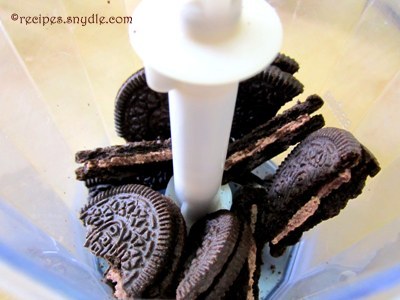 Pulse them to form a coarse powder.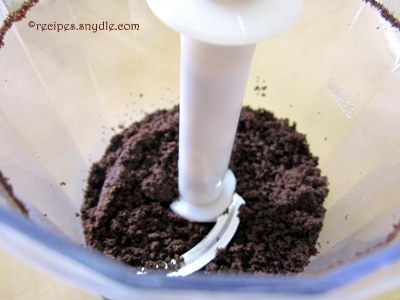 Add in the milk and 3/4 cup of ice cream. Pulse again for about 10 seconds to form a thick milkshake.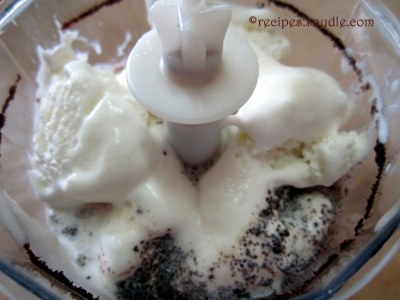 Pour some Hershey's chocolate syrup in the jam jar and coat the bottom and the lower sides with it.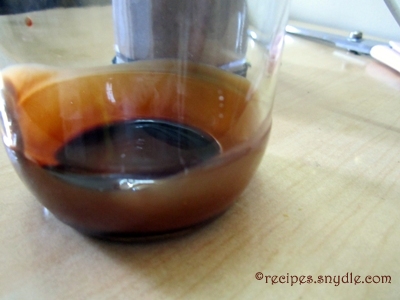 Pour the Oreo Milkshake into the jam jar. Top it with about two scoops of vanilla ice cream and garnish with some more Hershey's chocolate syrup. Put in a straw.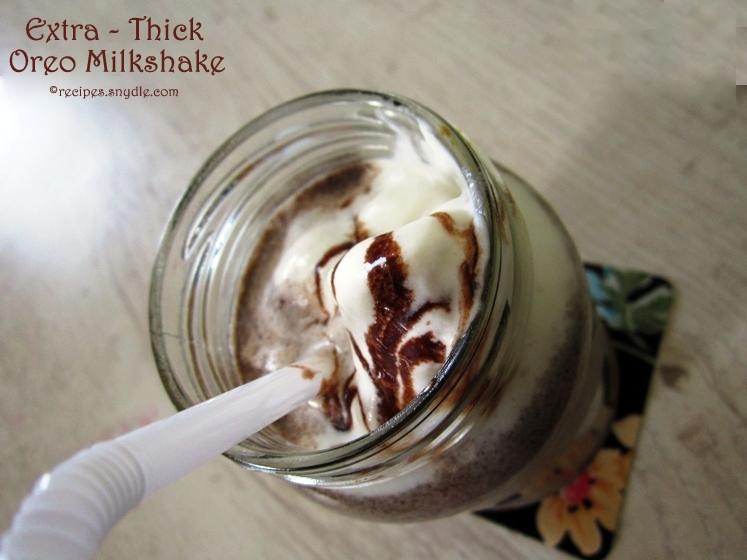 Jam jam oreo milkshake is ready. Serve immediately. Sip away and feel the bliss!