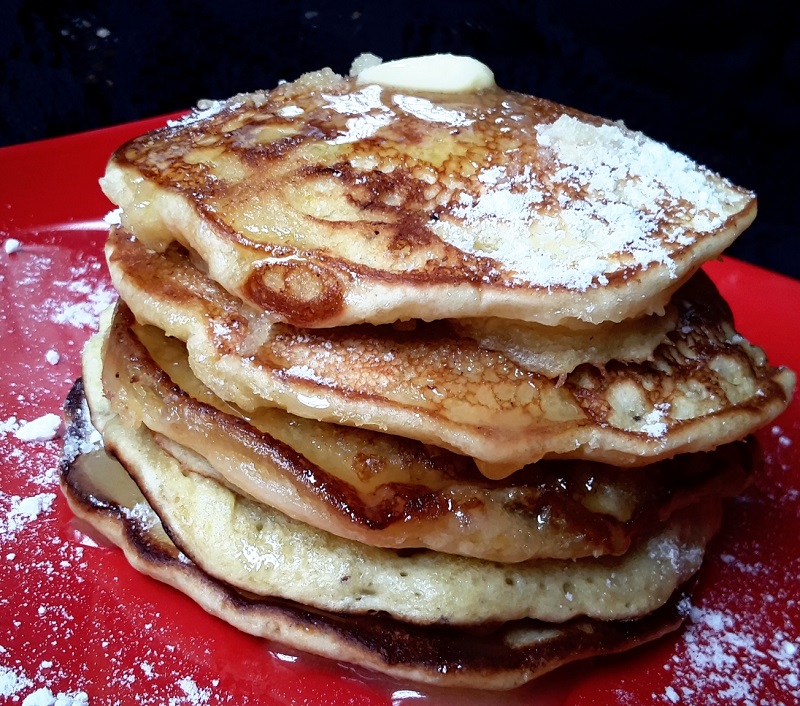 Banana pan cakes steps is flat cake; it may be serving with a verity of toppings and fillings. You can eat it's as a breakfast. Use super ripe bananas to make banana pan cakes. India has many verities of pan cakes. Dosa, appam and uttappam are pancakes made in south Indian cooking style. Here i am already showing u you a simple banana pola recipe by using egg. This is eggless pancake recipe. banana pan cake is very soft and mouth watering recipe.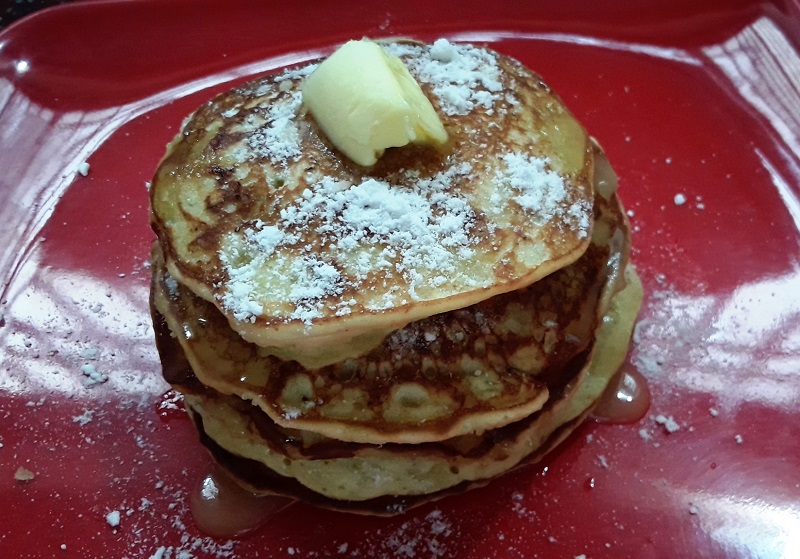 Bananas are healthy and delicious food. It contains several nutrients and has benefits for digestion, heart health and weight loss.
i hope all are enjoy banana pan cakes recipe with mellow recipes. The recipe with detailed images are bellow. Please give your feedback in comment box
Ingredients: Banana pan cakes
Banana 1
Sugar ¼ cup
Milk ¼ cup
All purpose flour 1 cup
Baking powder ½ teaspoon
Butter 3 table spoon
Powdered sugar 2=3 table spoon
Method :Banana pan cakes
Peel and put banana in a blender.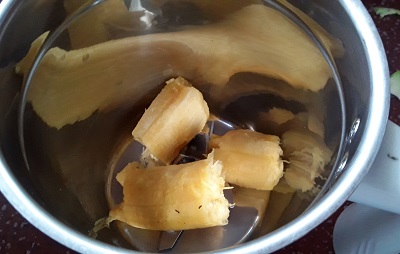 Then add sugar and milk in it.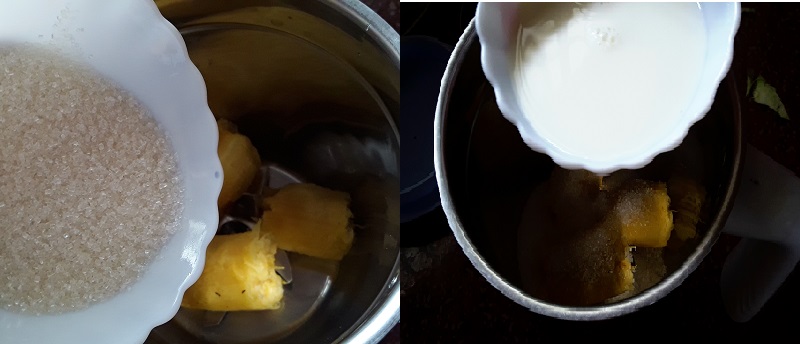 Then blend it well, remove in to a bowl.

In a bowl add all purpose flour, baking powder. Mix it well.

Then add all purpose flour in the banana mixture. Add all purpose flour little by little. It will be thick and lumpy.

Heat a pan and spread some oil. Once the pan is heated pour the batter in it.

At this time put heat in medium. Cook till the bubbles appear in the top.Flip the pancakes and cook for a few minutes.

Then remove in to a plate and sprinkle some powdered sugar and add 1 teaspoon butter.Make all are in the same way.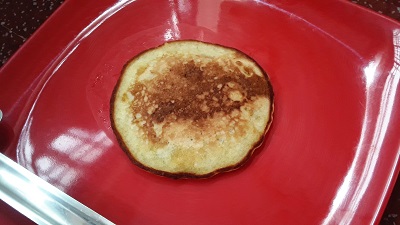 The tasty banana pan cakes are ready to serve. Thank you .