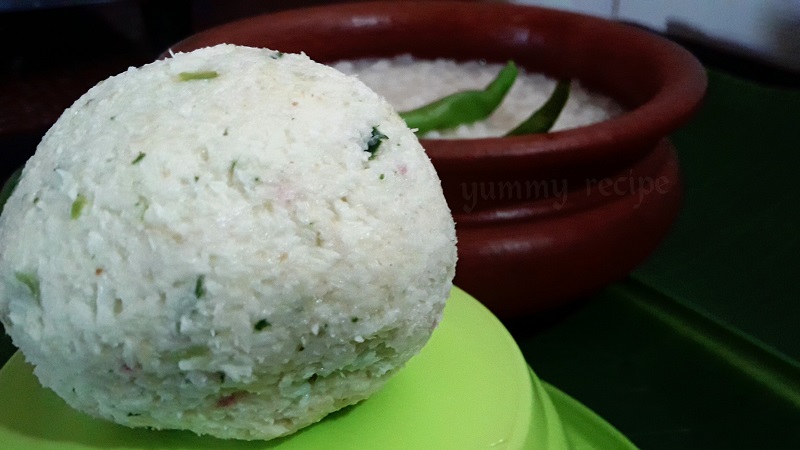 Many of you may be a fan of maanga chammanthi and also know the recipe of mango chutney. My childhood memories are always relates to the taste of mango. This is a quick dish prepared with sour raw mangoes. I love to use manga chammanthi for along with kanji. The sour mangoes are better for preparing this. If the mangos not sour add little vinegar.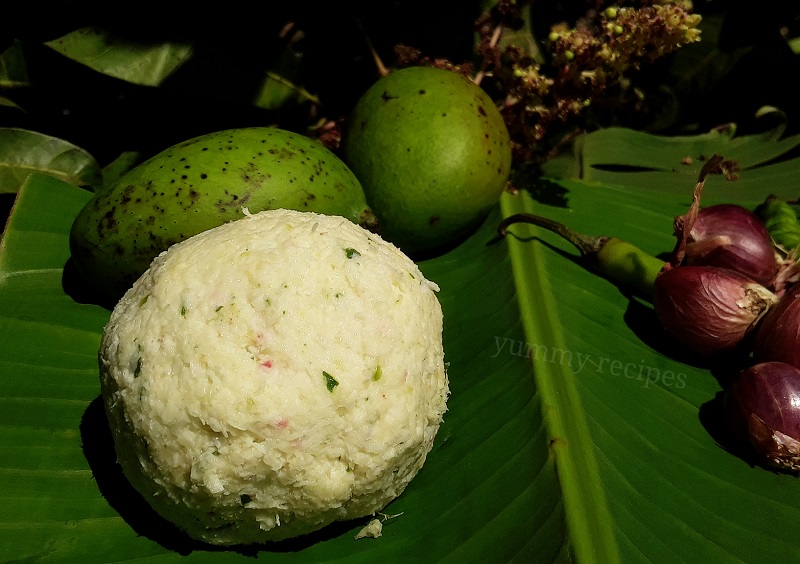 This is the very simple recipe to make and a mouth watering taste. Grind all the ingredients without adding any water. In the place of green chili you can use kanthari mulak. It gives a special taste.
Ingredients : maanga chammanthi
Raw mango 1 medium size
Shallots 2
Curry leaves 1 spring
Green chili 1
Grated coconut 1 cup
Salt to taste
Method : manga chammanthi
Peal the mango, cut in to small in size. Then put in a blender.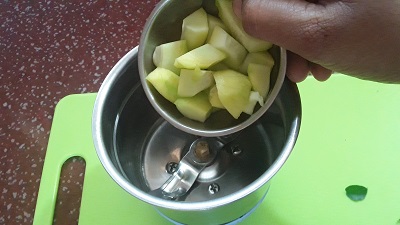 Then add shallots, curry leaves and green chili. Crush it well


Add grated coconut and salt in it and just crush it for 2 times.

The tasty maanga chammanthi is ready to serve with kanji.