Tea cake is a class of cakes that  are traditionally served with tea. Tea cakes are different in different countries . Some places it is cookies. Indian tea cake is like sponge cake. This is an easy to make cake. The ingredients that i used to make this cake are always available in our kitchen cupboards. Once i visited my friend's house she treated me with this. It was so yummy. I was planning to make this since long time. Today i got the chance to do that. Today we had a get together and we made this delicious  tea cake, that also in a lovely shape.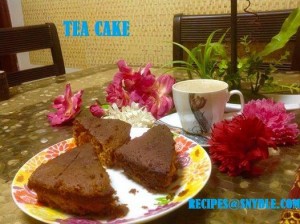 Ingredients
Maida-200 gm
Sugar-200 gm
Butter-200 gm
Egg-200 gm
Nuts-as required
Raisins-as required
Caramelized sugar-1/2 cup
Orange peel-1/2 tsp
 Powdered nutmeg shreds-1/2 tsp
Vanilla essence-1 tsp
Baking powder-1 tsp
Sugar 3 tsp-for caramelizing
How to Make Tea Cake
Add baking powder in flour and sieve 3 times to mix evenly.
Add  1 tsp of maida in raisins and nuts to avoid sedimentation in the bottom of the tray.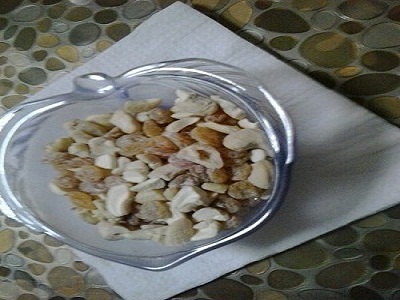 Blend egg yolk and white separately.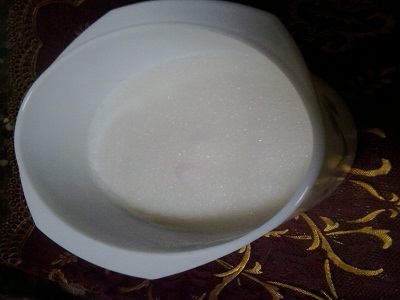 While blending egg yolk add baking powder to remove the bad smell of eggs.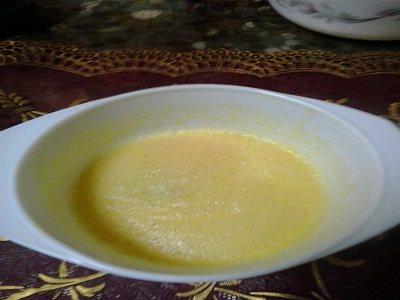 Caramelize 3 tsp of sugar.
Put sugar in a pan in low flame till it melts and becomes brown in colour.
Add 1/2 the cup of water in the melted sugar(face away from the stove to avoid burn).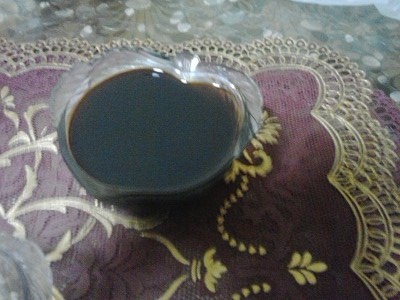 Grease the tray with butter.spread little flour in it so that the cake doesn't stick.
Put butter in a deep vessel.blend well.
Add powdered sugar.
Add flour. Mix well.
Add egg yolk,egg white,dry fruits,orange peel and nutmeg powder (one by one) and mix well in one position.
Use egg beater to get a good silky texture.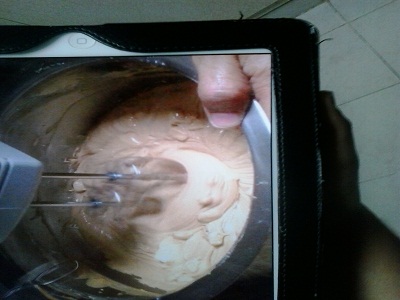 Add caramelized sugar till you get a thick dropping batter.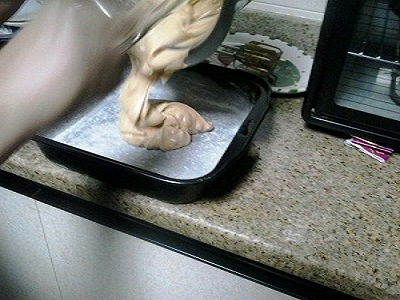 Preheat the oven to 180 degree C.for 10 minutes.
Spread the batter in the tray evenly.
Keep the tray inside the oven.
 Bake for 35 minutes until a sharp knife or toothpick inserted in the middle, comes out clean.
Remove  the cake from the oven .