Sugiyan is a delicious tea time snack in Kerala. It was usually available in local tea shops. Now a days we will get it from bakeries. It is really simple and easy to make snack. Whoever likes green gram, can try this to make. This is my all time favorite sweet snack with richness of protein. It has a crunchy outer covering and a sweet filling of green gram inside. My mother used to make this for me.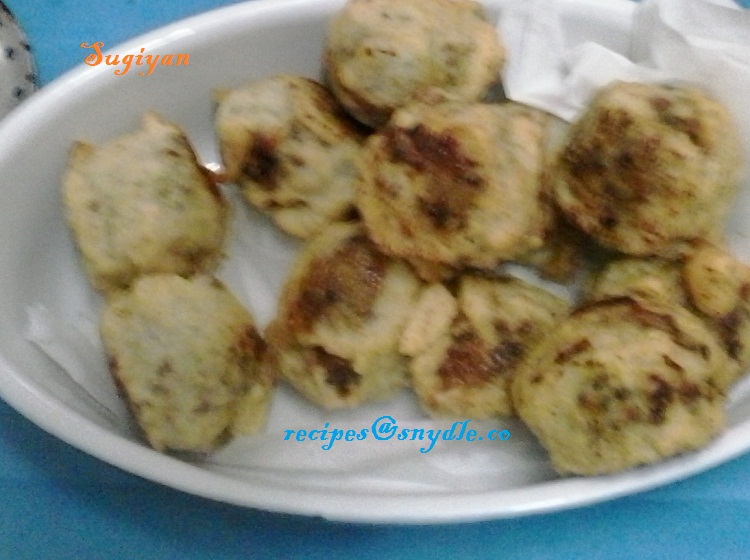 Ingredients
Soaked moong dhal-1 cup
Jaggery-100 gm
Grated coconut-1 cup
Cardamom-2
Jeera powder-1 tsp
Cashew nuts- 4
Coconut oil- for deep fry
Allpurpose flour-1 cup
How to Make Sugiyan
Cook the soaked moongdhal with 1/4 up of water(3 whistles). The dhal should be dry when it is cooked.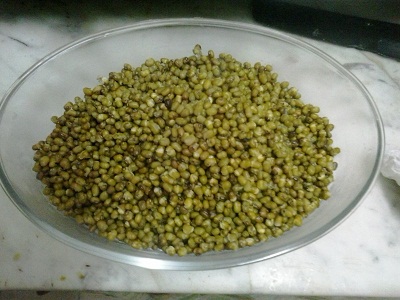 .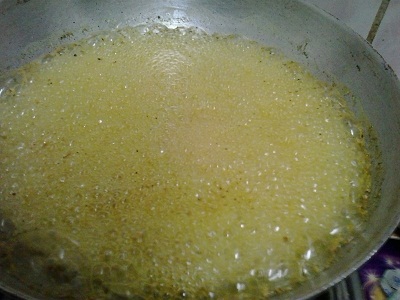 Add jeera, nuts, cardamom and grated coconut in the syrup.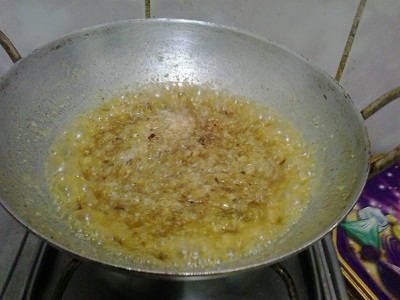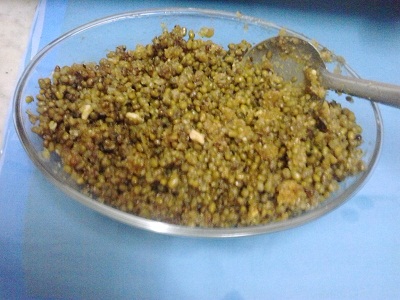 Allow it to cool.
Meantime make thick batter of flour.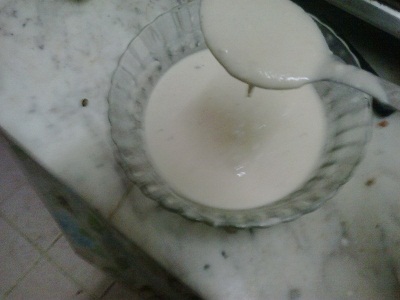 Make the mixture into balls.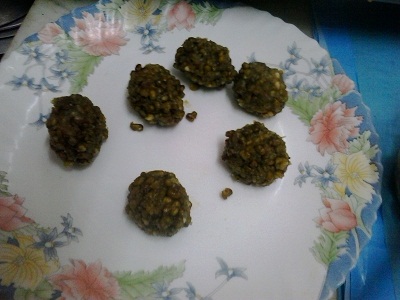 Dip the balls in the batter and deep fry till golden yellow.