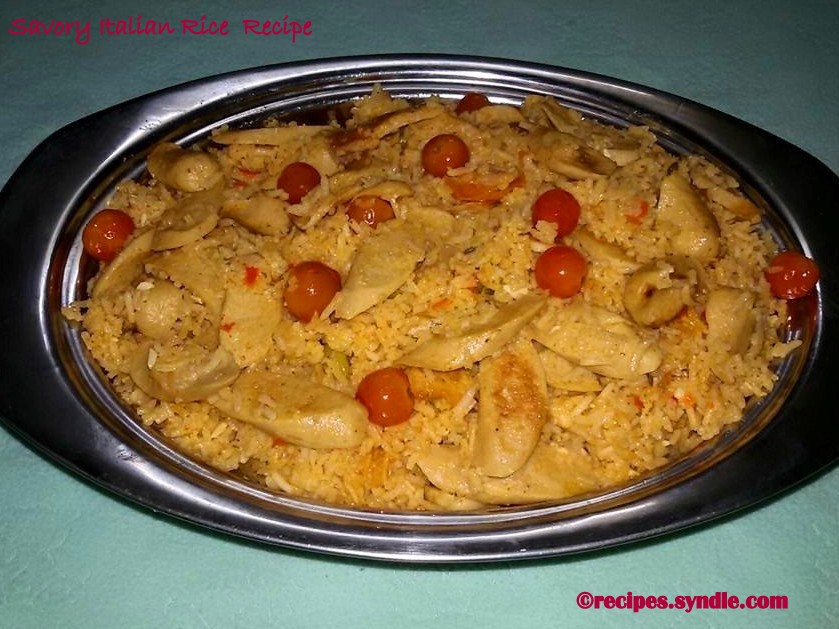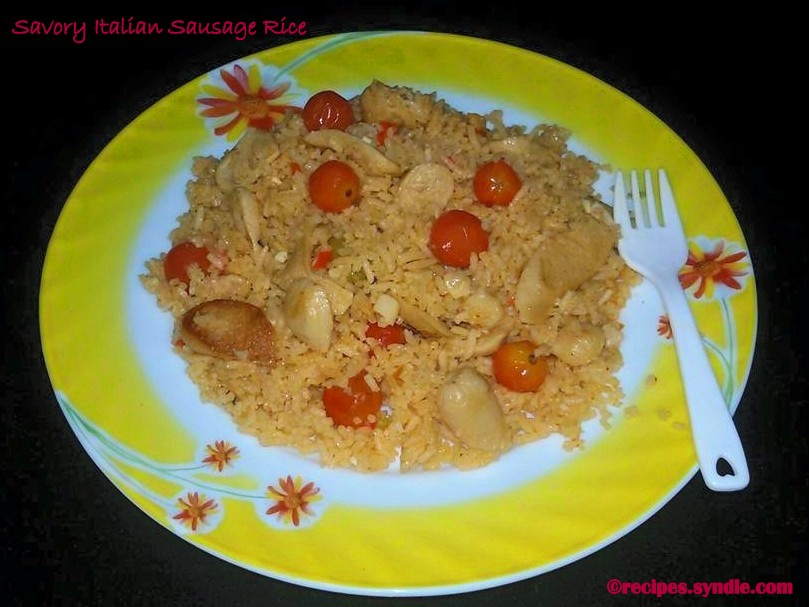 Hi Foodies, I am Swapna  from Trivandrum,Kerala  again back with full of flavour, delicious and tasty recipe Savory Italian Sausage Rice. In the world of cuisine, savory is often used to mean the oppossite of sweet, or salty. Savory Italian Sausage rice is a delicious and very simple one pot recipe. Savory rice recipes are perfect dinner options. Rice is super versatile so you can mix and match your favourite ingredients to create meals that are filling, delicious and healthy all at the same time. Rice is easy to work with so these recipe are simple and super fast to make. This is one of my home favourite recipe, because its hearty enough to be a meal, with this you can add chicken, veggies or beef to make it more rich and flavourful. There are few advantages to this recipe. First of all, you can use the sausage or meat of your choice. You can also use any type of rice like white rice or brown rice. Anyway long grained rice really goes nice with this recipe. You can add the vegetables of your choice, and add paparika or chilly paste of tour choice. Its is very important to note that this dish should be served hot and fresh. This is a one skillet supper features all the mouth watering flavours of sausage and bell peppers, served on a flavourful bed of long grained rice. Lets see, how I am going to make this wonderful yummy recipe, you can see the recipe along with step by step cooking pictures follows.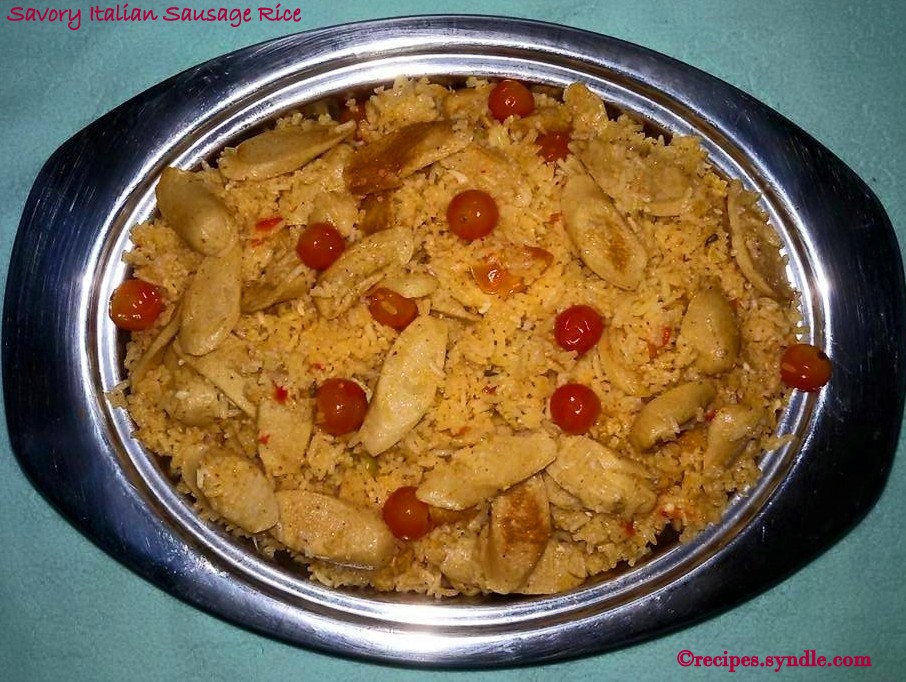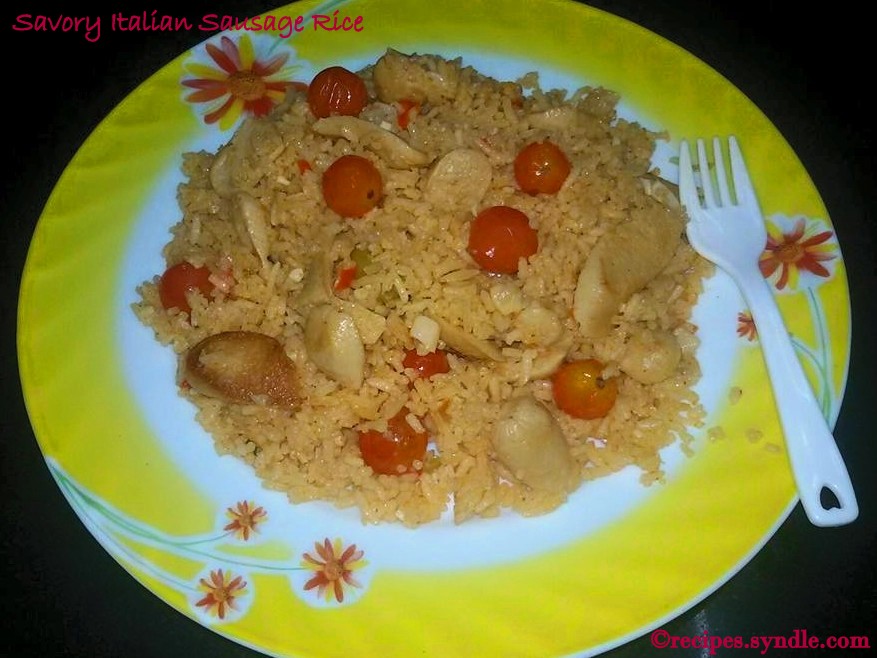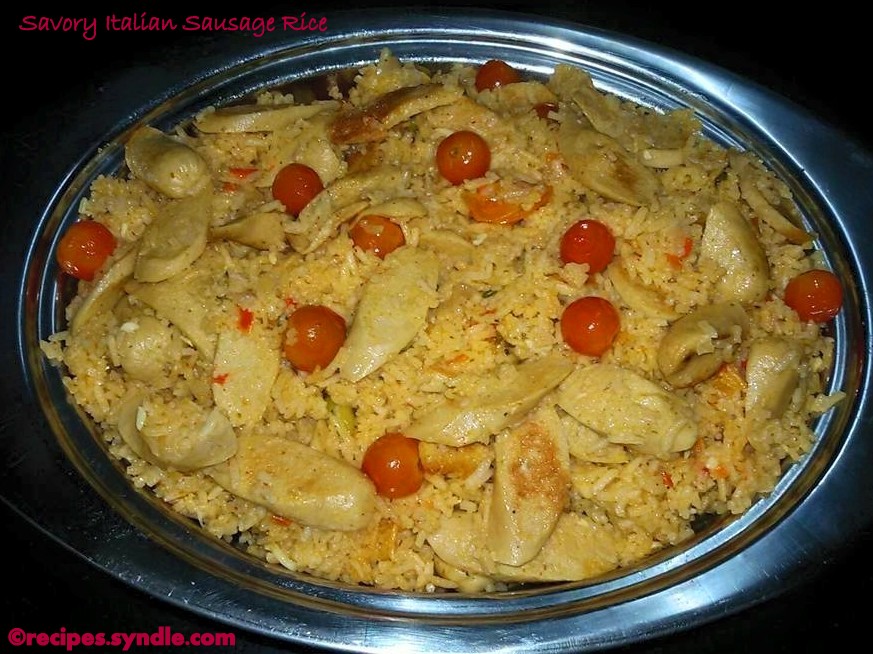 Savory Italian Sausage Rice Recipe
Ingredients
Chicken sausages- 12, sliced pieces.
Basmathi rice- 1 and 1/2 cup
Olive oil- 1 tbsp
Pepper Powder-1tsp
Beans- 5, chopped
Mushrooms- 1/2 cup, chopped
Garlic- 1 tbsp, chopped
Onions- 1, chopped
Bell pepper/Capsicum- 1, chopped
Paprika/ chilly paste-  2, tsp
Chicken stock/chicken soup- 3 cup
Spring onion- 3 tsp, chopped
Cherry Tomato- 15
Salt- to taste
Cheese- 5 tsp, grated
How to  Make Savory Italian Sausage Rice
Slice the sausages into bite size pieces. Keep it aside.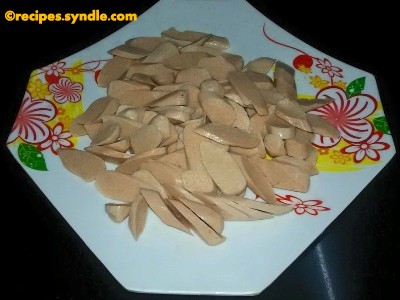 Heat some oil in a frying pan, place the sausages in and fry them over medium high heat for about 5 minutes, until they turn golden brown colour. Remove them and keep it aside.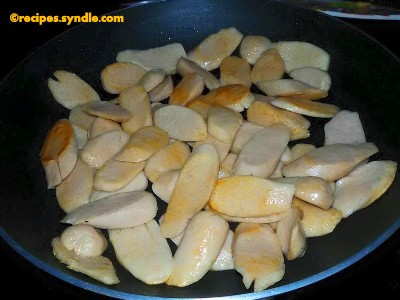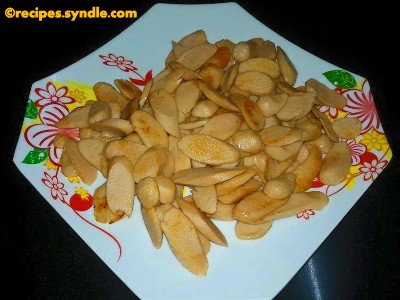 Chop all the veggies needed and keep it aside.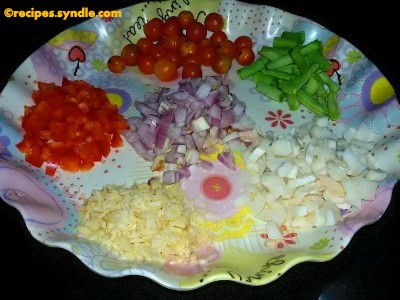 Take a deep bottom sauce pan, add a bit more oil. Add the garlic and onions, saute them for a minute.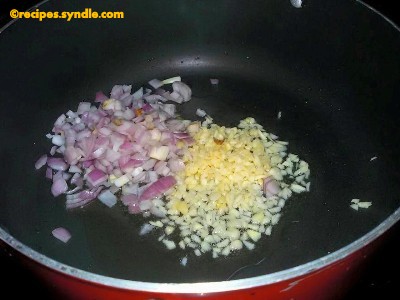 Now add the red bell peppers and beans in. Saute them for a minute.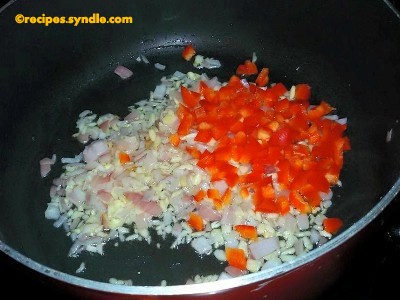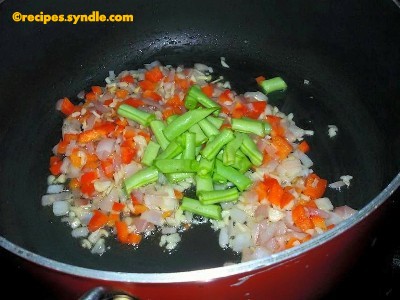 Now add the mushrooms and combine it well and saute it for few seconds.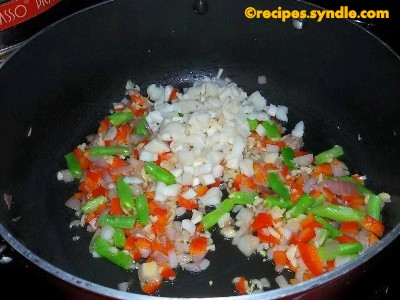 Put the sausages back into panand seasoned with salt and pepper powder, combine it well. Add washed and drained rice also.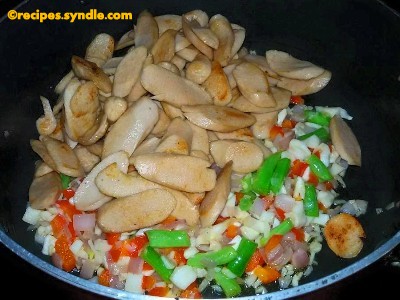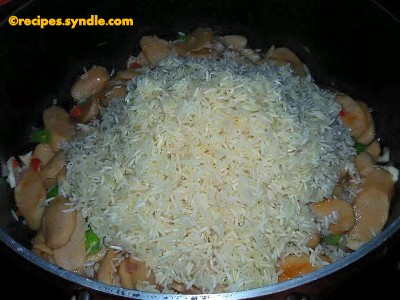 Add in the red chilly paste, and stir it for few minutes.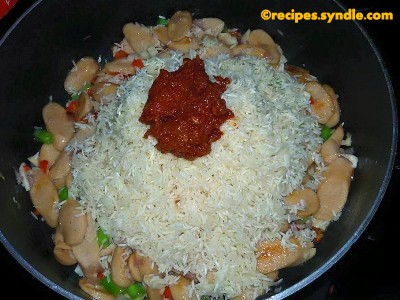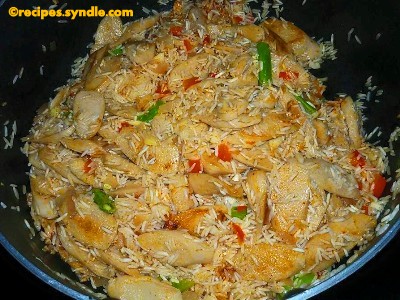 Add the chicken stock and bring to boil. Allow it to simmer for 25 minutes over a low heat until the water fully evaporates and rice is tender.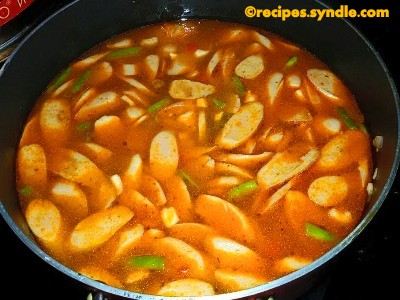 Turn off the heat and add one by one spring onions, cherry tomatoes and stir everything together.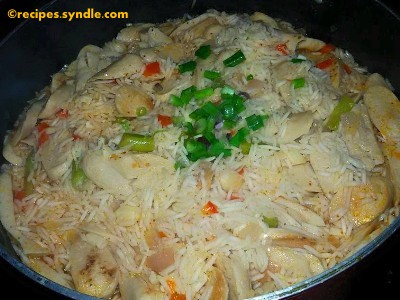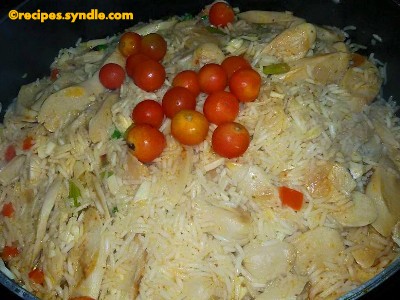 Now grate  the cheese on top of the rice and close it with lid. Keep it rest for 15 minutes.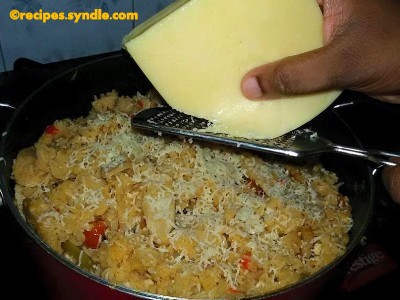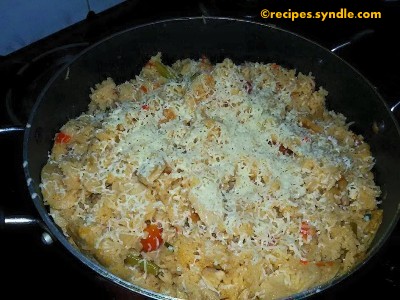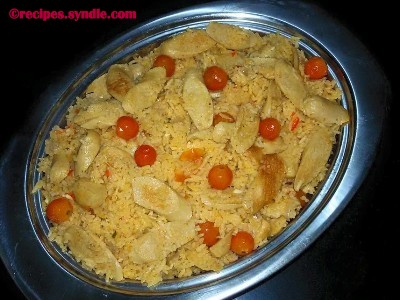 Enjoy your Savory Italian Sausage Rice!!