Pineapple is an edible fruit which contains lots of minerals and vitaminsfor optimum health. It is low in calories. It is a rich source of dietary fiber. Recently i got one green coloured pineapple jelly from philippines. So i thought of making it. Easy to make with very less ingredients. I enjoyed eating this because i like pineapple too much.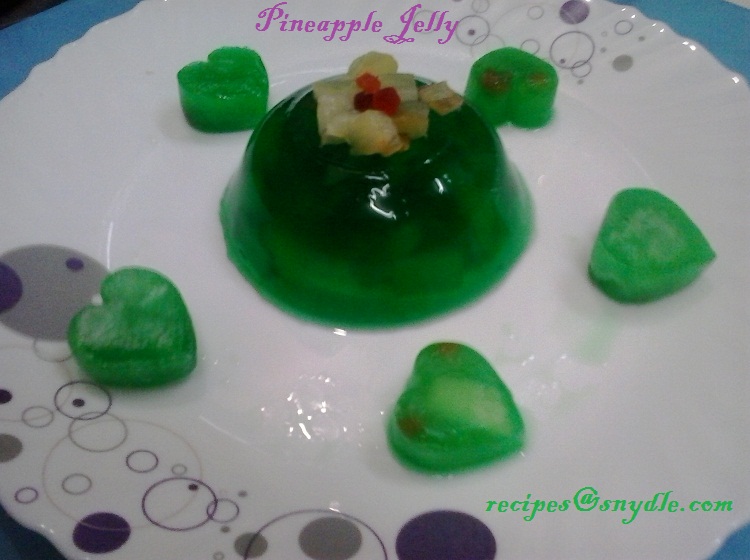 Ingredients
Pineapple jelly-2tsp
Sugar-2tbsp
Water-2 cups
Pineaple pieces-1 cup
Tutty fruity for decoration
How to Make Pineapple Jelly
Take 2 teaspoon of jelly in a pot.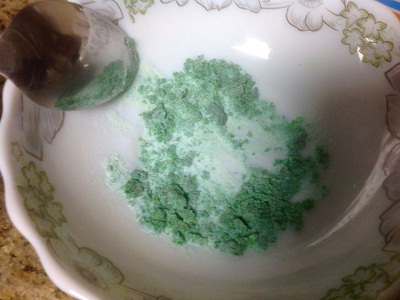 Add 1 cup of water and dissolve it.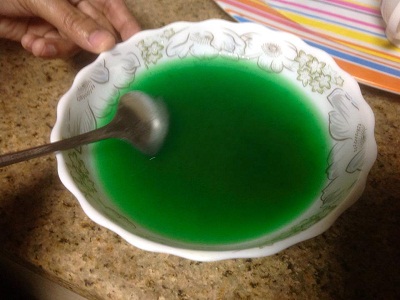 Allow it to boil for 1 minute. Stir between.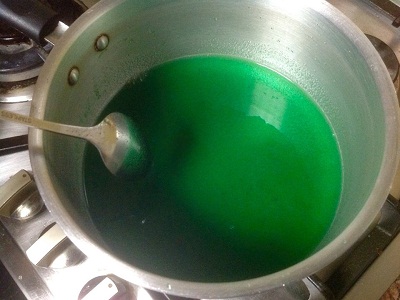 Add sugar.
Let it cool till warm.
Put pineapple pieces in the mould.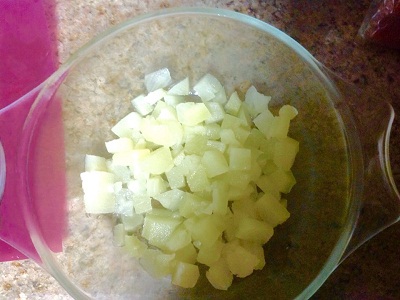 Pour the jelly over that.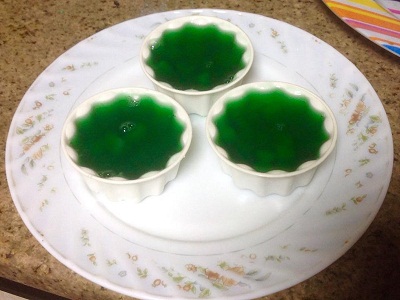 Allow it to set . Keep refrigerated.
Keep the jelly upside down in a serving bowl and decorate with pineapple pieces and tutty fruity.