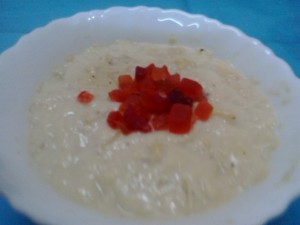 Milk pudding is  an easy-to-make dessert and requires only a handful of basic ingredients. This delicious dessert recipe gets ready in just 5 minutes and sets in 15 minutes. When you don't have much time to whip up a fancy dessert after your meal, this one will certainly save the day.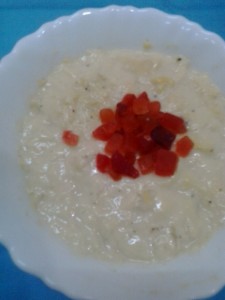 Ingredients
Milk-1 cup
China grass-3 sticks
Sugar -1 tbsp
Cardamom-1, powdered
How to make milk pudding
Take all your ingredients.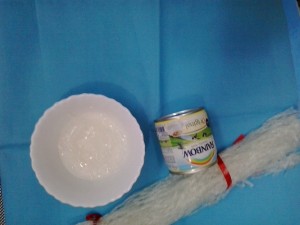 Soak china grass for 10 minutes.
Keep one pan on the flame heat some water. Put the china grass. Stir till it melts.
Boil the milk and add melted china grass, sugar and powdered cardamom. Stir well.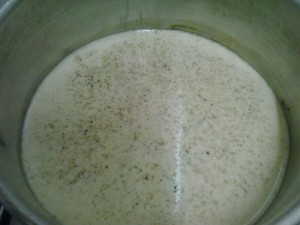 Pour in a mould or any vessel. Allow it to set for 15 minutes in the refrigerator.
Decorate with cherries or tutti fruity. Serve. And we are done! Enjoy the milk pudding!