Gram flour ladoo / besan ladoo is a tasty ladoo made with besan or gram flour.  It is very easy to make and requires very few ingredients mainly : besan or gram flour, sugar and ghee.  You can also add any nuts of your choice, but that is optional.  This is a delicious and rich sweet which can be prepared during diwali. The secret to this recipe lies in the proportion and the amount of roasting gram flour.  The roasting part is very important for perfect besan ladoo.  Roast in low flame till besan becomes fragrant.  Otherwise, if gram flour is not roasted properly, it will give a bitter taste.  Now to the recipe…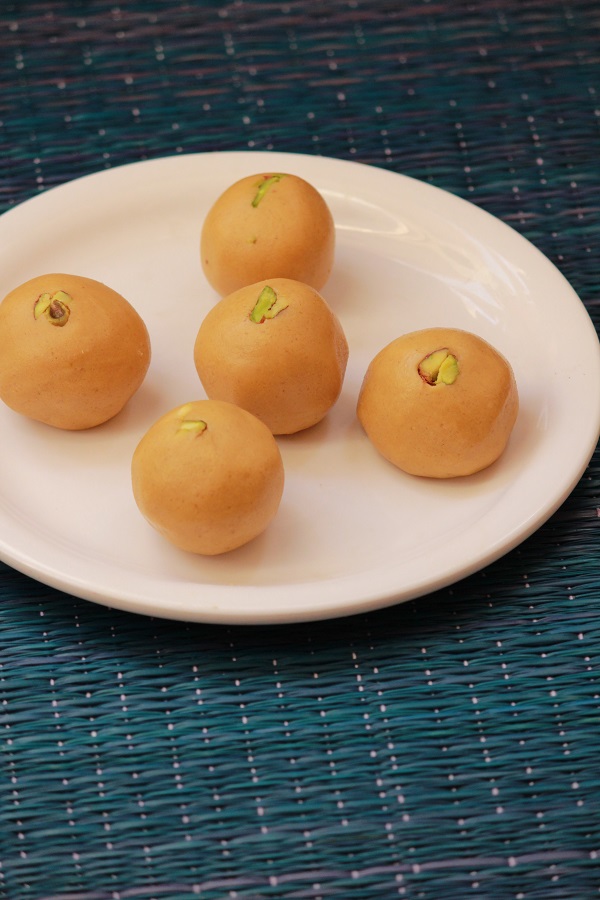 Ingredients required
gram flour   – 2 cups
sugar      – 1 cup
ghee   –  3/4 cup
cardamom powder  – 1/2 teaspoon
Method
1.  Powder sugar and keep it separately in a bowl.
2.  In a pan, add besan, and roast it in low flame for around 10 – 12 minutes stirring continuously until it leaves a nice aroma.  Take care that the gram flour should be roasted well but should not get burnt.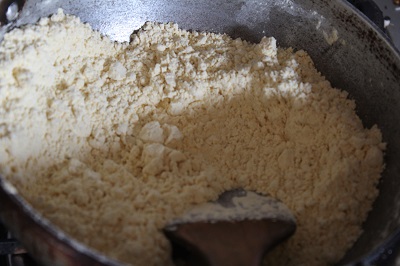 3.  Now add ghee to this mixture and saute for some more time.  Turn off the flame.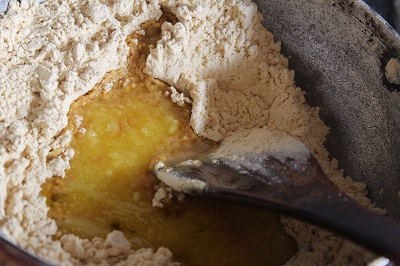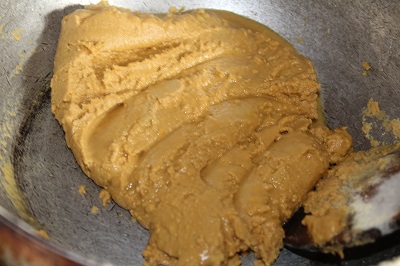 4.  Next add powdered sugar and cardamom powder to the above mixture.  Combine everything well.  Let it cool for some time.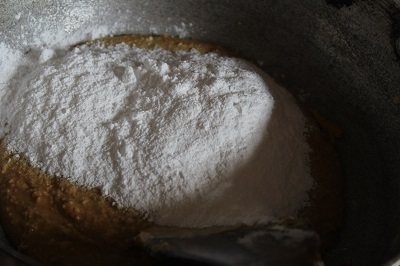 5.  When it is cooled and comes to room temperature, gently make medium sized balls by pressing with your hands.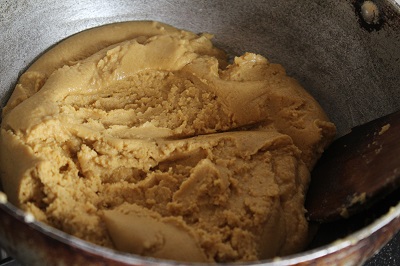 6.  Initially ladoos will be moist and soft, but after an hour, it will be perfect.
7.  Besan ladoos are ready.  Garnish with pistachios.