Lemon pickle is an authentic pickle for sadya in south India. This is an essential side dish for heavy meals to enhance digestion. There are 3 types of lemon which are using to make pickle. We can make pickle in different types,as white pickle or red one. I used small lemon to make this.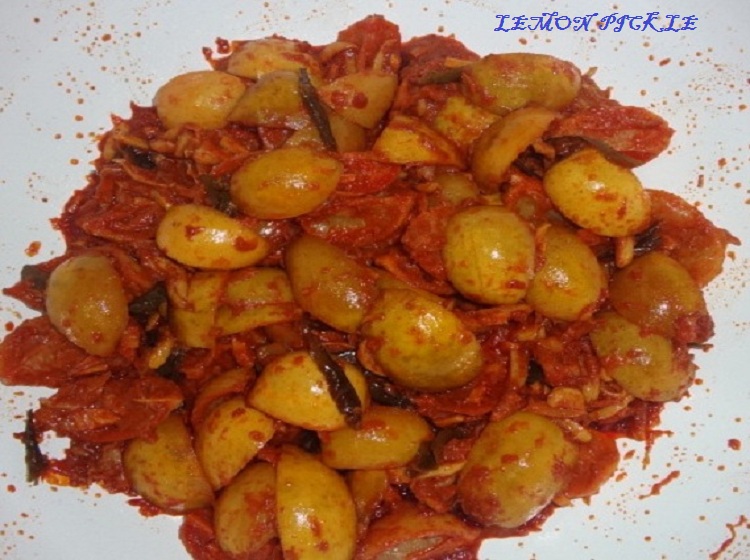 Ingredients
Lemon-15
Ginger-1 cup
Garlic-1  cup
Green chilly-5
Gingilly oil- 1/2 tea cup
Red chilly powder-4 tsp
Turmeric powder-1 tsp
Salt to taste
Asafoetida-1/2 tsp
Fenugreek powder roasted-1/2 tsp
Curry leaves-3 sprigs
How to Make Lemon Pickle
Clean and steam the pickle for 10 minutes. Dry with a clean cloth and cut into four.
Add2 tsp salt and keep aside for 4 hrs.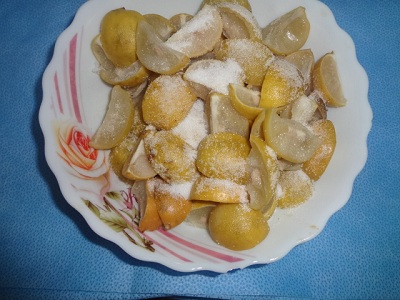 Put gingilly oil in a pan. Add mustard seeds,add ginger and asafoetida. Saute for 5 minutes.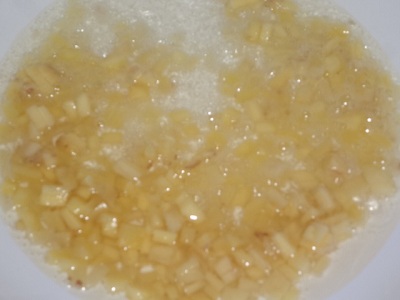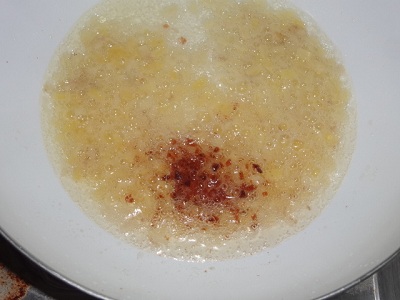 Add sliced garlic.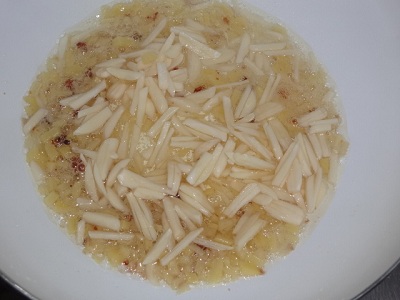 Add green chilly,curry leaves. Saute till golden brown.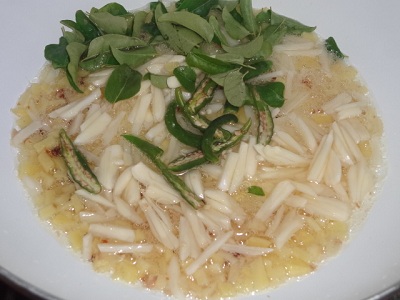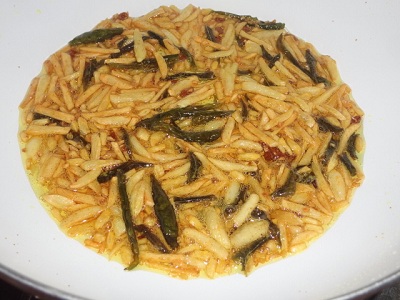 Put off the flame and add turmeric powder and chilly powder. Saute till the aroma comes.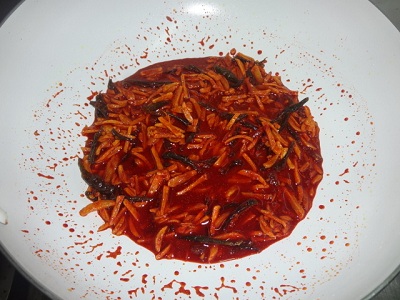 Add lemon pieces and fenugreek powder,mix well.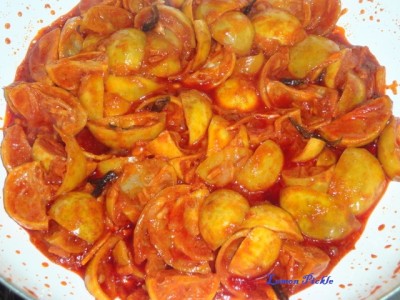 Add warm vinegar into it.Keep in air tight glass container or bharani.(Don't keep in plastic container.)