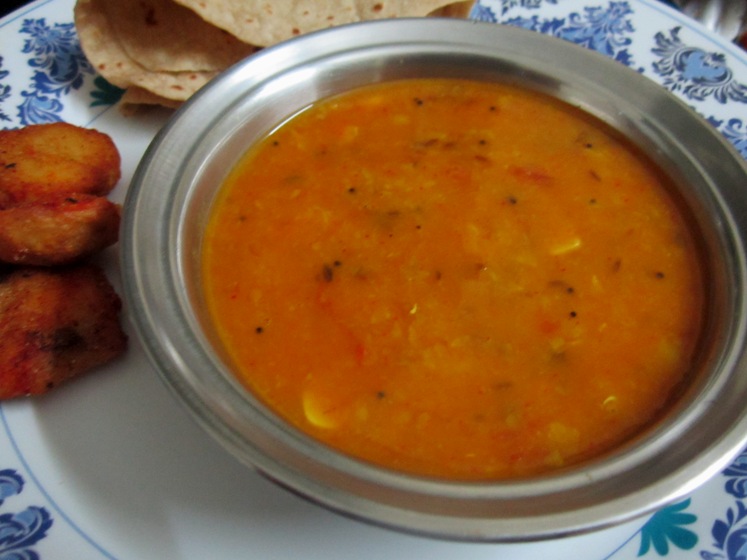 Phodnicha Varan Recipe / Goda Varan Recipe with Step by Step Pictures
Hello foodies. Today I am sharing a Maharashtrian recipe. It is a very simple, delicious and nutritious lentil stew recipe, made with yellow pigeon pea. It has a sweetish taste from the jaggery, with a hint of chilies and the fragrance of garlic and asafoetida/hing. The ripe tomato lends it a slight sourness to the dal, which balances all the other flavors really well. It goes well with rice and roti. And if you have some vegetable and pickle on the side, you are in heaven! I love the simplicity of the combination of dal-rice. This time I served it with rotis and fried arbis/taro root.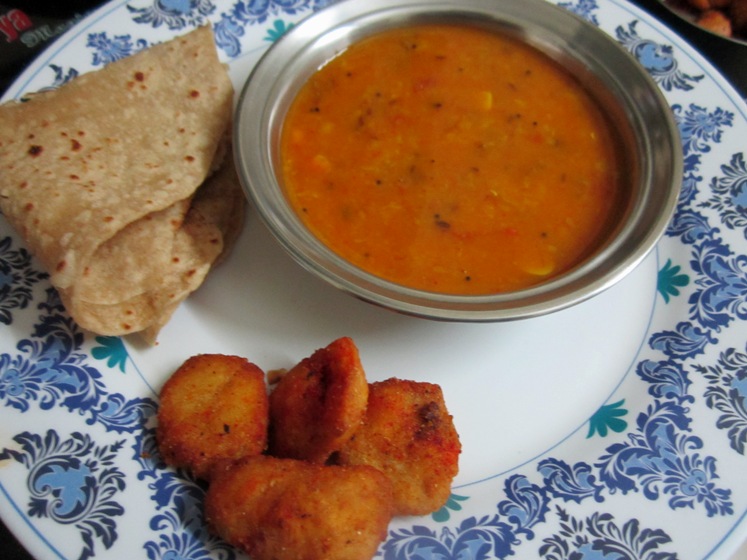 Let's begin with the recipe of phodnicha goda varan now. This recipe yields 2-3 servings. For the purpose of measurement, 1 cup = 250 ml.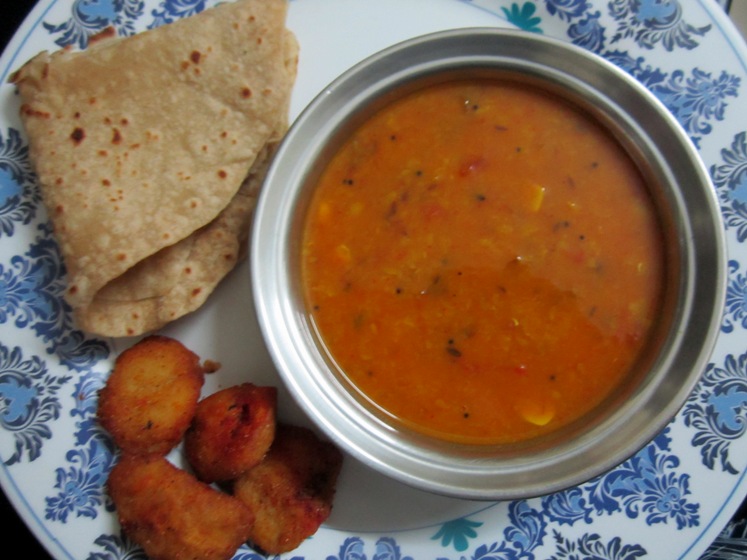 Ingredients
Toor Dal – 1/2 cup
Oil – 2 tbsp
Green chilies – 2, finely chopped (Less spicy variety)
Garlic – 6 cloves, chopped
Jaggery – 1 and 1/2 tbsp
Curry leaves – 10 to 12
Tomato – 1 medium, finely chopped
Turmeric powder – 1/3 tsp + 1/3 tsp
Red chili powder – 3/4 tsp or to taste
Asafoetida / Hing – 1/4 tsp
Salt – to taste
Cumin seeds – 1/2 tsp
Mustard seeds – 1/2 tsp
Water – 1 and 1/2 cups or as needed
How to Make Maharashtrian-Style Phodnicha Varan
Boil dal with sufficient water with 1/3 tsp turmeric and some salt till it gets cooked through. The amount of water you need depends on your pressure cooker.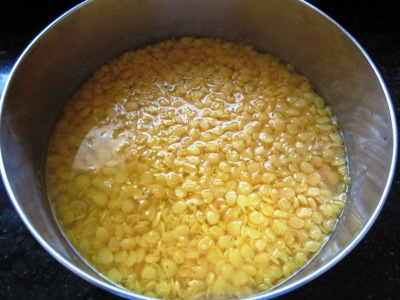 Mash it a bit. Let their be some grain.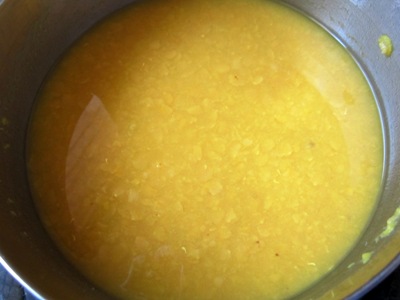 Heat oil in the skillet. Turn the heat to low and add in the mustard seeds. Allow them to crackle. Then add in the cumin seeds and let them sizzle. Add in the asafoetida and let that sizzle too for 3-4 seconds.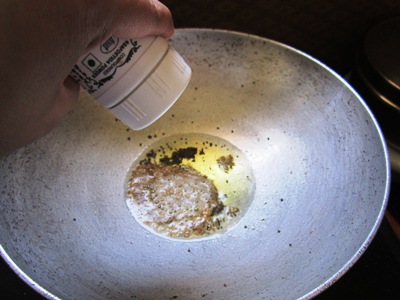 Add in the green chilies and saute for a few seconds. Turn the flame back to medium high.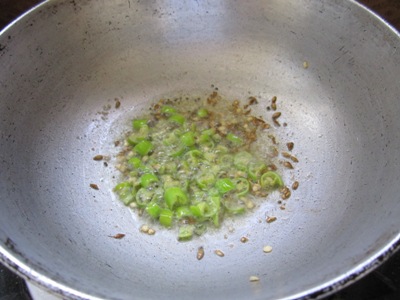 Add in the garlic and saute for a few seconds.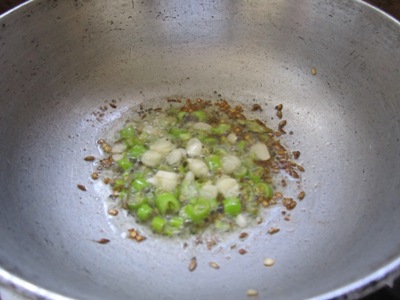 Add in the curry leaves and saute for a few more seconds till the raw smell of garlic goes away and curry leaves become aromatic.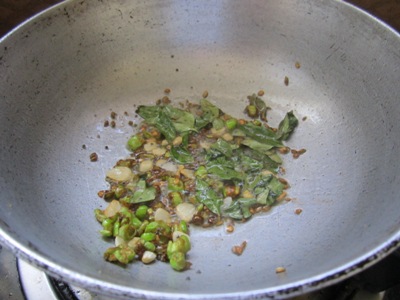 Add in the tomato and some salt and cook till the tomato gets mushy and oil begins to separate.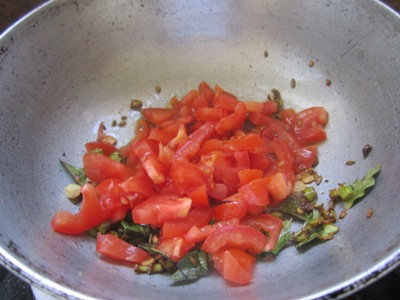 Add in the jaggery, turmeric powder and red chili powder and mix well.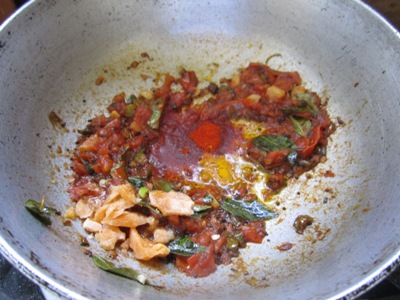 Add in the dal and mix well. Add some water to adjust the consistency. I added 1/2 cup water. Bring it to a boil.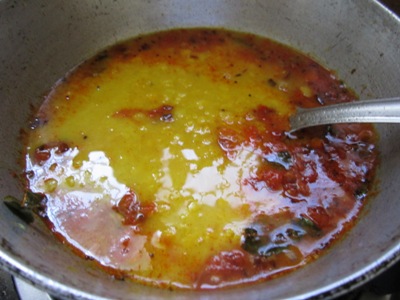 Let it simmer for 10-12 minutes. Add finely chopped coriander leaves.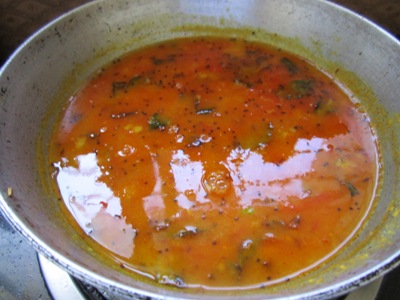 Serve hot with rotis or rice. Enjoy!