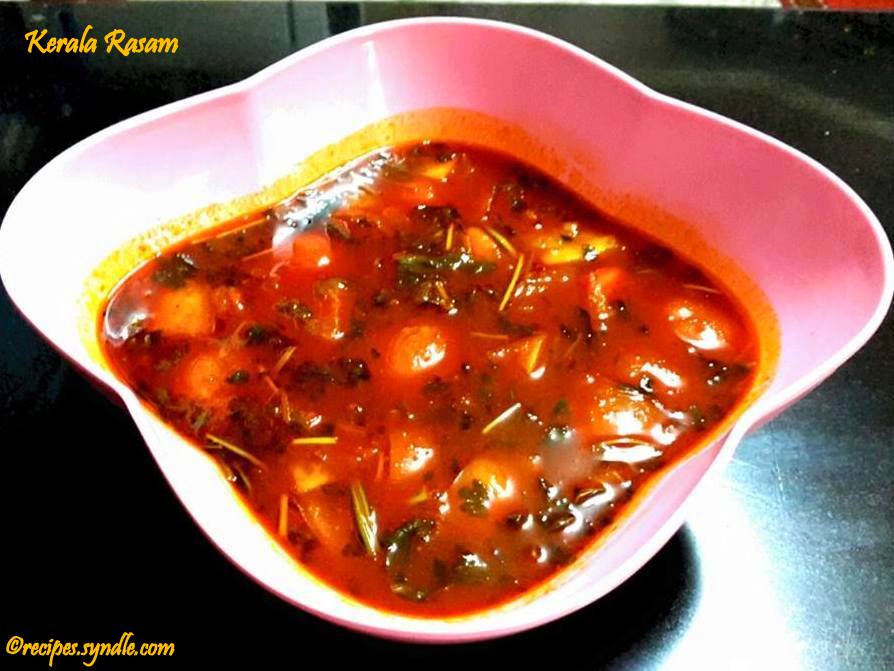 Kerala Rasam is a very important recipe in kerala sadya. Kerala style rasam recipe is so easy to make at home. Its a very popular dish of we people the south Indians. Rasam  is prepared mainly with tamarind, tomatoes. We can even drink rasam as a soup or can have with rice. Some people use lentils to make rasam little bit thick. So  lets see how I am going to prepare this yummy delicious rasam.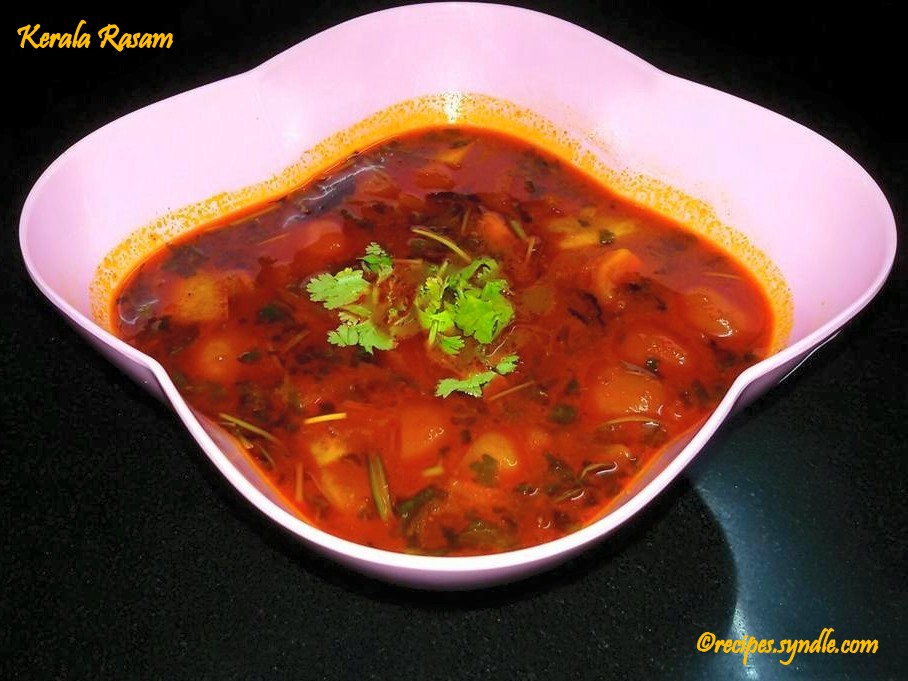 To make this wonderful rasam i have involved some more efforts to make this recipe a traditional one. So I have crushed ingredients by using a stone, other than a blender.  If u dont have a stone, you can use blender also.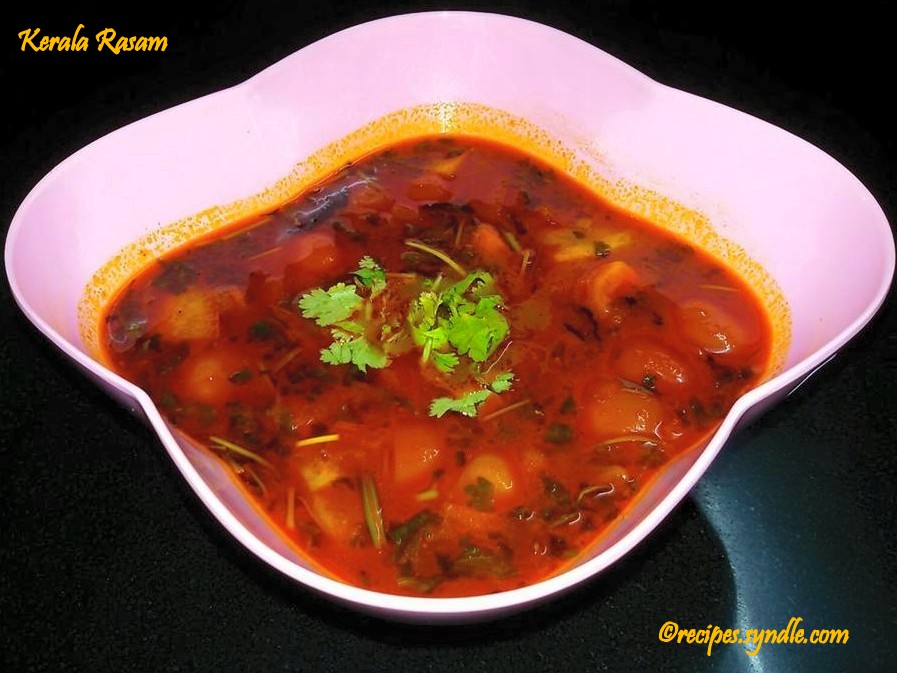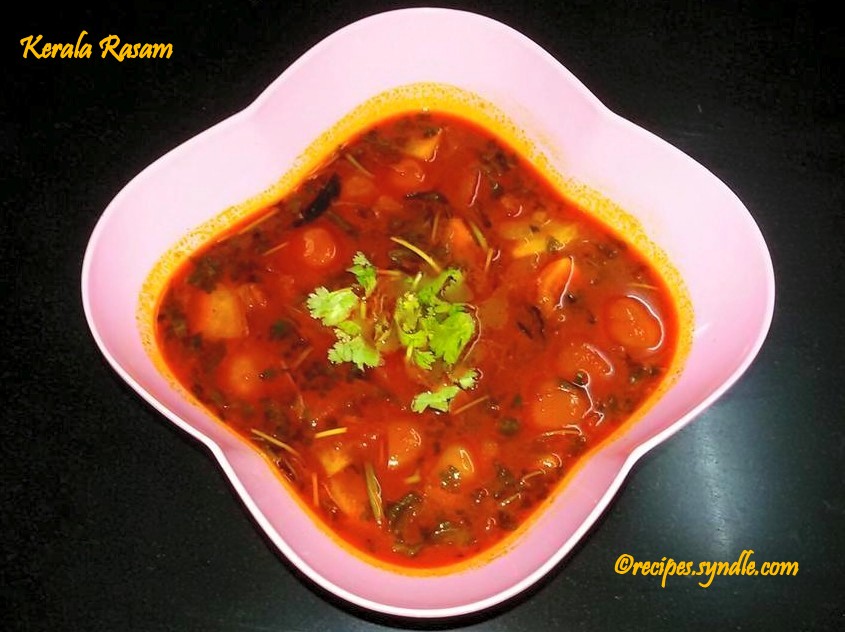 How to Make Kerala Rasam
Ingredients
Tamarind pulp – 1/2 cup
Tomatoes- 3
Moog dal- 4 tsp
Garlic- 2 tsp
Shallots- 3 tsp
curry leaves- 2 sprig
 Corriander leaves- 1/2 cup
 Kashmiri chilly powder-1 tsp
Turmeric powder- 1tsp
Mustard seeds- 1tsp
 Fenugreek seeds- 1tsp
Asafoitida/kootu kayam- 1tsp
Sugar- 1tsp
Coconut oil-  2tsp
Salt – to taste
To Grind Coarsely
Corriander seeds- 2 tsp
Pepper corns-2 tsp
Dry red chillies- 4
Shallots- 4
Cumin seeds- 1tsp
How to Make Kerala Rasam
Grind the ingredients listed under' To Grind Coarsely'. I used a traditional stone to crush the ingredients, it give more taste to the recipe.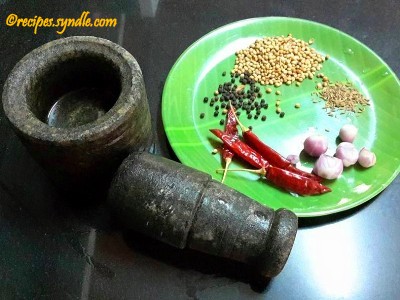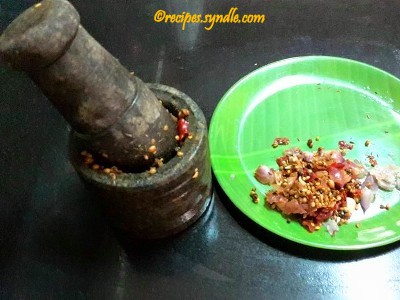 Take a sauce pan add 1tsp coconut oil, add the crushed mix and saute it well for 2 minute till raw spell disappears.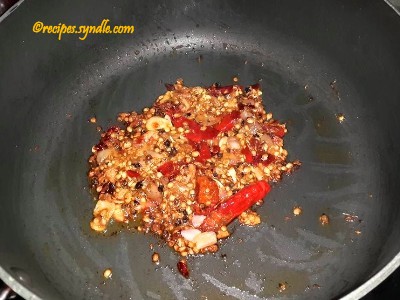 Now add the soaked moog dal and combine it well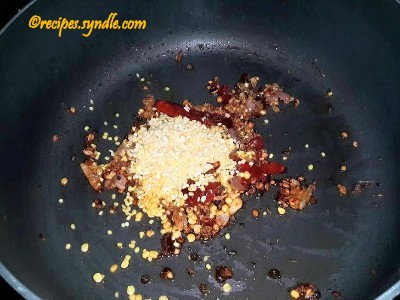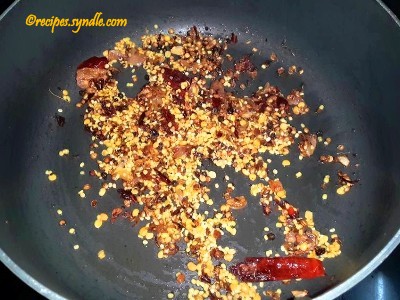 Add one cup of water, mix well, allow it to boil and let it simmer for 3 minutes. Add  tamarind water/ puli vellom, sugar, salt, asafoitida powder and again let it boil for another 3 minutes in a medium low flame.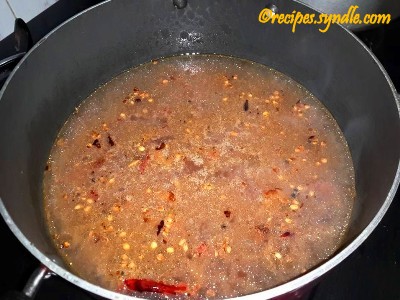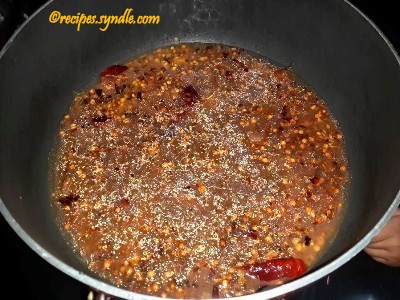 Drain this soup in a strainer. Keep the soup aside.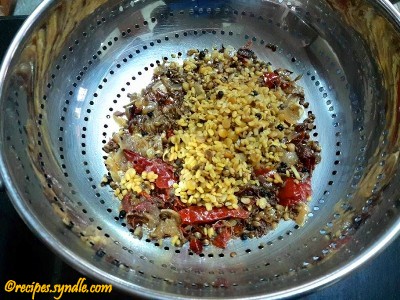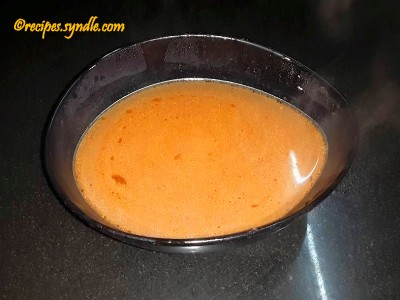 Lastly heat a dry sauce pan with coconut oil, add mustard seeds and fenugreek seeds. Allow it to spultter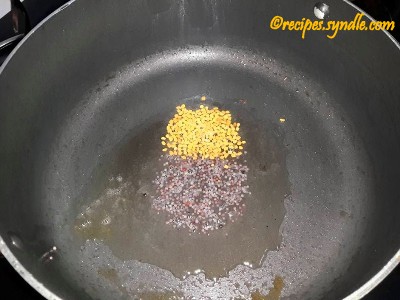 Now add the chopped garlic, shallots and curry leaves. saute it till golden brown colour.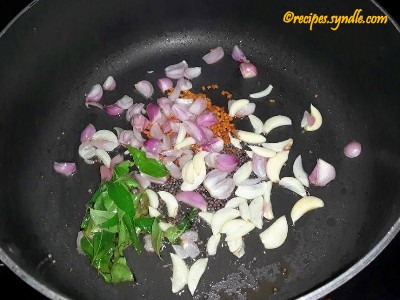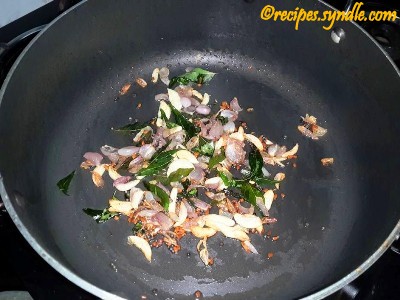 Now add kashmiri chilly powder and turmeric powder and saute it well in a very low flame for 1 minute.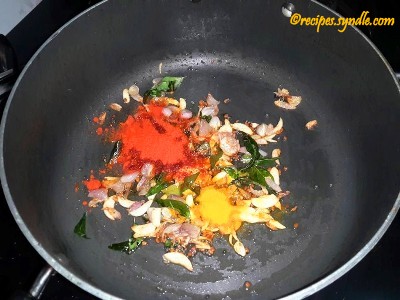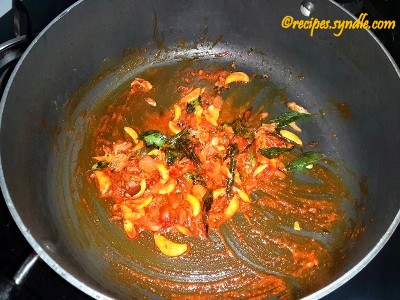 Now add Tomatoes and corriander leaves with little stem also. Combine it well, do not allow tomatoes turn mushy.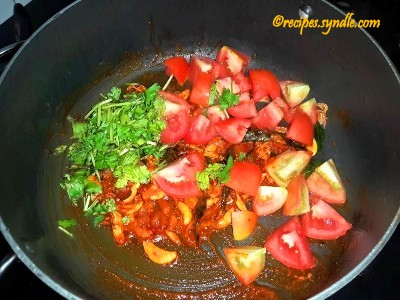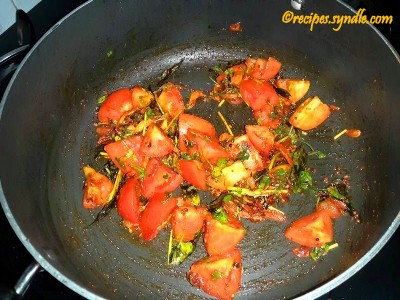 Now add the drained soup to it and stir it well. Cook it for 2 minutes. Adjust the salt. Off the flame.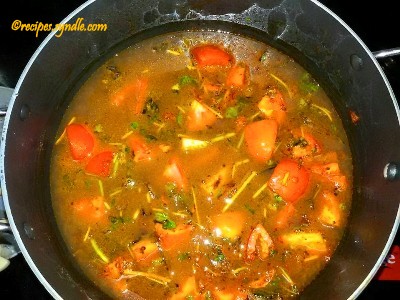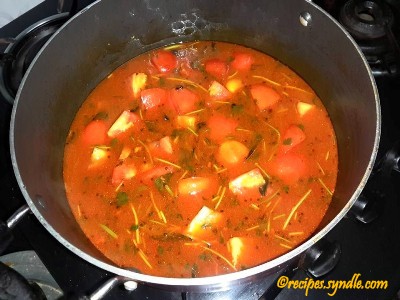 Now the rasam is ready to serve. Serve it along with steamed rice.