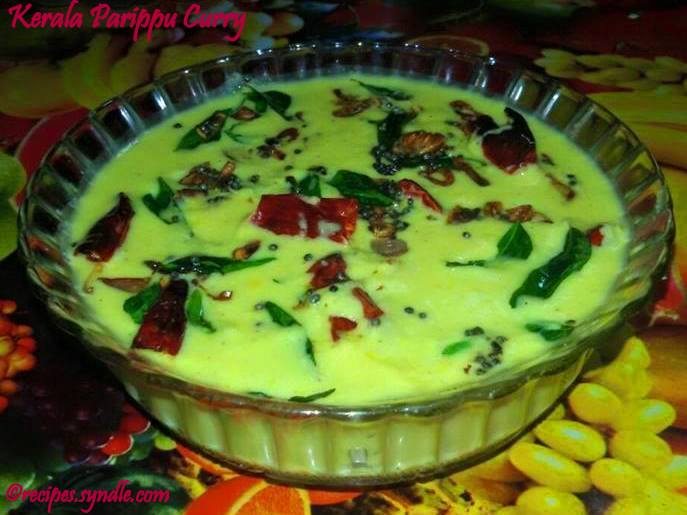 Onam is coming, so I am updating few sadya recipes. Kerala Onam Sadya or any Kerala Sadya/Feast Nadan Parrippu Curry is an inevitable part. The best combination of Kerala Dal Curry is ghee and pappad. Its an superb and really easy recipe. Its a dal based curry mixed with a spiced coconut mixture and forms an integral part of onam sadya. In kerala sadya this parippu curry is the first thing you would mix with rice and ghee. Parippu curry is made in kerala with cherupayar parippu/moong dal. For me dont even need a sidedish to go with this parippu curry, it tastes so good on its own. So today lets see how I am going to make a traditional kerala style nadan parrippu curry.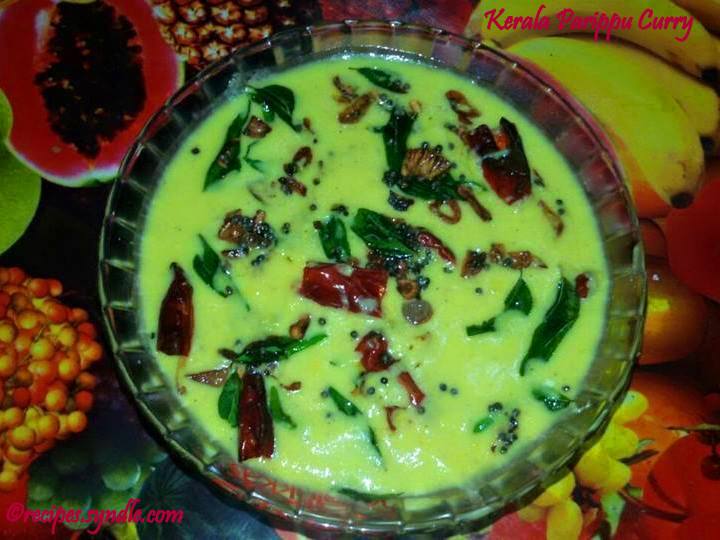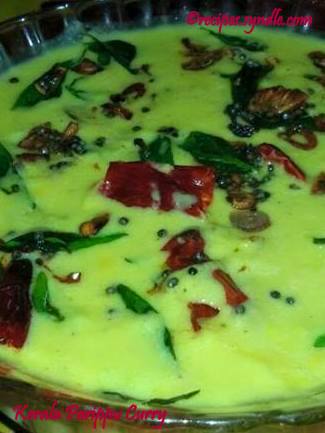 Kerala Parippu Curry Recipe
Ingredients
Cherupayar parippu/moong dal-1/2 cup
Turmeric- 1tsp
Ghee- 1tsp
Salt- to taste
To grind to a paste
Coconut- 1/2 cup, grated
Green chillies-2
Cumin seeds/ jeera-1 tsp
Garlic- 3, pieces
To temper
Ghee – 2 tsp
Dry red chillies- 2
Curry leaves- 1 sprig
Mustard seeds- 1tsp
 Shallots-3, chopped
How to Make Kerala Parippu Curry
 Wash and soak the parippu/ moong dal for 3 hours. Drain it.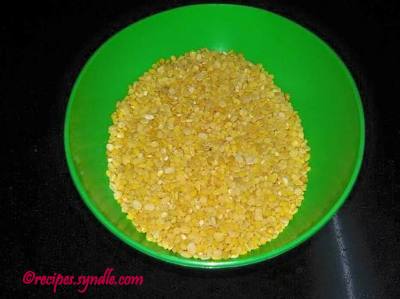 Then transfer it to pressure cooker along with water, turmeric powder, salt and ghee. Once cooked mash it well and keep it aside.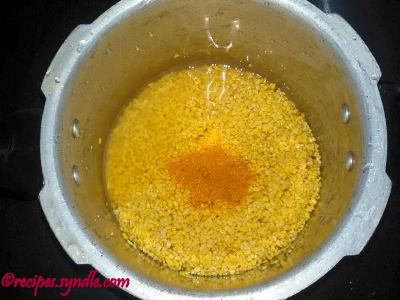 Grind the ingredients listed under 'To grind to a paste' along with very little water to a fine paste and keep it aside.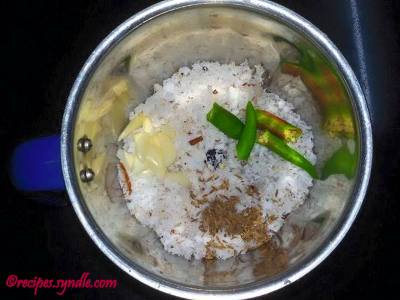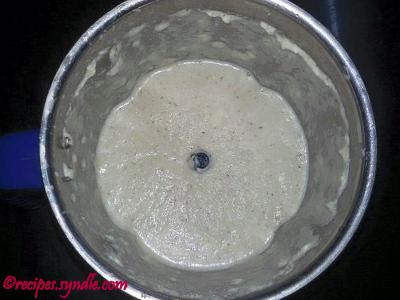 Heat a kadai add cooked moong dal and Coconut mixture. Bring to boil for 2 minutes, once boiled off the flame. Adjust salt.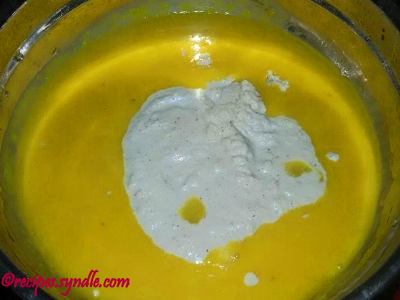 Heat a frying pan, pour ghee, add mustard seeds, shallots, curry leaves, dry red chillies le it splutter and fry till slightly brown colour.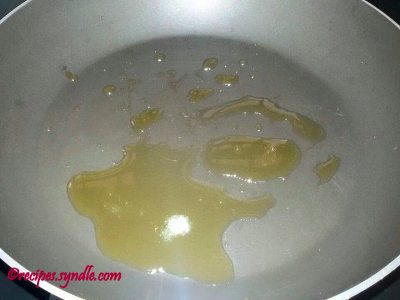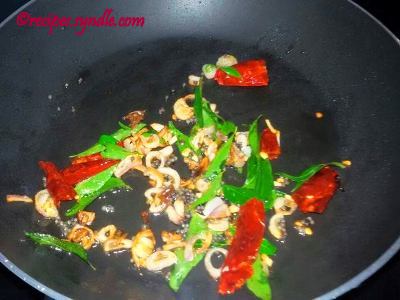 Now transfer the seasoning to the dal, drizzle 1 tsp ghee give a quick mix. Serve along with rice and pappad.