Palak Chicken is one of the most popular and delicious dishes in North Indian Cuisine. It is a wonderful blend of chicken curry and spinach.I am sure all will love this dish.This is a nutrient rich, low-fat and low-calorie meal that is great to have on rotation as part of a healthy diet.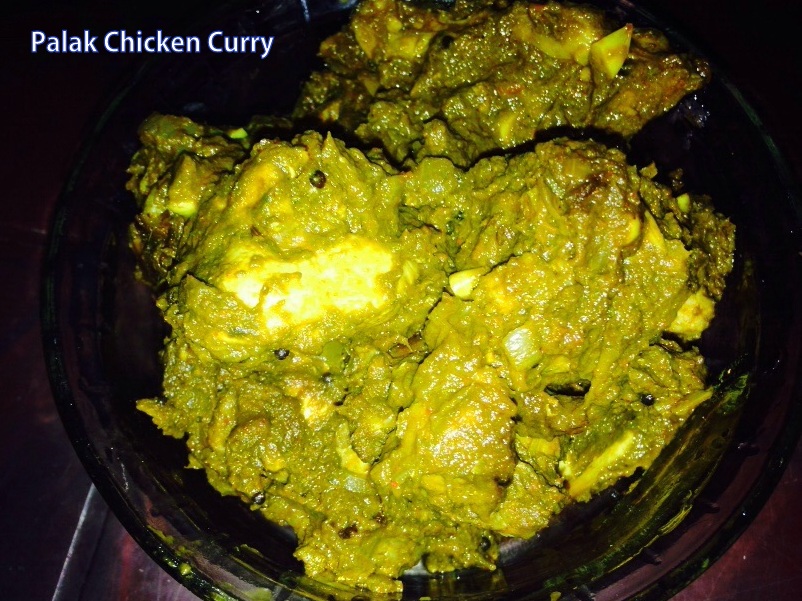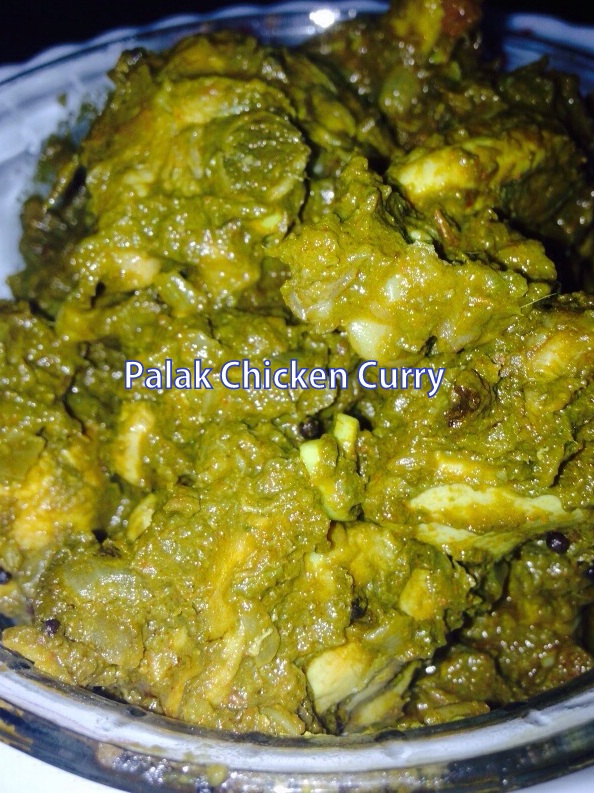 Palak Chicken Curry / Spinach Chicken Curry Recipe
Ingredients :
Palak(Spinach) – half kg
Chicken – 250 gm
Mustard seeds – 1 tsp
Cumin seeds – 1 tsp
Ginger – 1 tbsp, chopped
Garlic – 2 tbsp, chopped
Onion – 1 no , chopped
Tomato – 1 cup, paste
Turmeric Powder – 1/4 tsp
Coriander Powder  – 1/2 tbsp
Chilli Powder – 1 & 1/2 tbsp
Kashmiri chilli Powder – 1 tbsp
Garam masala – 1 tsp
Oil – 2 tbsp
Salt as per the need.
How To Make Palak Chicken
Wash the palak leaves well and chop it finely.Cook it with a pinch of salt,after tat make the paste of it.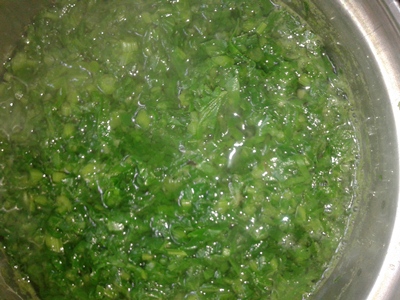 Place a pan into the stove with a medium flame and add oil into it.After that add mustard and cumin seeds.
Add ginger and garlic.Cook it well.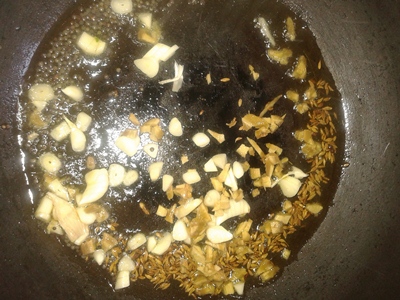 Add onion into the pan and cook well.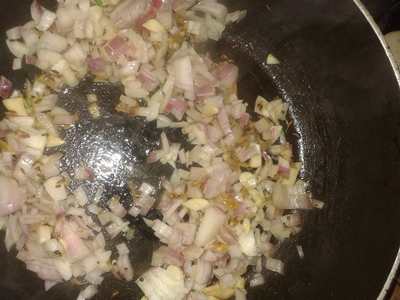 Add chicken into the pan and cook for 5 mins.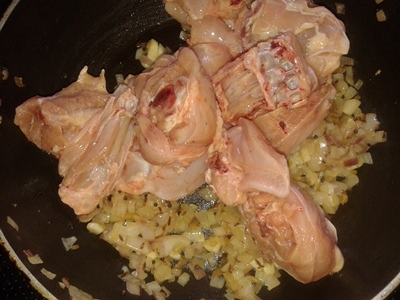 Add all the powdered ingredients into the pan and mix well. Cover it and cook for 5 mins.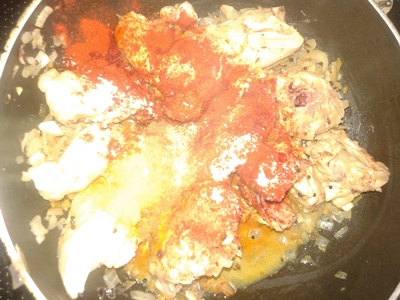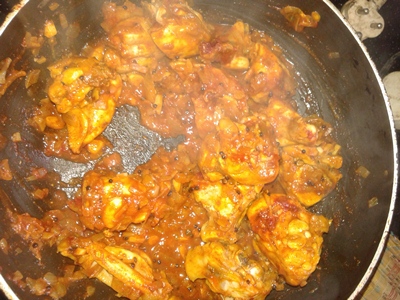 Add tomato paste and cook for 10-15 mins.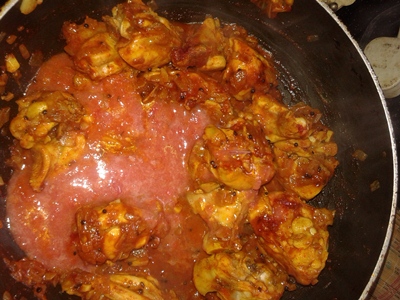 Now here is the final stage of our cooking.And now we have to add our main ingredient "Palak" into the pan, mix it well. Cover it again and cook for 5-10 mins.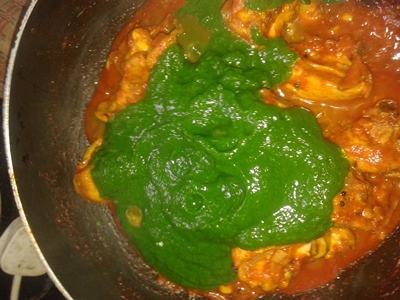 Here Our delicious palak chicken is ready to serve. You can enjoy it with the chapatis and i swear that will be the best combination.