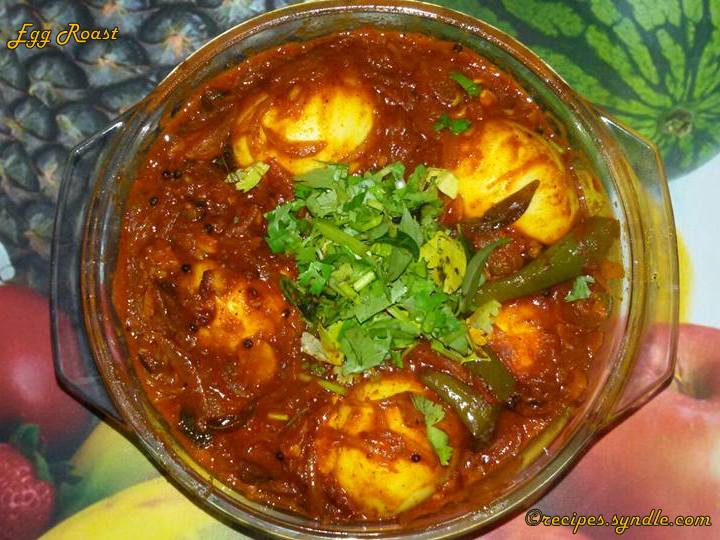 Egg roast is a very simple but spicy side dish and a popular Kerala dish. Kerala mutta (egg) roast is a simple yet spicy side dish with onions, tomatoes and Indian spices.Egg roast is a favorite breakfast side dish and usually paired with appam, Idiyappam puttu or even roti. It is so easy to make that all you need is just under 20 min to get it done and a perfect side dish when guests surprise you with a visit, or want to make a yummy break fast quickly.
Ingredients
Egg-5, boiled
Onions-4, sliced lenthwise
Tomatoes-2,sliced
Green chillies-4, split in lengthwise
Ginger-1tbsp, chopped
Garlic-1tbspn
Curry leaves
Corriander leaves
Kashmiri chilly powder- 2tbsp
Corriander powder-1tbspn
Turmeric powder-1tsp
Garam masala-1tbspn
Pepper powder-1tsp
Salt-to taste
Coconut oil- 2tbsp
Mustard seeds-1tsp
How to Make Kerala Egg Roast 
Make all ingredients ready, and keep it aside.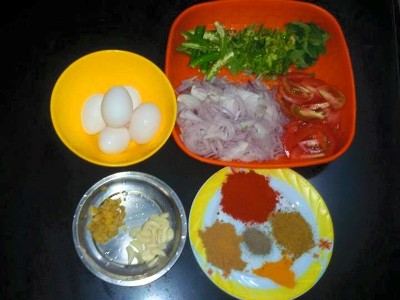 Heat 2tbsp of oil in a frying pan, add one tsp of mustard seeds and allow it to splutter, simmer the fire.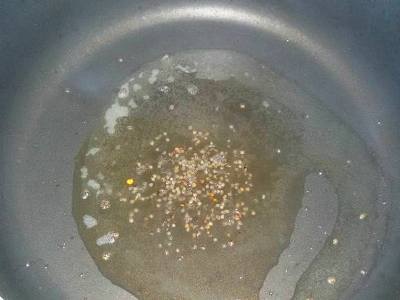 Now add chopped ginger, garlic, and curry leaves. Saute it till raw smell disappears.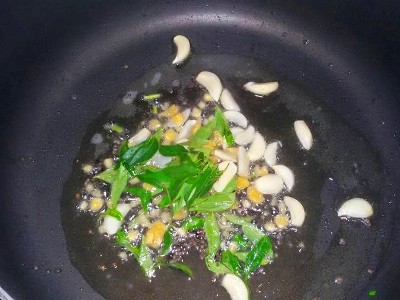 Put the flame on high and add the sliced onion, and salt. Mix well, and after a minute, put the flame on low.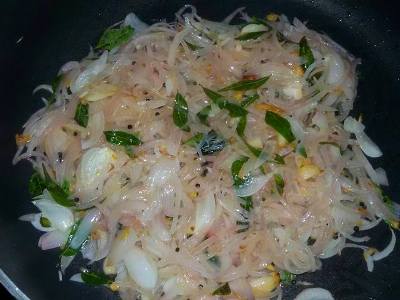 Once the onions started to brown slighty, it  should take about 7-10 min on low flame, add tomatoes and green chillies.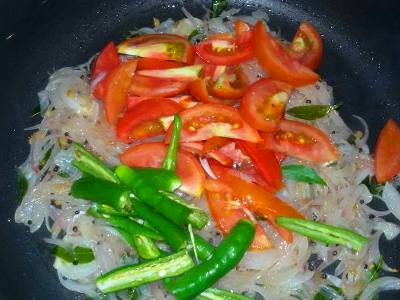 So that tomatoes are incorporated and blended well.keep mixing on and off for about 3 min on low flame.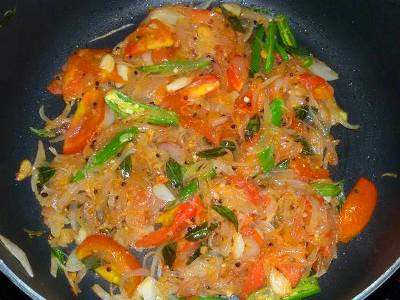 Now add kashmiri chilly powder, corriander powder, pepper powder, turmeric powder and garam masala powder.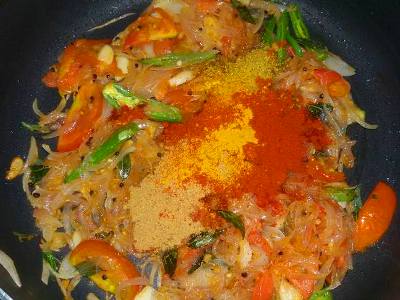 Mix all the powders, so that the raw flavor diminishes, remember the fire is on low. Add 1/3 cup of water, so that the tomatoes and onion can mix well. Keep mixing on and off for about 5 min on low flame. until the onions and tomatoes are neicely roasted. Add in the eggs.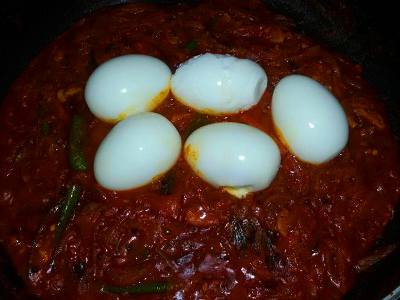 Stir the eggs along with roasted masala, so that the masala is nicely coated on the eggs.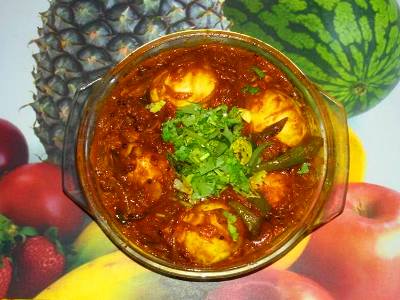 Serve it along with Appam, Dosa, Puttu etc.