Kaliyadakka is the fried rice balls. This is usually making for Krishna Jayanthi and Onam only. My mother used to make only for onam. This is very crispy and tasty. Cooking time is very less yet delicious. Some use roasted rice,but here i used half roasted rice flour.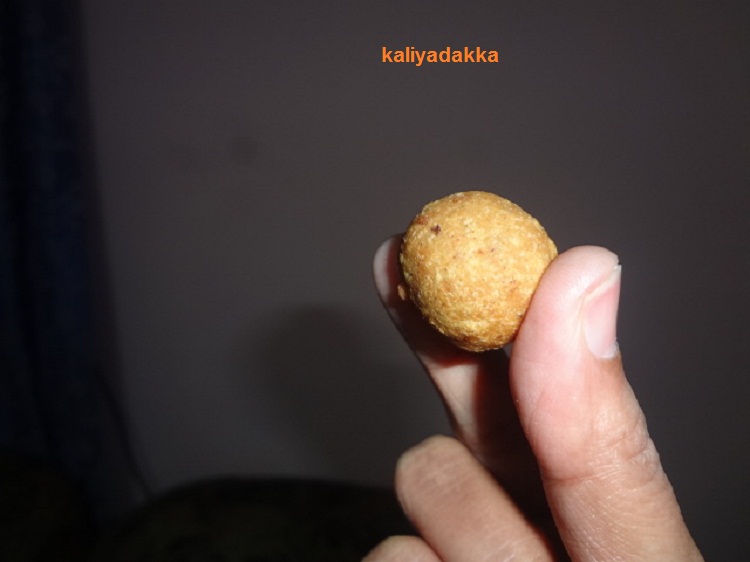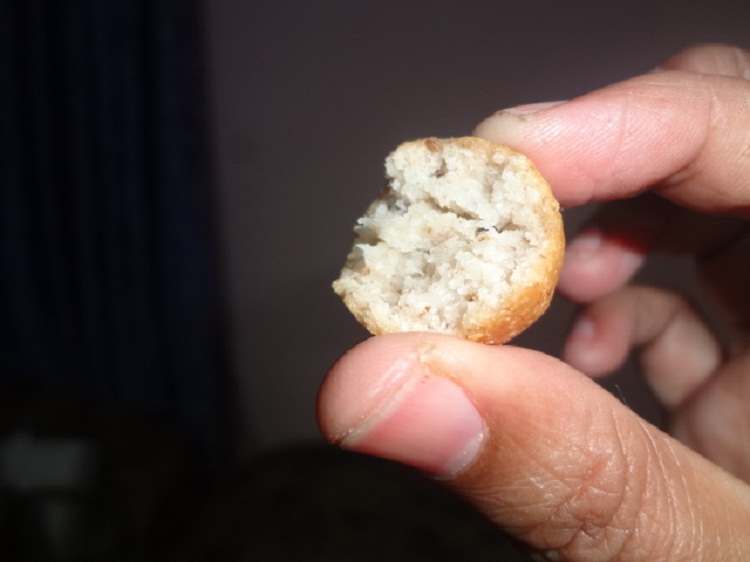 Ingredients
Soaked rice-2 cups
Urid dhal-2 tbsp
Grated coconut-2 cups
Jeera -1 tsp
Shallots-1 nos
Salt-to taste
How to Make Kaliyadaka
Dry the soaked rice.
Make powder. Half roast it. (for five minutes)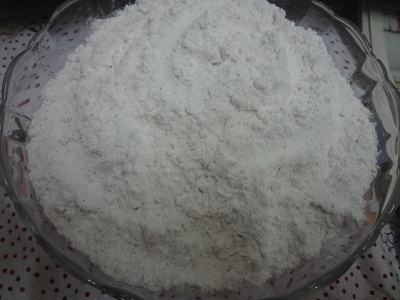 Roast  the dhal till light brown.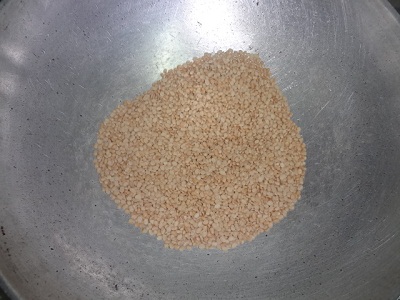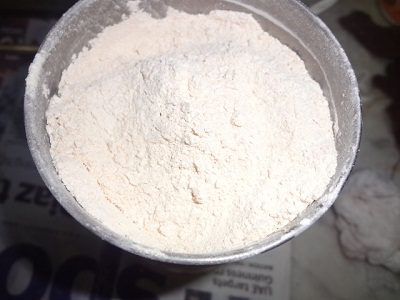 Grind together coconut,shallots and jeera.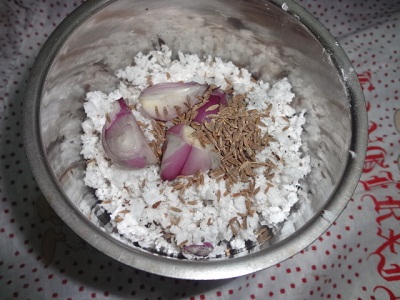 Add salt and mix together. Add hot water to make a soft dough. (like idiyappam dough)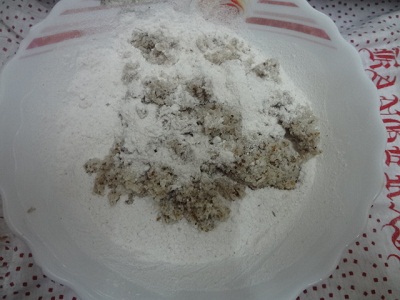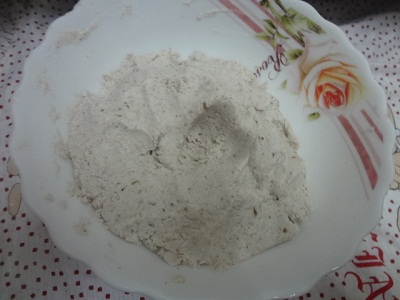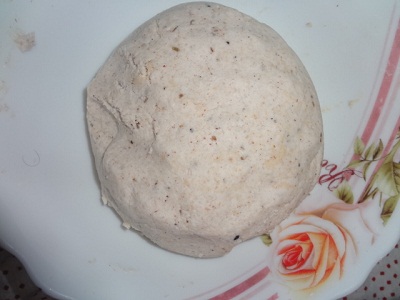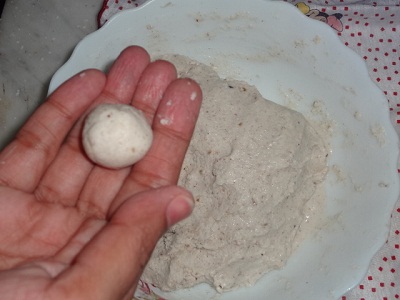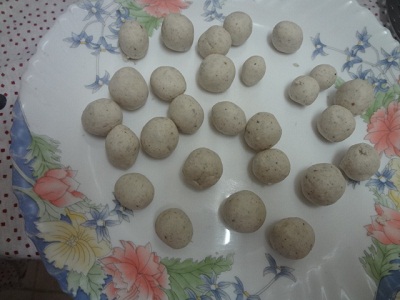 Deep fry in coconut oil till golden brown.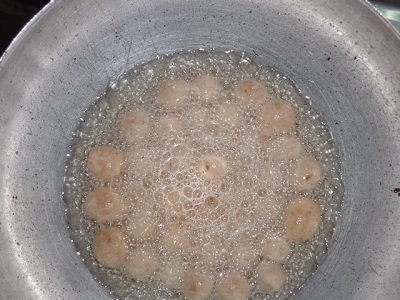 Drain oil and allow it to cool.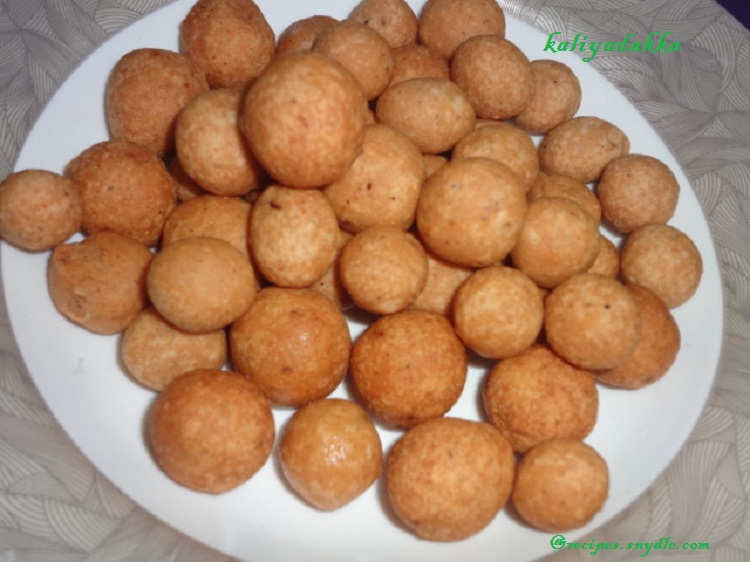 Keep in air tight container.