Jackfruit is one of my favourite fruit among all fruits. Summer season it is available. We can make different dishes with jackfruit and it's seed. Among that payasam is my favourite. Today i am going to makejackfruit seed payasam. It is an easy to make sweet and very delicious. I got some seeds from india this time. So  I tried to make it.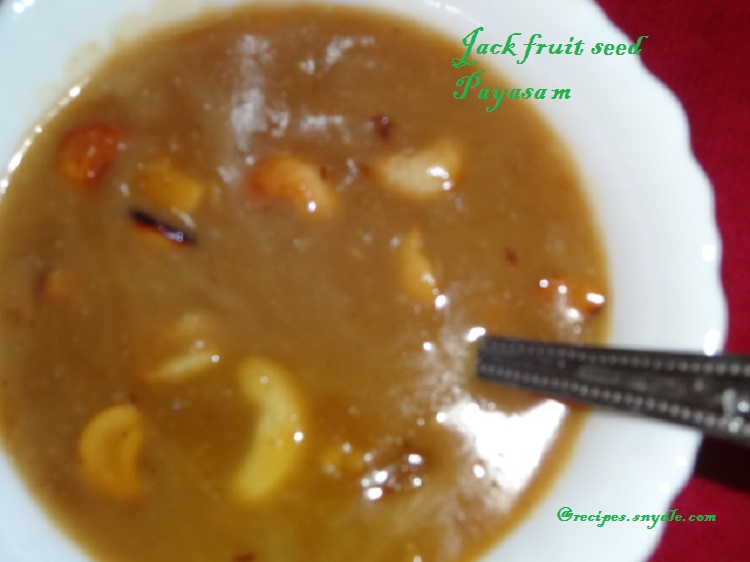 Ingredients
Jackfruit seed-25 nos
Coconut-1
Jaggery-200 gm
Ghee 1 tbsp
Cashew nuts-10
Raisins-10
Cardamom-3
Jeera powder-1 pinch
Dry ginger-1/2 tsp
Lemon juice -1 tsp
How to Make Jackfruit Seed Payasam
Make thick coconut milk-1/2 cup.
Then make thin coconut milk-2 cups
Remove the  outer covering of the seed and soak the peeled seed in water for 1/2 an hour.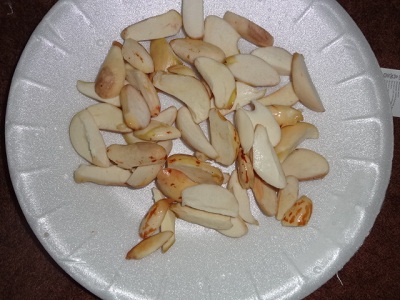 Peel off the red skin completely.
Pressure cook the seed till 6 whizzle.
Smash it till get a smooth paste.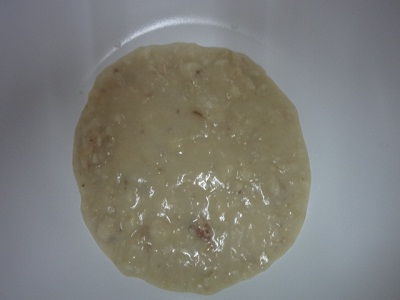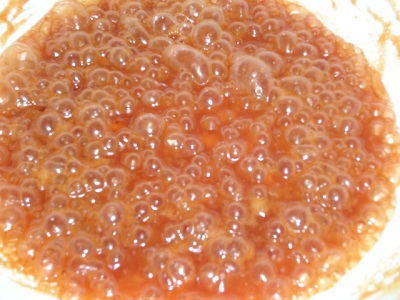 Add the paste and cook it under low flame. Stir between.
Add thin milk when the paste becomes semi thick.
Stir continuously till get a semithick consistency.
Add thick milk.
Add cashew and raisins roasted in ghee.
Remove from the flame.put powdered cardamom dry ginger and jeera powder.
Add lemon juice .
Serve hot.