Bread fruit is a flowering tree in the mulbery family. It contains protein,dietary fibre,vitamin B12,B6, and vitamin C. It has starchy flesh that makes it perfect for this curry. It can be roasted or baked other than this masala. This is little sweety ,so i like to make it spicy. Breadfruit masala goes well with rice. This is my mother's recipe.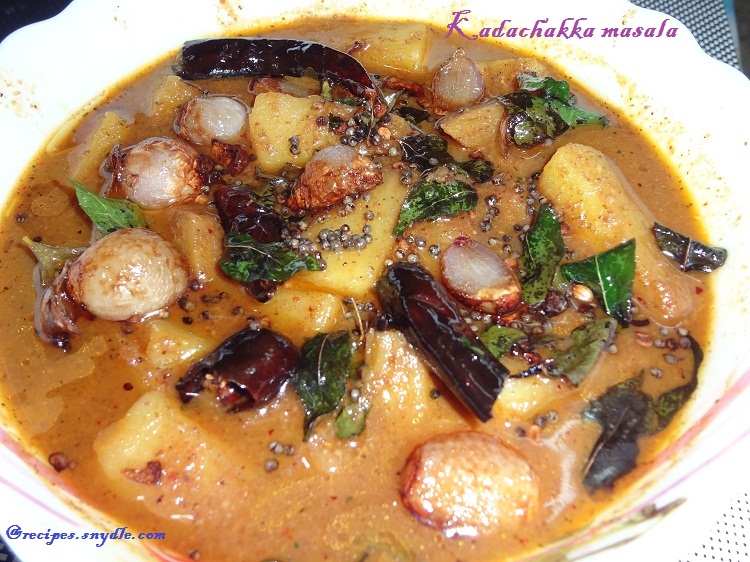 Ingredients
Breadfruit-200gm
Green chilly-3
Shallots-10 nos
Grated coconut-1 cup
Cardamom-2 nos
Cinnamon-1 inch length
Fennel seed -1 tsp
Cloves-3 nos
Bay leaves-1
Ginger-2 tsp
Coriander-2 tbsp
Red chilly-6 nos
Turmeric powder-1 tsp
Curry leaves-2 sprigs
Salt to taste
How to Make Bread Fruit Masala
Peel off the skin and cut lenghthwise into small pieces.
Cook well with green chilly and salt.
Roast 3-11 ingredients till golden brown.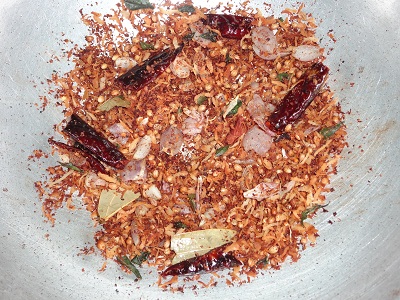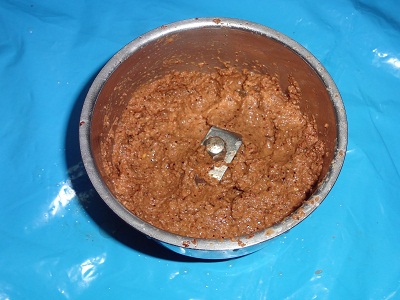 Add the ground paste into the cooked bread fruit.
Splutter mustard seeds. Add curry leaves shallots and red chillies.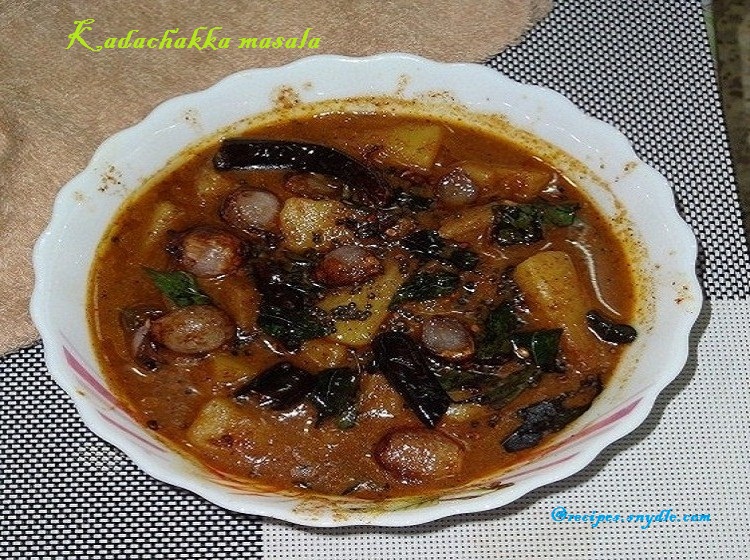 Pour into the bowl. Serve with rice.