Home made vanilla ice cream is easy to prepare and needed very less ingredients. In olden days people were making this instant ice cream at home,without any ice cream maker. This is creamy and tasty. When i was studying ,my friend's father was making for me. After long years one of my friend taught me how to prepare.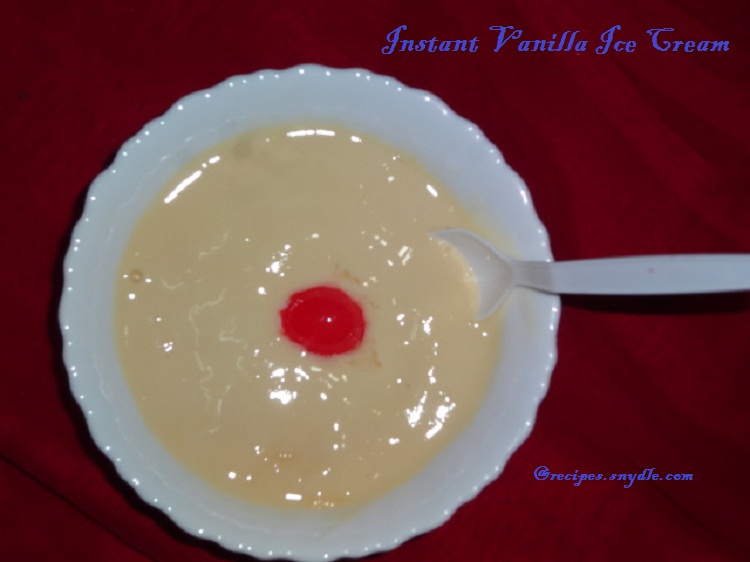 Ingredients
Milk-2 cups
Egg -1
Sugar-2 tsp
Vanilla essence-1 tsp
Condensed milk-1 tbsp
How to Make Instant Vanilla Ice Cream
Beat the egg nicely.
Heat the milk ,sugar and beaten egg in a pan till it becomes slight creamy texture.stirr continuously.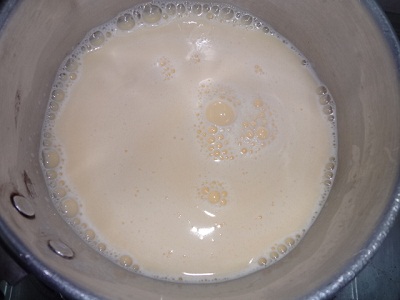 Put off the flame and add vanilla and condensed milk.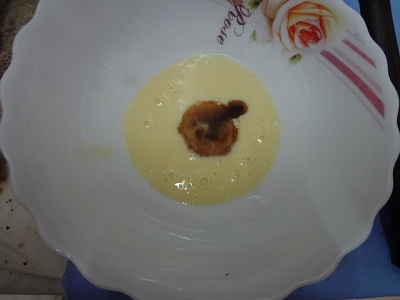 Allow it to cool. Then refrigerate it for 2-3 hrs.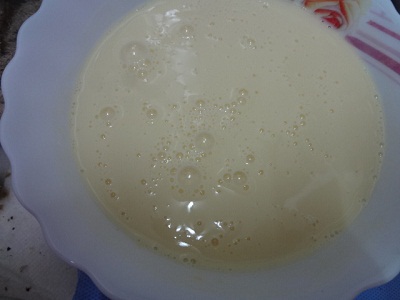 The texture should be this consistency.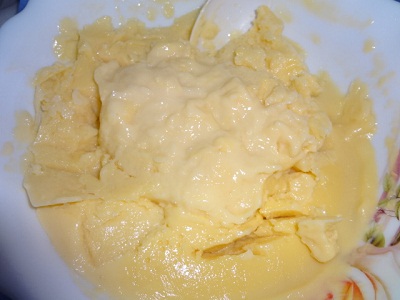 Serve it with any topping or as it is.