Vellayappam or kallappam is a traditional breakfast of keralites. In ancient times people were making appam with palm toddy(panankallu) instead of yeast. Because of unavailability of that , we are using yeast or sweet coconut water. Even toddy from coconut tree also good. In different areas vellayappam is different. Some are using palappam batter for this,some add urid dhal. But this is special kottayam style vellayappam. This will go great with stew,chicken curry,kadala curry or beef curry.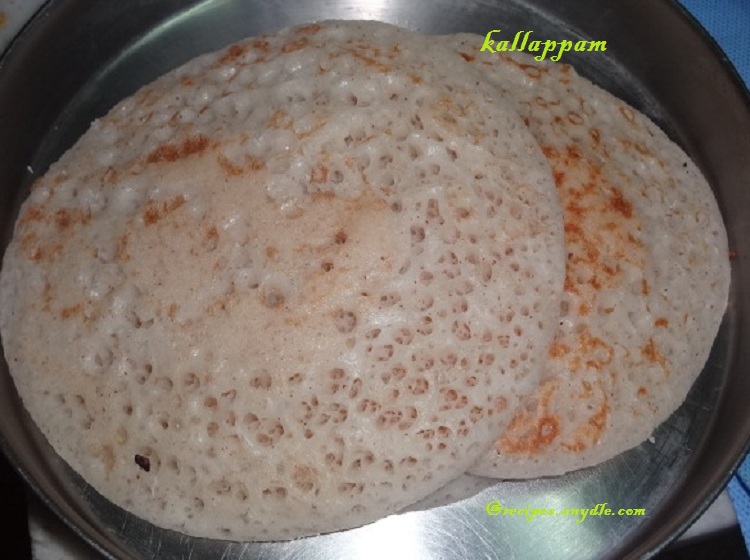 Ingredients
Soaked white rice-3 cups
Grated coconut-1 cup
Kappi or cooked rice-1 cup
Sugar-2 tbsp
Shallots-4
Jeera-1 tsp
Old batter-1 tbsp(if yeast-1/2 tsp in 2 tbsp of warm water and 1 tsp of sugar)


How to Make Kappi(kurukku)


Grind the rice with water for 30 seconds.
Take out 2 tbsp of batter and add 1 cup of water.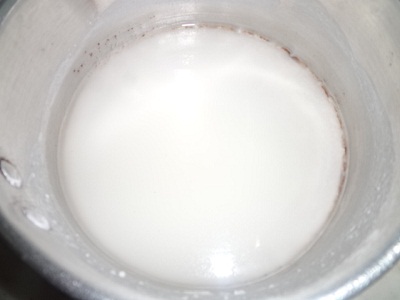 Stir continuously on very low flame till it becomes porridge like consistency.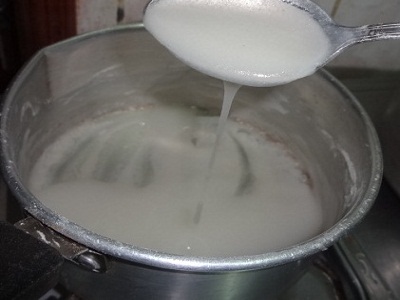 Allow it to cool.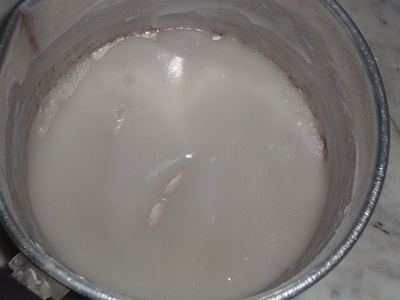 How to Make Vellayappam
Grind rice again with shallots, jeera, old batter and sugar.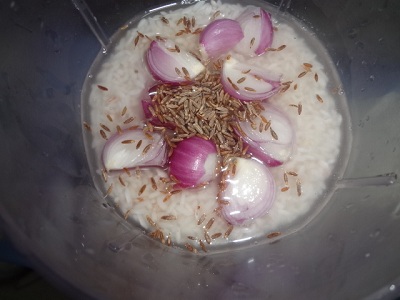 Then add kappi or cooked rice and grated coconut.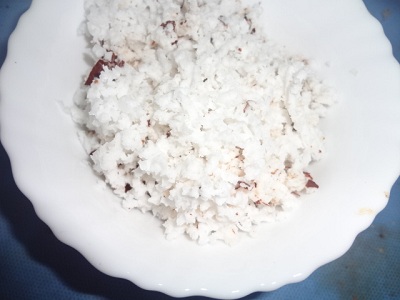 the consistency should be like dosa batter.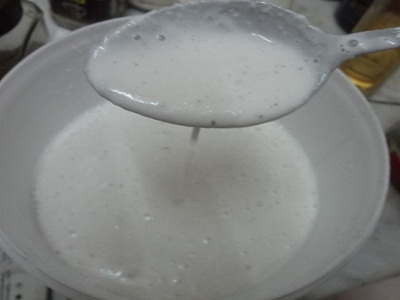 Allow it to ferment for 6 hours.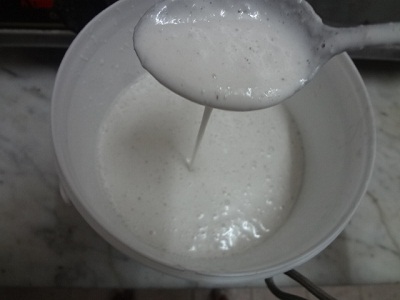 Add salt and mix well. Pour the batter on a heated pan and spread.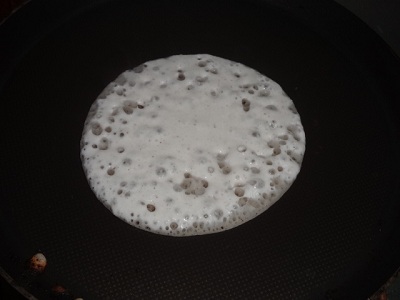 Flip it. Cook till it is slightly change the colour.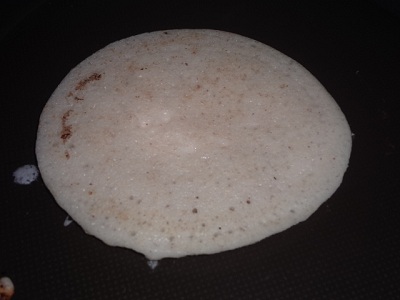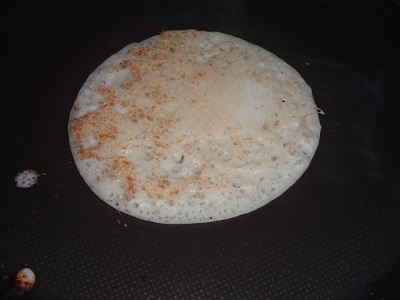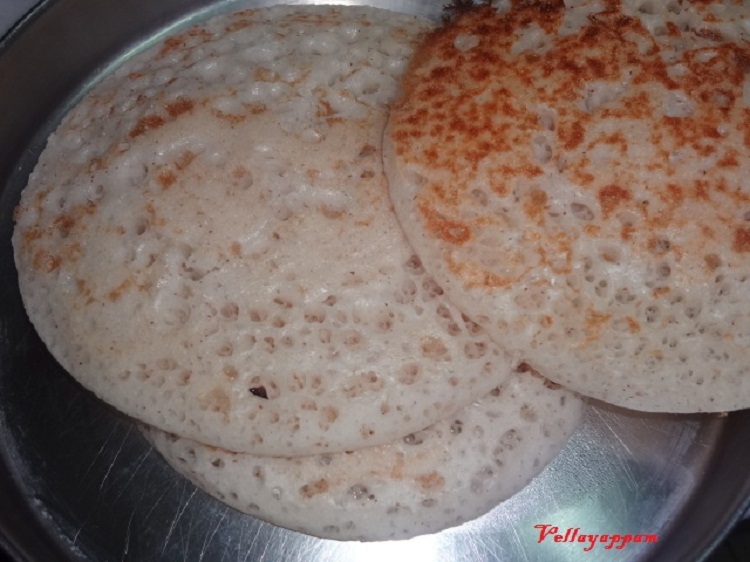 Take out from pan and serve hot with kuruma,chicken curry or beef curry.