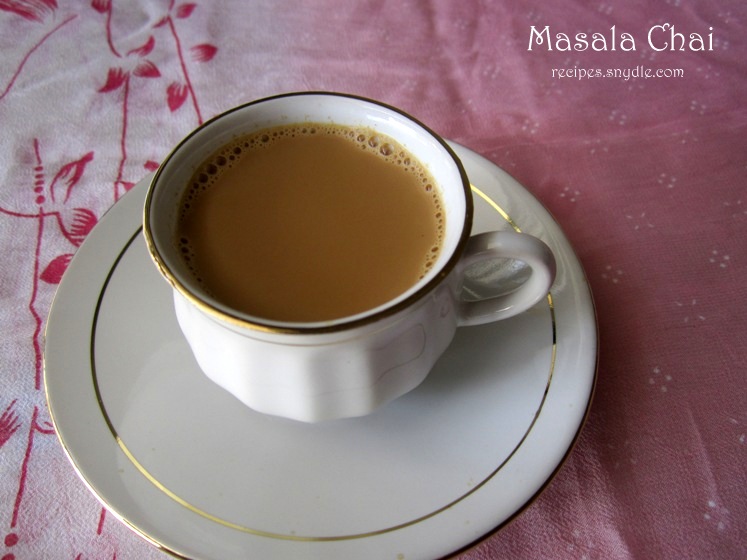 Gur Wali Masala Chai Recipe | Indian Masala Chai Recipe | Masala Tea Recipe with Step by Step Pictures.
Hello Buddies. Just moments earlier I posted the recipe of Chai Masala. Here I am sharing with you the step by step procedure of making masala chai using the chai masala. In this masala chai recipe, I have used jaggery or gur instead of sugar. So this tea is quite hot in nature. So make sure you have it in winters only. If you wan to make it in summers, I suggest you use sugar.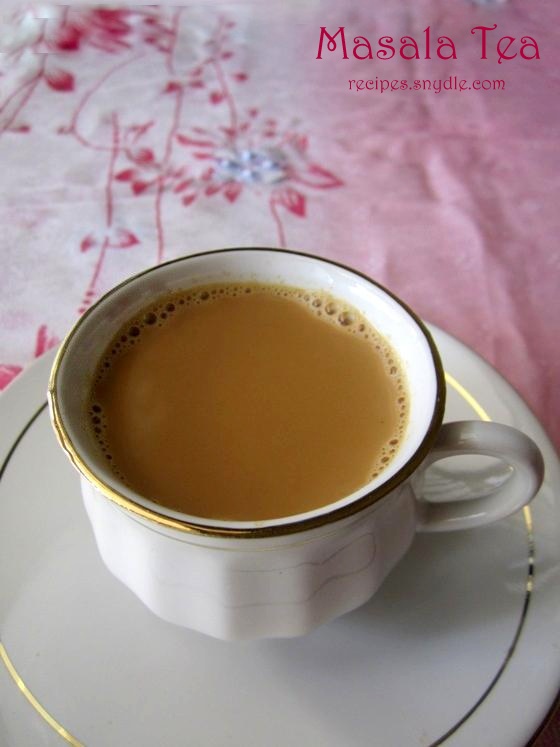 Also, go easy on the tea masala. Add with caution. It's extremely strong and flavourful. Also, I recommend using full fat / whole milk for this masala chai recipe. Using low fat or skimmed milk is like committing blasphemy! 😀
My tea cup holds 120 ml of liquid. So this recipe yields about 1 serving of 120 ml of tea. For the purpose of measurement of this recipe, 1 cup = 120 ml.
Ingredients
Milk – 1 cup
Water – 1/2 cup
Black tea – 1 and 1/2 tsp or as needed depending on the strength of the blend (I used Society Tea)
Jaggery – 2 tsp or to taste (You can use sugar if you wish)
Holy basil leaves – 7 to 8, torn with hand
Tea Masala – 3/4 tsp or as needed (Recipe here)
How to Make Masala Tea
Combine water and milk together in a steel pot or any pot you use to make tea. Bring it to a boil. Turn the heat between low to medium.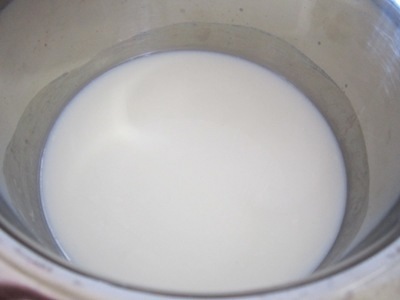 Add in the tea according to your taste.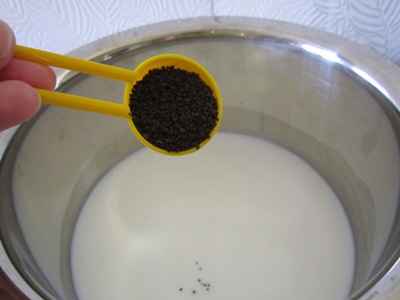 Add in the torn holy basil leaves.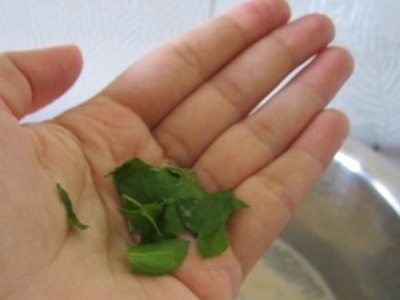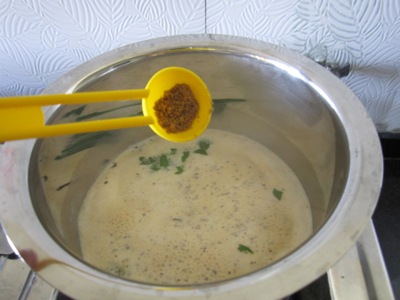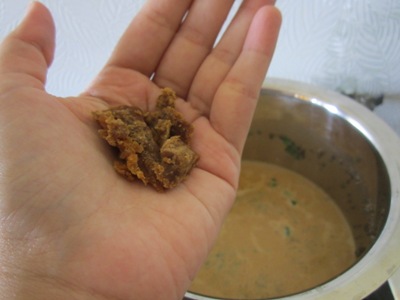 Allow the mixture to simmer for the next 2-3 minutes till the tea has released a nice color and flavor and the raw smell of milk is gone. Masala chai is ready!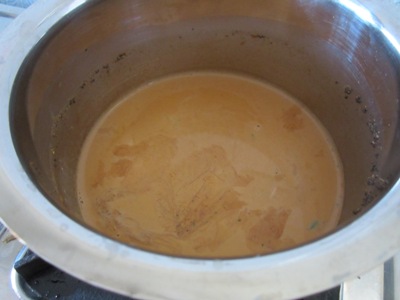 Strain the masala chai into your favorite cup. Enjoy it hot!