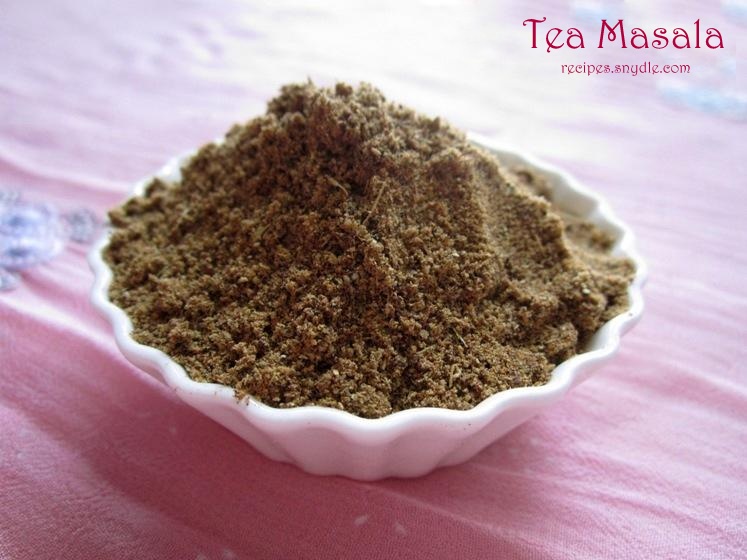 Chai Masala Recipe / Tea Masala Recipe with Step by Step Pictures
Hello buddies. Today's recipe is a popular spice mix. It's called tea masala or chai ka masala. It turns out tea masala is used not only in India but in several other parts of the world. Every on uses a different method, spices and proportions to make their tea masala. Well this is my chai masala recipe and I hope you will like it.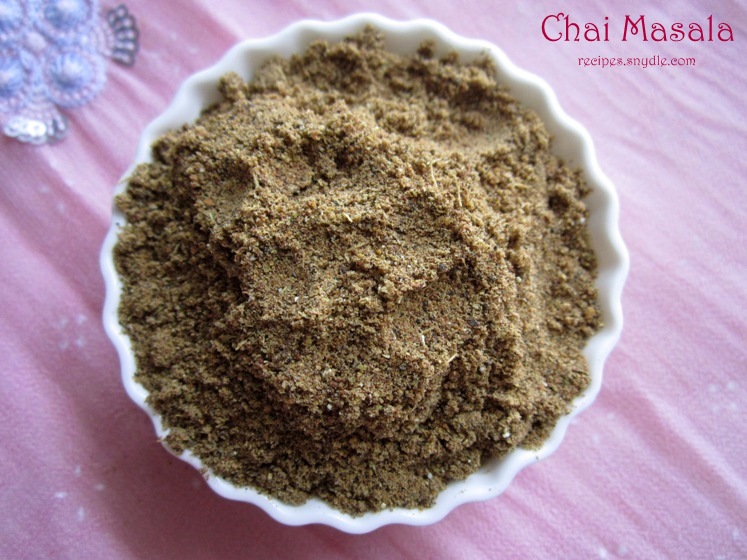 I have used a wide range of spices in this tea masala powder recipe. I love the flavour of the holy basil in my tea. But adding fresh holy basil would reduce the shelf life of the masala. Hence, I add a few leaves of holy basil while making the masala tea. No Indian Masala Chai Recipe is complete without basil!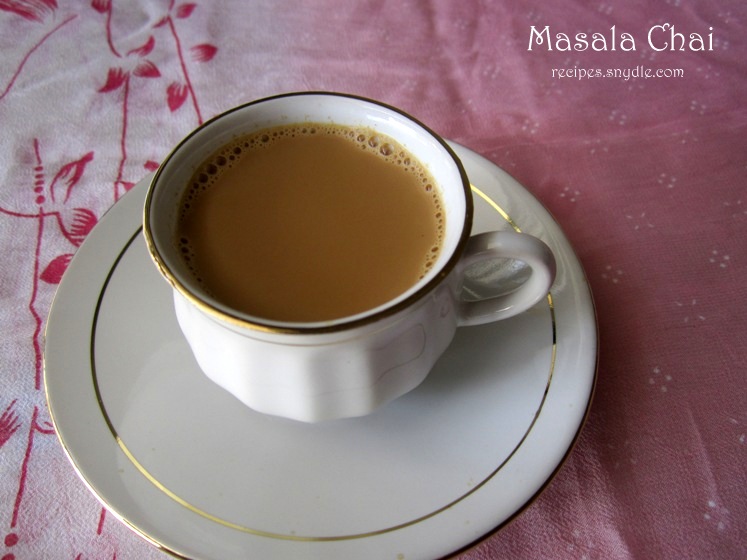 Every morning, I look forward to sipping on a hot cup of comforting masala tea during the winter season. October is approaching its end and November would bring in the nip in the air. At such times, masala chai is an excellent beverage to keep warm. In the next post, I have shared the Masala Chai Recipe with step by step pictures as well. You can check it out here.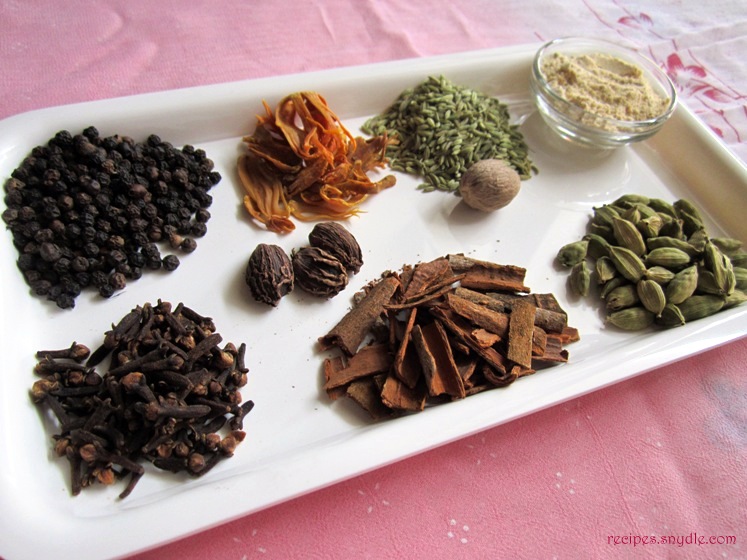 Let's start with the tea masala powder recipe now. This recipe yields about 3/4 cups (180 ml) of chai masala. It stores well for several months.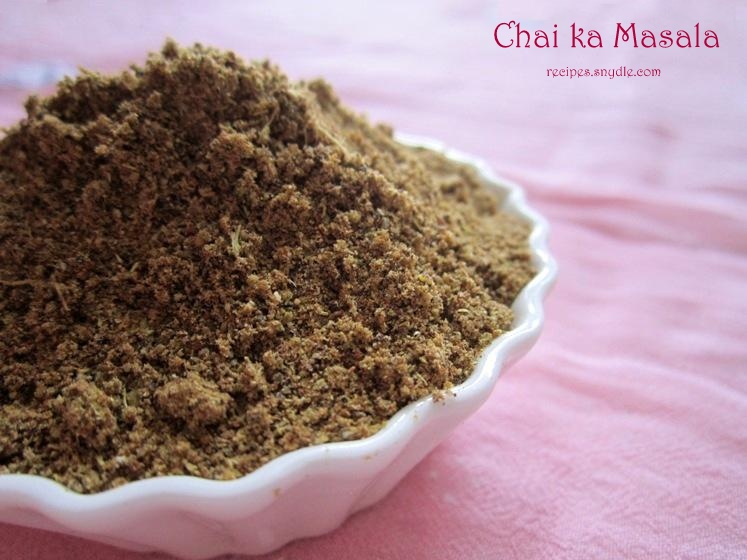 Ingredients
Fennel seeds / Saunf – 2 tbsp
Cloves – 1 tbsp
Black pepper – 2 tbsp
Cinnamon – 2 tbsp, broken into small piecees
Nutmeg – 3/4, grated
Dry ginger powder – 2 tbsp
Green cardamom – 2 tbsp
Black cardamom – 3
Mace – 2 tbsp
How to Make Tea Masala at Home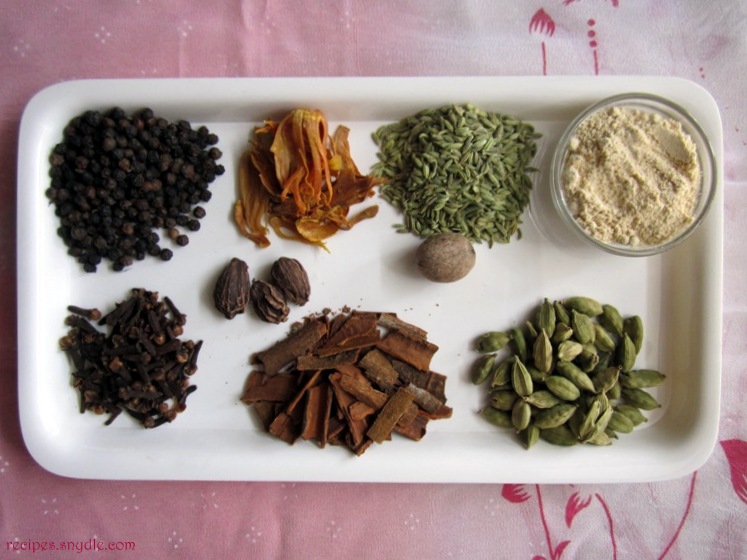 Heat a pan or skillet. Add in the cloves, black pepper, mace, green cardamom, black and cardamom. Dry roast them by tossing constantly on low heat. Take care not to burn the spices.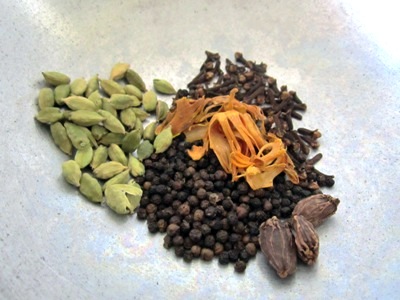 After a minute, add in the cinnamon and fennel seeds. Toss and roast for another 3-4 minutes on very low heat.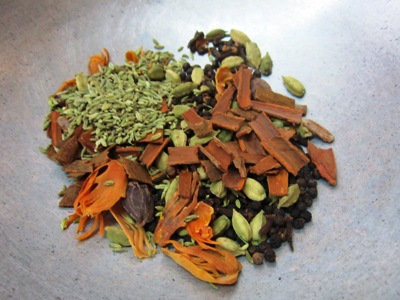 The fennel will change color a bit. Turn off the heat. Remove the spices onto a plate. Allow them to cool.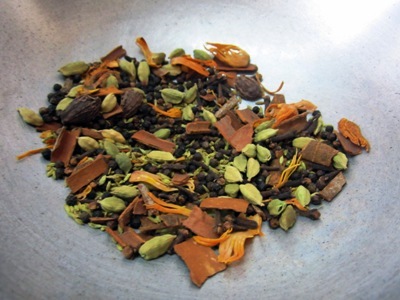 In the meanwhile, grate the nutmeg. 3/4 nutmeg would yield about loosely packed 3/4 tbsp of powder.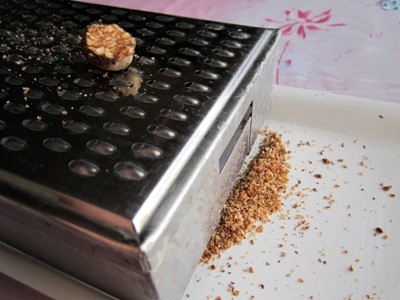 Transfer the spices into the spice grinder or mixie jar. Add in the dry ginger powder.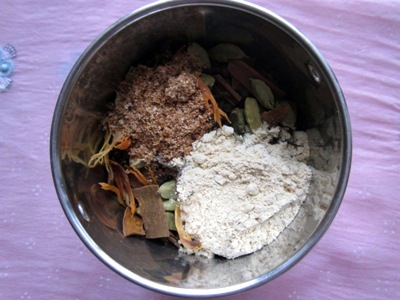 Grind the spices to a powder as fine as your mixie allows. Mine was almost smooth with very few grains.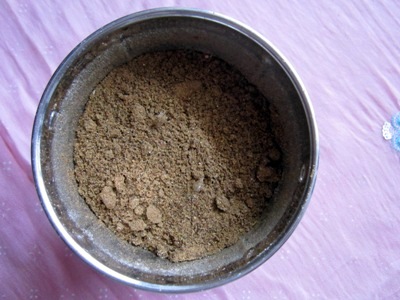 The spice mix will be a little warm at this stage. Allow it to cool in the jar itself. Lightly cover the jar with the lid. When cool, transfer the masala in an airtight bottle. Store in cabinet of fridge. Stays good for about 3-4 months.