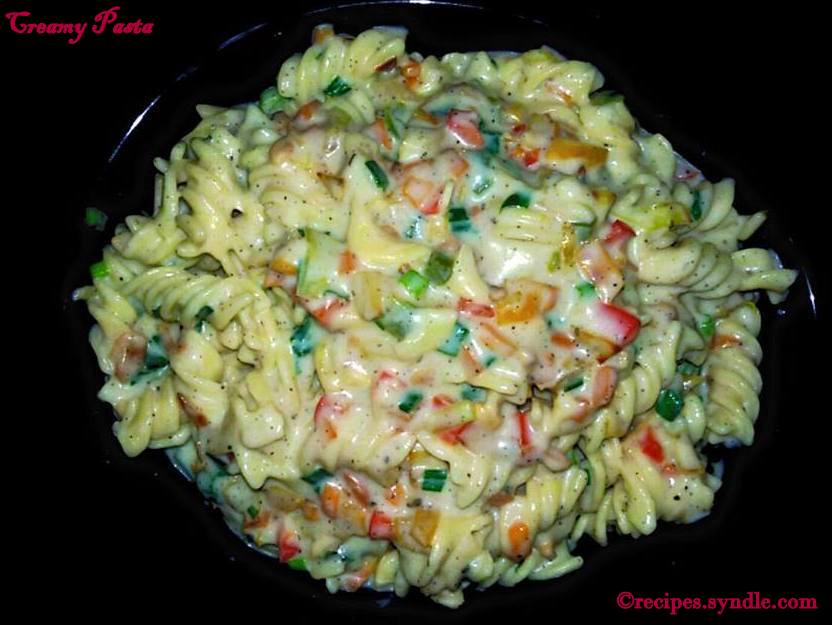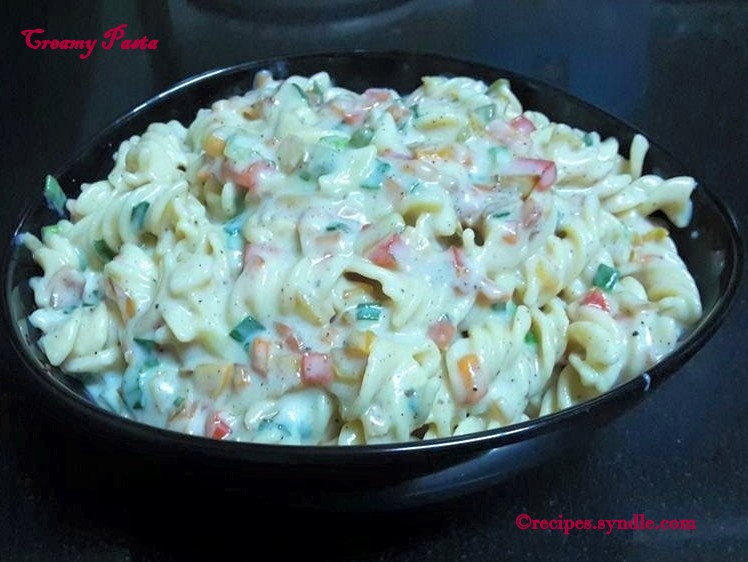 Hii Foodies, I am Swapna back with a wonderful Italian recipe Creamy Pasta. This is a declicious , super quick main dish.  Its a staple food of traditional Italian cuisine. Pasta is generally a very sinple dish, but comes in larage varieties because it is a versatile food item. Some pasta dishes are served as a first course in Italy. Because the portion sizes are small and simple. Pasta are also prepared in light lunches, such as salads or large portion sizes for dinner. It can be served hot or cold. Pasta sauces vary in taste, colour and texture. However traditionally the sauce should not be excessive as the pasta itself should still be tasted. Pasta is typically a noodle made from an unleavened dough of a durum wheat flour mixed with water and formed into sheets or various shapes, then cooked and served in any number of dihses.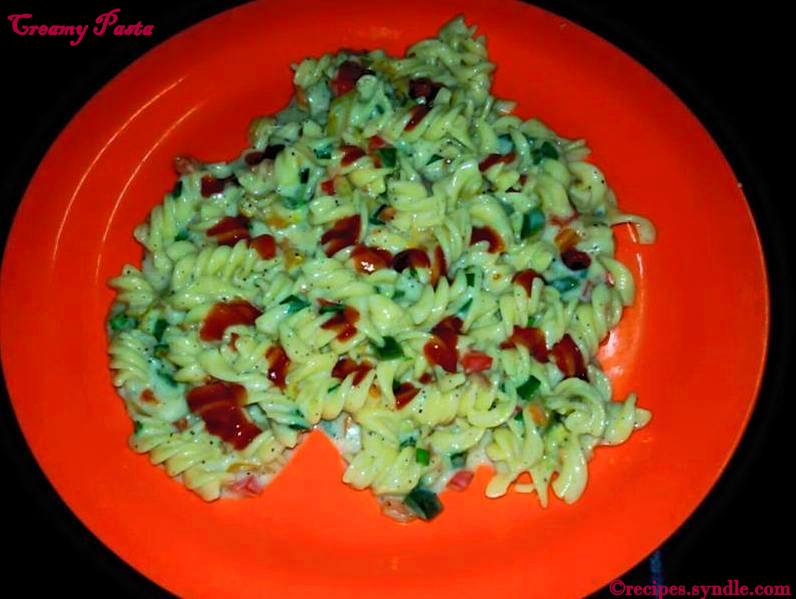 Pasta is an Italian dish, but when it is made in india, the style and taste is different from its orginal taste. My family is fond of creamy pasta made at our home. Today I am doing a creamy pasta with an Italian white sauce made at home. Its really yummy and healthy for kids. So u all try it out.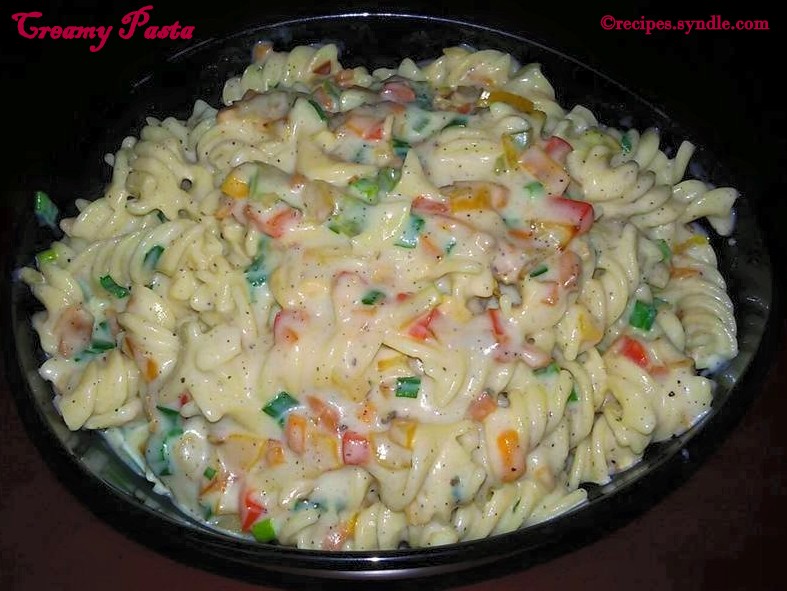 Creamy Pasta Recipe
Ingredients
Pasta- 250 g
Carrot- 1 cup, chopped
Red capsicum- 1 cup, chopped
Yellow capsicum- 1 cup, chopped
Green capsicum-1 cup, chopped
Cabbage-1 cup, chopped
Cream- 3 tsp
Milk- 250 ml
Butter- 100 gram
Olive oil- 2tsp
Garlic- 2tsp, finely chopped
All purpose flour- 2 tsp
Spring onions- 3 tsp, finely chopped
Pepper powder- 3tsp
Pasta seasoning – 2tsp
Salt- to taste
Vegetable stock cube- 1(optional)
How to Make Creamy Pasta
Take a sauce pan, pour triple quantity of water from pasta. Add needed salt, 2 tsp olive oil in the water and allow to boil. Once the water boils put the pasta into it and let it boil. Keep on stirring occassionally and lower down the flame. Within 9- 12 minutes the pasta wil be tender and soft. Drain all the water from pasta and wash it with running cold water to remove the stickiness. Keep it aside.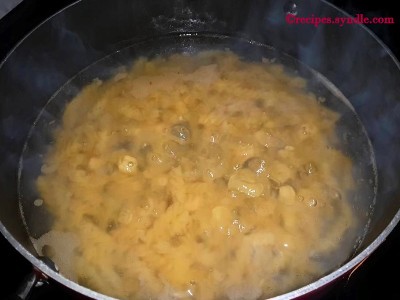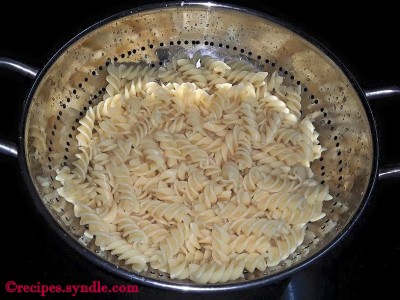 Finely chop all the veggies in a plate and keep it aside.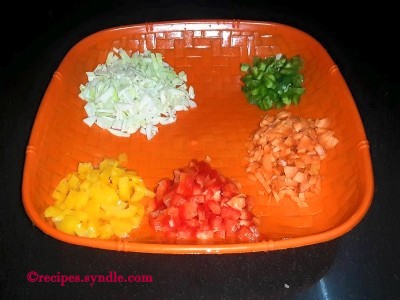 Take a frying pan, add butter in it. Put cabbage and carrot, sprinkle little water, cover it with a lid and cook it for 2 minutes in a medium low heat.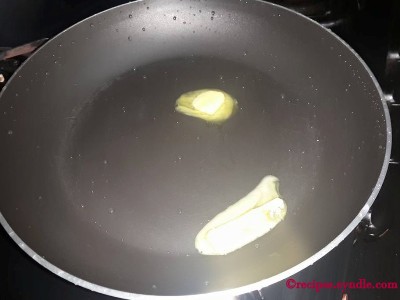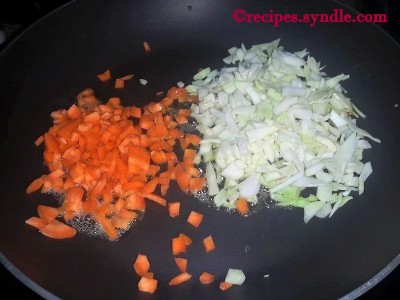 Now add the three coloured chopped capsicum and combine it well.  Add pepper powder and salt.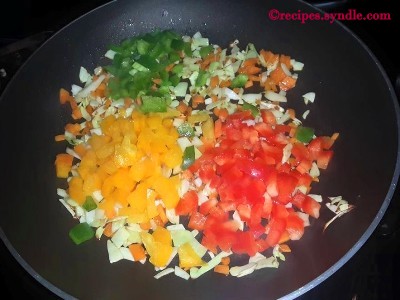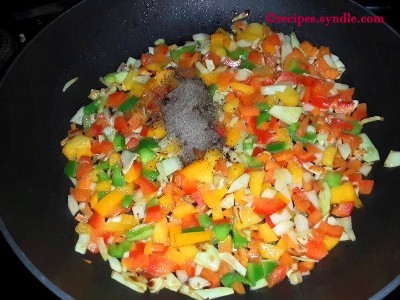 Combine it well for another 1 minute and keep it aside.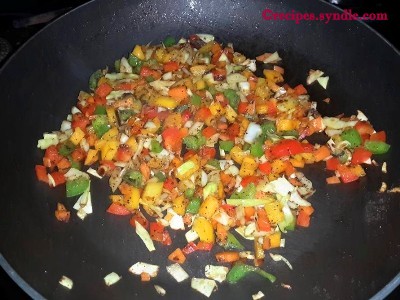 Heat a deep bottom frying pan. Add butter, chopped garlic and saute it till garlic change colour to light brown.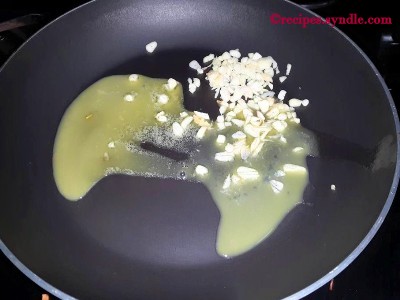 When garlic change colour to brown add all purpose flour, stir it well to avoid forming lumps and turn the flame to low.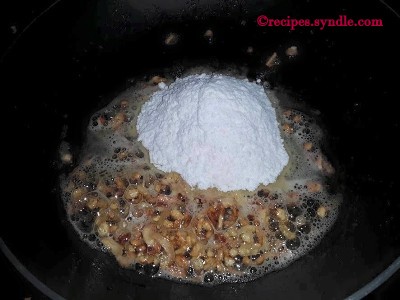 Pour milk to it and mix it well. Then add the pepper powder and vegetable stock cube, stir it well.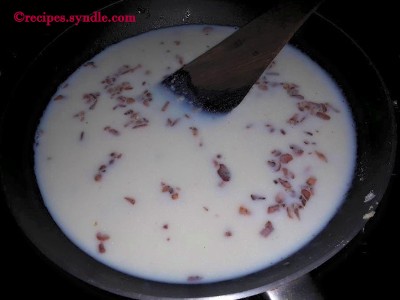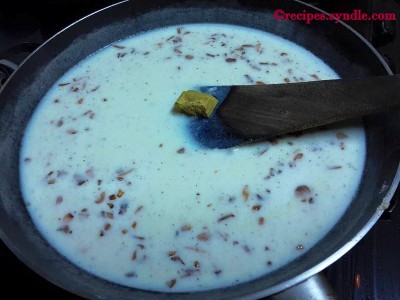 When sauce start to get thicker add the chopped spring onion, combine it well.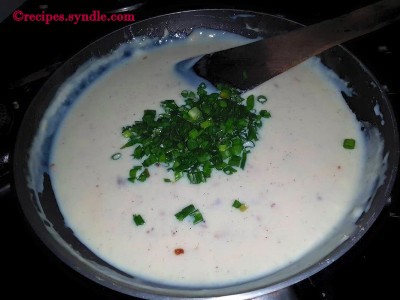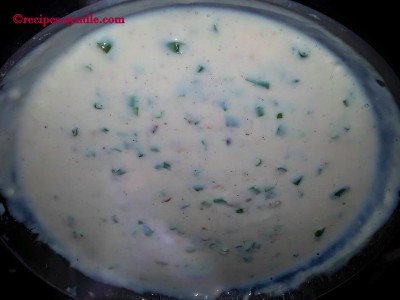 Pour the white sauce into cooked pasta and mix well.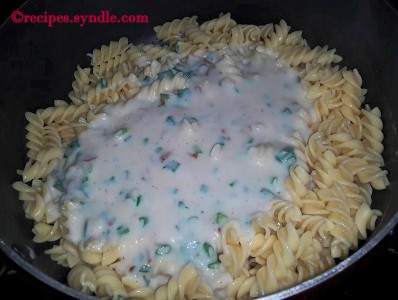 Add the cooked veggies into it and combine well for 2 second.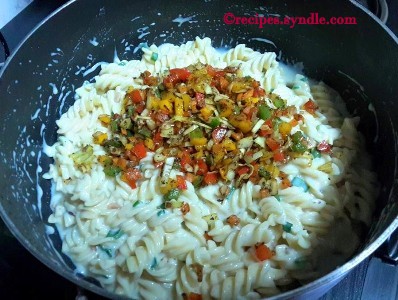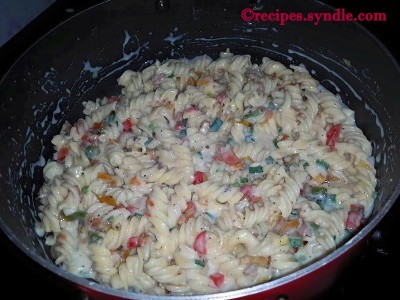 Now add the fresh cream and mix well. Adjust salt at this level. Add the pasta seasoning also.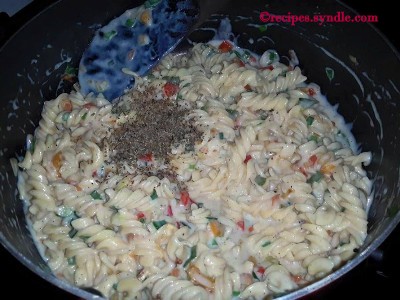 Mix well and serve it hot along with tomato ketchup.