This is a kid friendly cookies.Cookies once you made you can preserve it, to give as a morning snack for your children. Surely children will like it. This is very delicious and crispy. Very easy to follow the recipe. My friend introduced this recipe to me. Once I had it. It was so tasty. Then I decided to make once. It came great.
All purpose flour-2 1/4 cups
Baking soda-1 tsp
Salt-1 tsp
Eggs-2
Vanilla essence-1 tsp
Unsalted butter=1 cup
Granulated sugar-3/4 cup
Brown sugar-3/4 chocolate milk-2 cups

How to Make Chocolate Chips Cookies

Pre heat oven to 375 C.
Combine together the first 3 ingredients.
In a mixer, cream together the butter and both sugars.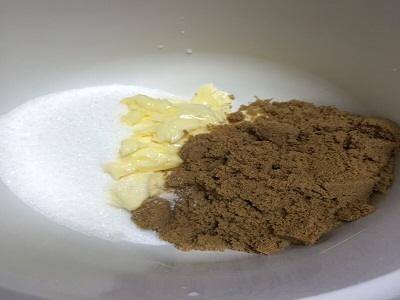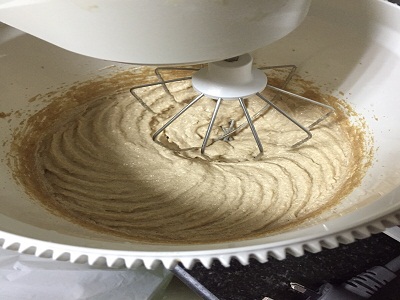 Add egg and vanilla and mix until creamy texture.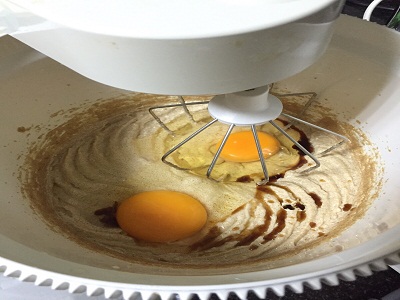 Add dry ingredients and mix.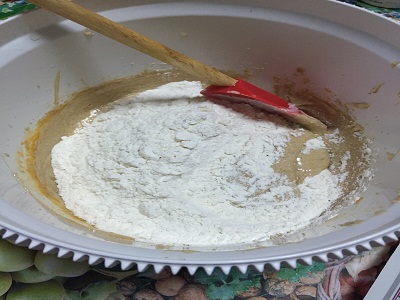 Add m&ms and mix well to combine. (milk chocolate)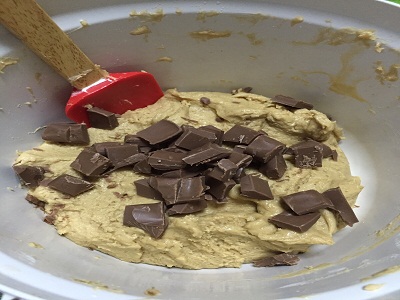 Dough is ready scoop drop the cookie dough to the baking sheets. There should be 2 inches space between.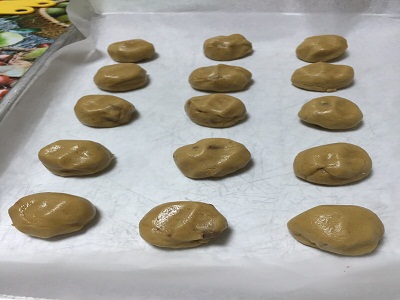 Bake for 9-11 min cool for 5 minutes in the baking tray itself.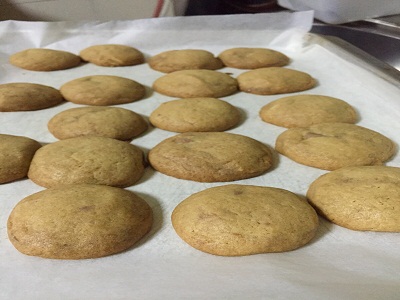 Remove and serve .