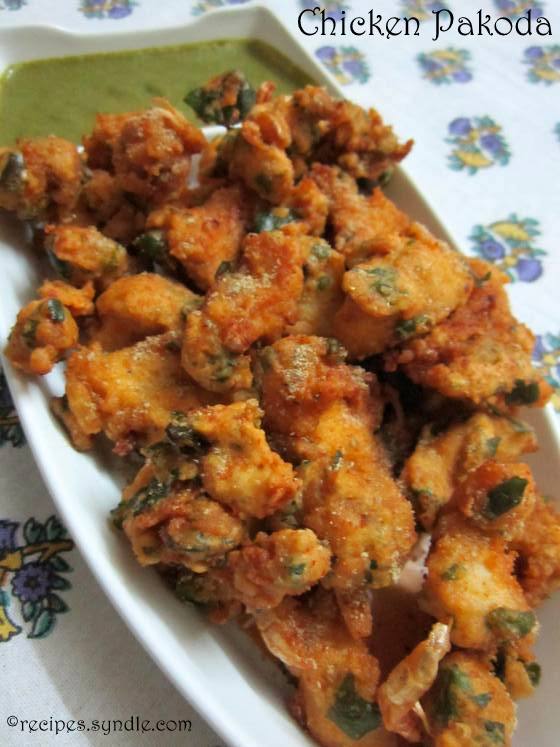 Hello buddies. Today's recipe is an amazing one, just the perfect snack for rainy evening. I am sharing with you the recipe of Chicken Pakora or Chicken Fritters. You can say that this is the Indianized version of the Popcorn Chicken recipe, just that this one is zingy and feisty.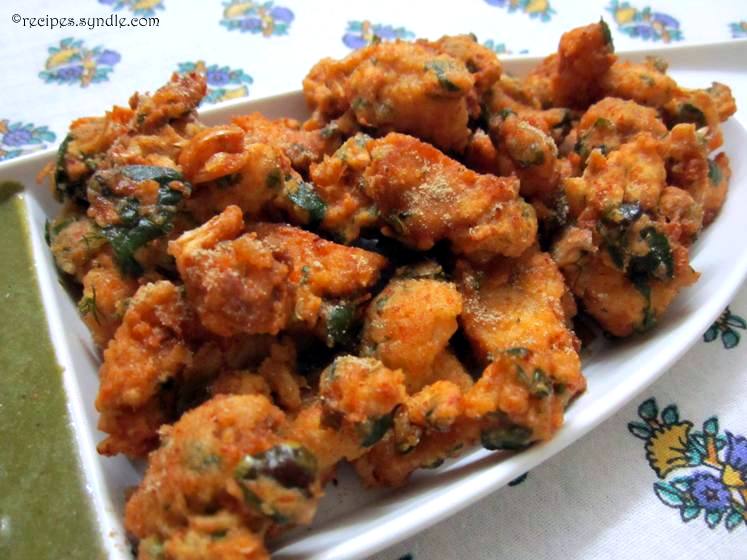 I have used boneless chicken that has been cut into medium sized bits, a little larger than bite size because the chicken tends to shrink a bit while frying. You can serve these with ketchup or mint chutney.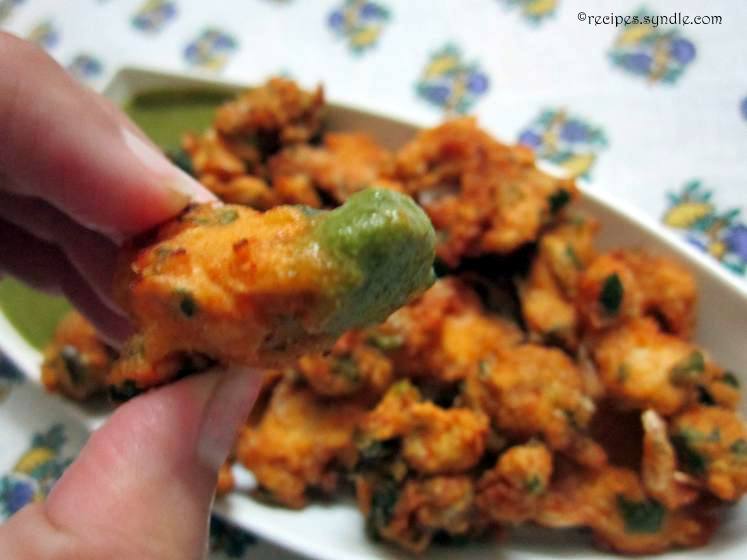 This is a very simple chicken recipe that you can make without any major preparations. Let's start with the recipe now. For the purpose of measurement, 1 cup = 250 ml.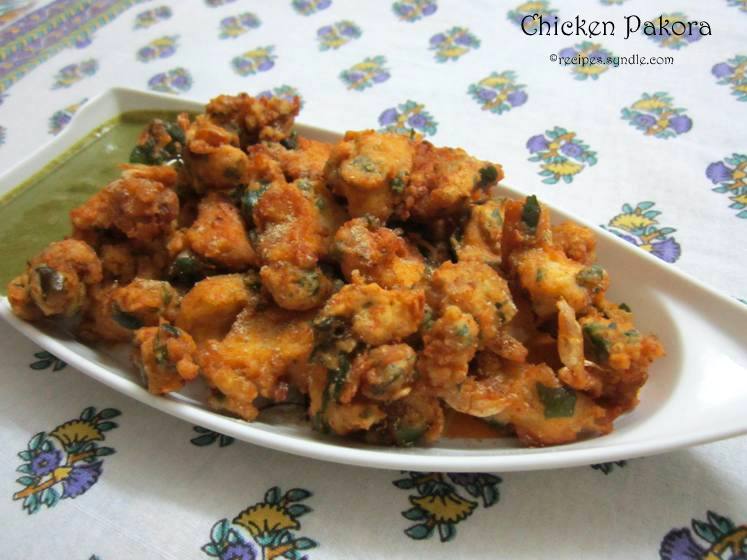 Ingredients
Boneless chicken – 1/2 kg, cut into medium size pieces
Vinegar – 2 tbsp
Ginger – 1-inch piece, finely crushed
Garlic – 15 cloves, finely crushed
Salt – to taste
Red chili powder – 1 tsp + 1/2 tsp
Besan – 1/2 cup
Rice flour – 3 tbsp
Green chilies – 3, finely chopped
Curry leaves – 15, finely chopped
Coriander leaves – a handful, finely chopped
Water – 2 tbsp
Oil – to deep fry
How to Make Chicken Pakora
Take vinegar, 1 tsp red chili powder, salt, ginger, and garlic in a bowl.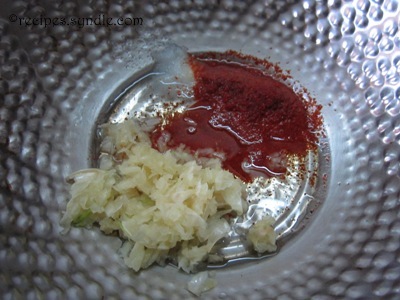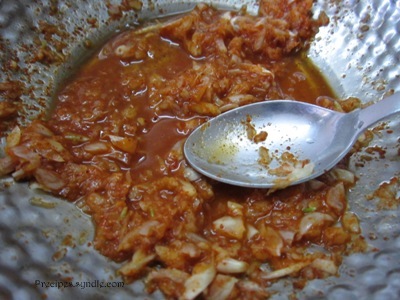 Add in the chicken and mix well. Cover the chicken and keep it in the fridge for 2 hours.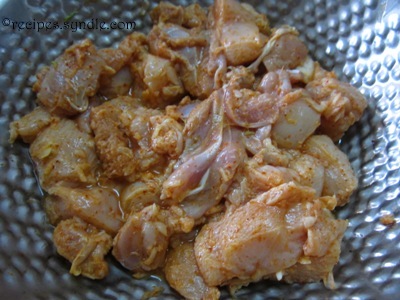 After the chicken has rested in the fridge, make a mixture of besan, rice flour, some more salt, 1/2 tsp red chili powder, green chilies and chopped coriander leaves. Mix well.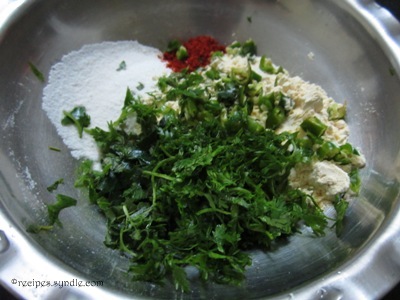 Add this flour mixture to the chicken and mix well.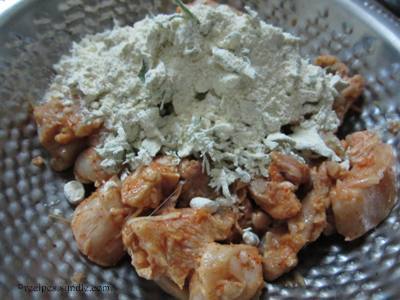 Sprinkle some water so that the flour sticks well to the chicken.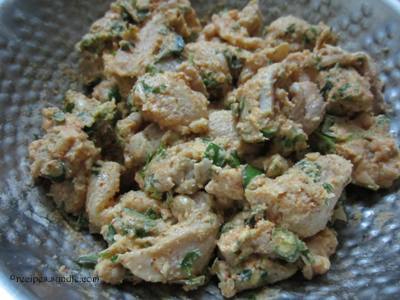 Heat sufficient oil in a skillet to 180 degrees Celcius. Turn the heat to medium and carefully drop in the chicken pieces into the hot oil. Do not overcrowd the skillet.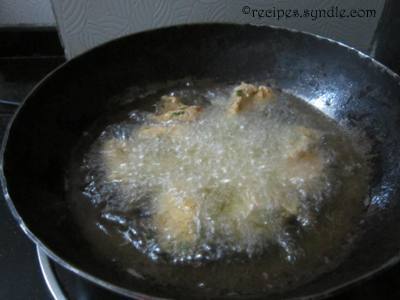 Let the chicken fry on medium heat for 2 to 3 minutes till it coating is golden and crispy and the chicken is done. Remove the pakoras on the kitchen towel.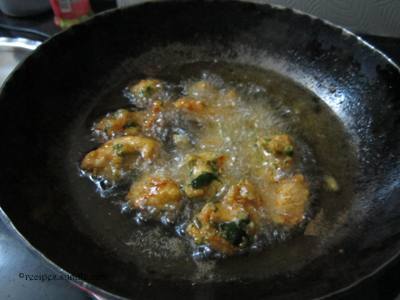 Serve hot with mint chutney. Enjoy!