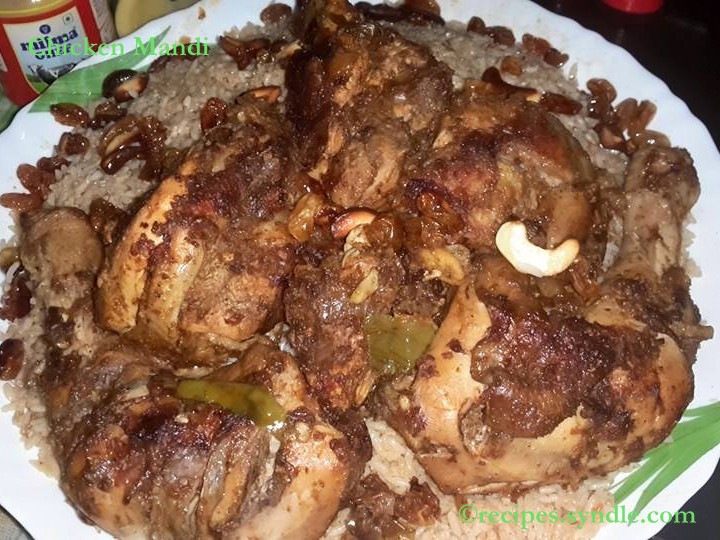 Mandi, a traditional dish of Yemen made either with chicken or lamb. Mandi is now popular among other Arab countries as well. Traditionally, the meat is slow cooked in a tandoor which makes the meat extremely tender and delicious, and served over aromatic rice.The spice rub used to marinate the chicken is called Hawaij– coriander seeds, cumin seeds, cardamom, cloves, cinnamon, whole black peppercorns are roasted till aromatic and made into a powder. Very few and very basic spices are used for making this dish.The traditional way to cook Mandy is underground but realistically that is just not possible for most of us so in this recipe you will learn how to do it at home and work with what you have for almost the same amazing flavor!
Ingredients
 cinnamon- 7
cardamom-12
cumin seeds-1tbsp
cloves-10
peppercorns-2tbsp
Corriander seeds-4tbsp
Chicken with skin-1kg
Yogurt-6 tbsp
Ginger  paste-2tbsp
Garlic paste- 2tbsp
Lemon juice-7tbsp
Tomatoes-3
Coriander leaves- 1 cup,chopped
salt-to taste
Garlic crushed-3
Salt-to taste
Mandi masala- 6 tbsp
Soaked Basmati rice  for 1 hour-3 cup
Ghee-2tbsp
Onion-1 chopped
Ghee-3tbspn
Green chilles-3 split in length wise
kashmiri chilly-1tbsp
Fresh cream-1tbsp
Safron melted-2tbsp
How to Make Chicken Mandi 
 Ingredients (1 To 6) should roast well in frying pan without oil in a slow flame, and after roasting keep it in  room temperature for 10 minutes.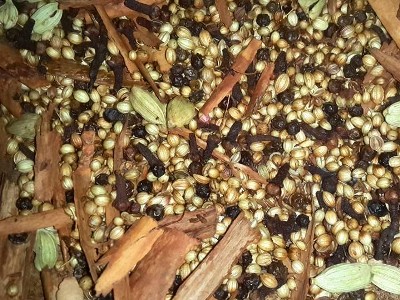 After 10 mints u can grind it like fine powder masala(as shown on pics)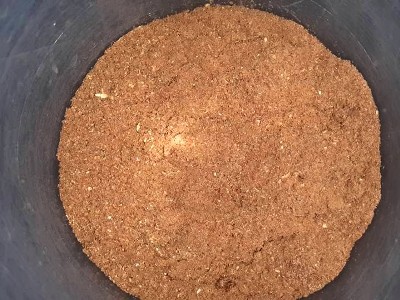 Clean skinned chicken piece very well and marrinate  it with yogurt,lemon juice, ginger, garlic paste, salt and mandi masala along with chicken piece and keep it for 4 hours.
With ingredients (12 to 15) make tomato puree Boil tomatoes for 1 mint  and remove skin very well.( then  garlic, coriander leaves salt and tomatoes after  removing skin and blend it very well  like a puree  and keep it aside) see the pic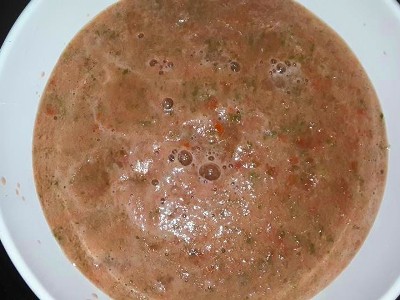 Take  deep bottam sauce pan, pour ghee, then add onion and green chillies saute.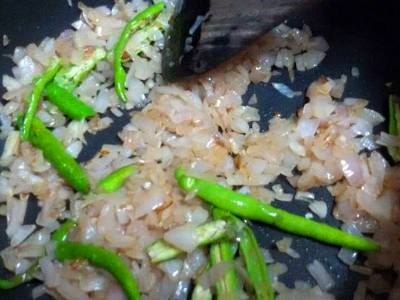 Add chilly powder also when onion turn pink colour.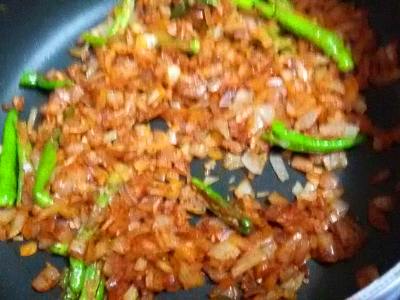 Add tomato puree and chicken marrianted pieces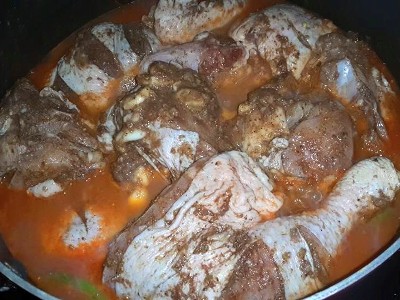 Then stir well and going to cook it for 20 mints in a slow flame (mandi should cook in a slow flame ) with a closed tight lid on pan.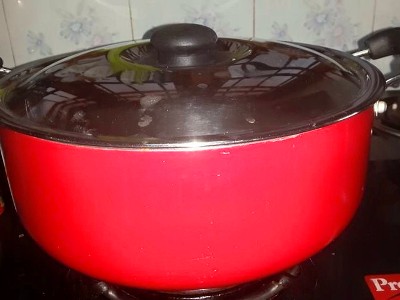 After 20 mints  open the lid, yes its done well and aroma  will cum out and it cooked excellent.Now should  remove the excess chicken gravy from sauce pan  and keep it aside to cook basmathi rice. After removing gravy add cream and soaked saffron  and stir well.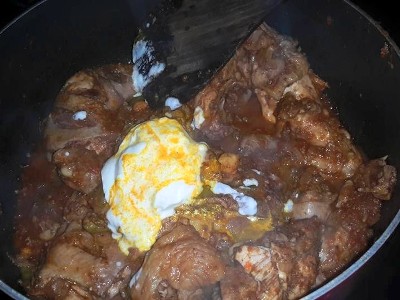 Now chicken is ready and keep it aside . Now second stage is cooking rice
Soak the rice and drain well, and roast rice without changing colour in ghee.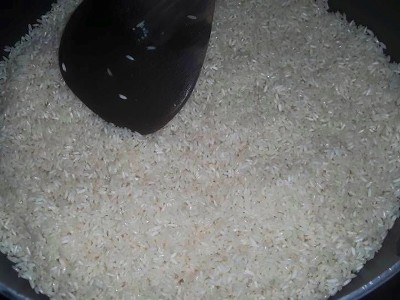 After roasting rice cook it with  the chichen gravy  keep it aside before. After rice cooked well and water should absorb completely. Then  serve the rice along with the chicken we cooked in arabic mandi masala .The dish is very delicious and tasty we can serve decorting it with cashews and kismis roasted on ghee (its optional )