Soy is high protein food,called meat of the poor . Because if poor people can't buy meat soy will be the alternative. This is very cheap.only thing we have to add masala more and clean well to remove raw taste. For vegetarians to compensate with meat to attain protein this will be helpful. Considered as one of the world's healthiest foods, soy is power packed with other essential nutrients too.
It contains essential omega-3 fats which assist in maintaining a healthy heart.
Omega-3 fatty acids are also vital in slowing down ageing, combating risks of cancer, dementia, Alzheimer's and diabetes.
Soy is rich in isoflavones which aid in reducing risk of various cancers, heart disease and osteoporosis.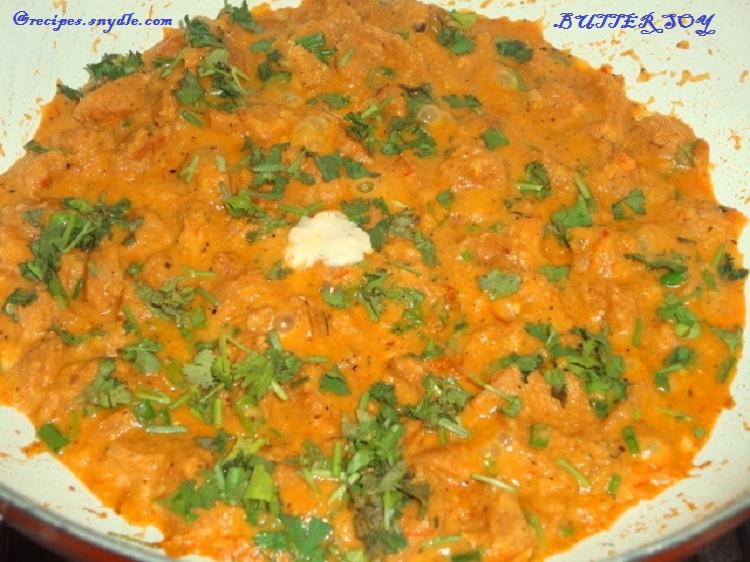 Ingredients
Soy-3 cup
Butter 1 tbsp
Ginger-1 tsp
Garlic-1 tsp
Onion-2 medium
Tomato-1 big
Cashew-5
Garam masala-1/2 tsp
Turmeric-1/2 tsp
Chilly powder-1 tsp
Coriander powder-1 tsp
Cream-3 tbsp
Kasoorimethi-1 tsp
Yogurt-1 tsp

How to Make Butter Soy


Keep soy in hot water for one hour. Squeeze it and cut into small pieces so that the masala will absorb.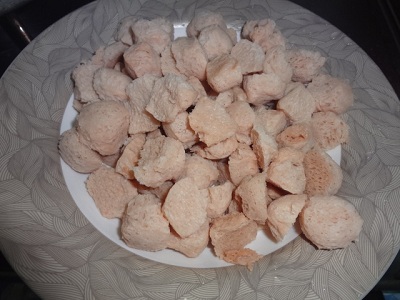 Put again in hot water for 15 minutes.
Squeeze it and marinate with chilly powder olive oil and pepper powder for 15 minutes.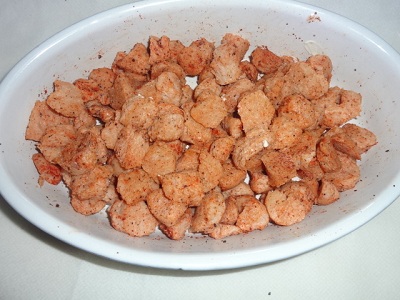 Fry it with coconut oil till slightly brown.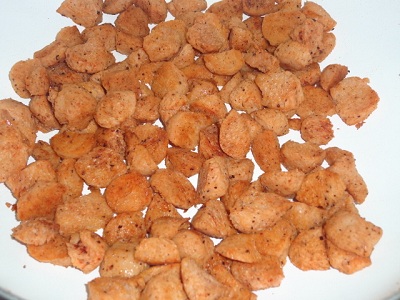 Saute onion,ginger,garlic in butter.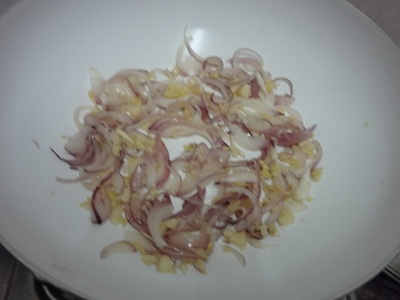 Add tomato and saute.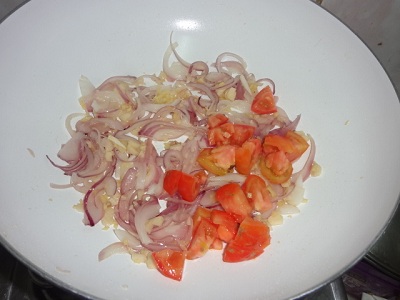 Add chilly powder,turmeric powder and coriander powder, saute till raw smell goes.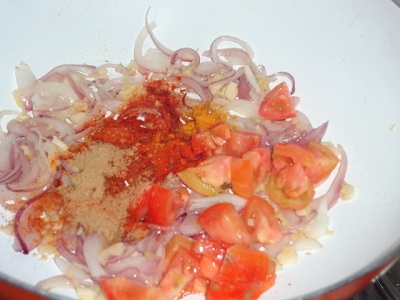 Allow the mixture to cool and grind finely with soaked cashew nuts.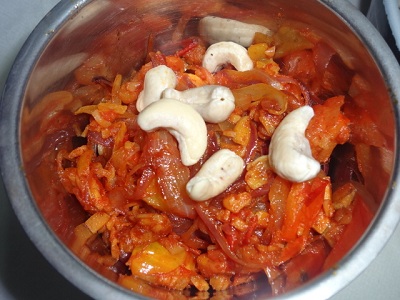 Mix together the ground paste and fried soy.
Add cream and crushed methi into it. Stir well.add garam masala and coriander leaves.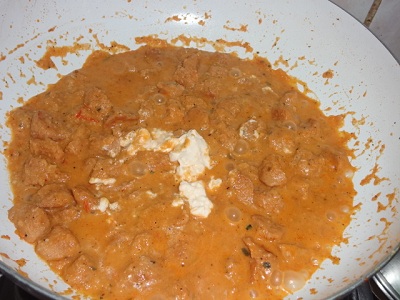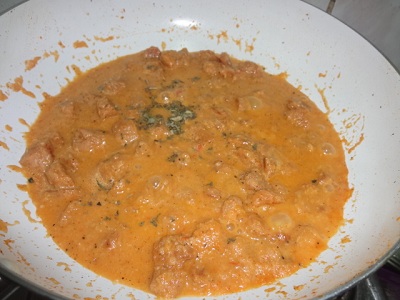 Cook for five minutes.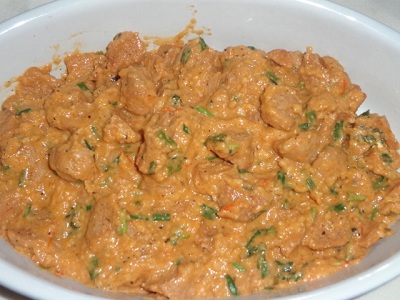 Serve hot with chappathi.