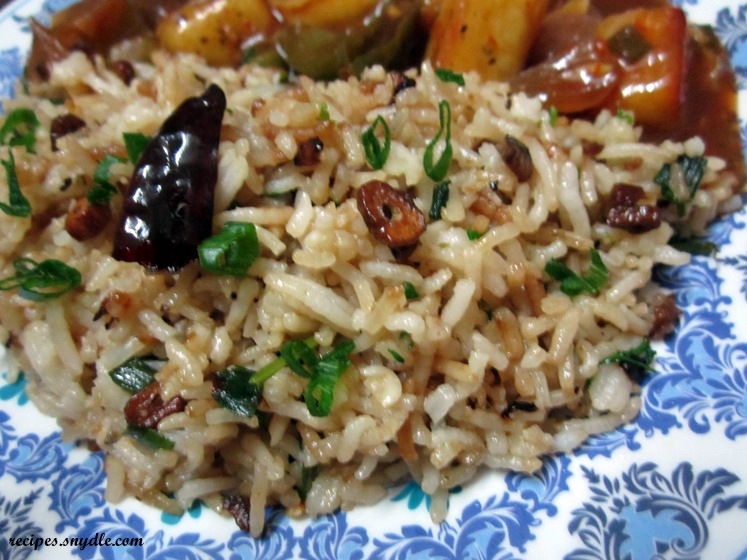 Hey foodies! Hope you had a great weekend. Today you are all in for a treat! I am sharing the recipe of Burnt Garlic Rice. This is an Indo-Chinese recipe that has gained popularity since the last 2-3 years, I had been meaning to try making this rice recipe but somehow kept on putting it off. But finally I made it for the first time for dinner tonight and it came out well.
Initially I was a bit skeptical if I would like the taste of the burnt garlic in my rice. So I decided I would fry the garlic on low flame so that it releases all its flavors into the oil and become crunchy and nicely golden. That way, not only do we get an intense garlic flavor in the rice but also avoid completely burning the garlic which certainly would have ruined the taste. So, slow frying the garlic is the key to a perfectly flavored burnt garlic rice.
I served the burnt garlic rice with Paneer in Hot and Sweet Sauce. These two recipes complimented each other perfectly. The intensely flavored rice went really well with the creamy, soft paneer drenched in the tangy gravy.
Let's begin with the recipe of burnt garlic rice. Please note that I made only 1 serving. But for your convenience I am doubling this recipe. This recipe serves 2. For the purpose of measurement, 1 cup = 250 ml.
Ingredients
Cooked plain rice – 2 cups, lightly packed
Oil – 1 tbsp
Spring onion white – 3 tbsp, finely chopped
Spring onion greens – 4 tbsp, finely chopped
Coriander leaves – 1 tbsp, finely chopped
Garlic – 10 to 12 cloves, finely chopped or minced
Dried red chilies – 2
Black pepper – 3/4 tsp or to taste
Salt – to taste
Light Soy sauce – 2 tsp
Vinegar – 1 tsp
How to Make Burnt Garlic Rice
In a kadhai or a wok, heat oil. Add in half the garlic and fry it on a low flame, stirring often, till it turns golden and crunchy. It would begin to smell good as well. This will take about a minute or so.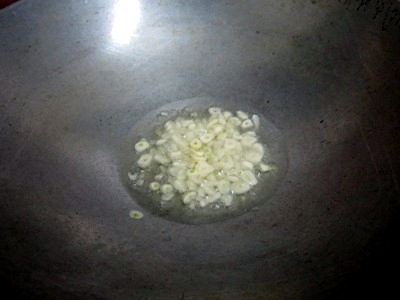 Remove this fried garlic onto a plate lined with the kitchen towel.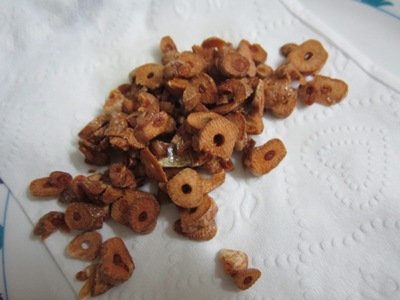 In the remaining oil, add in the dried red chili and then the spring onion white. Saute it for a few seconds.
Add in the remaining garlic and saute till the raw smell goes away.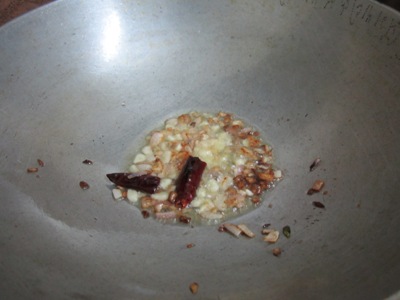 Add in the spring onion greens and a pinch of salt. Saute for a few seconds.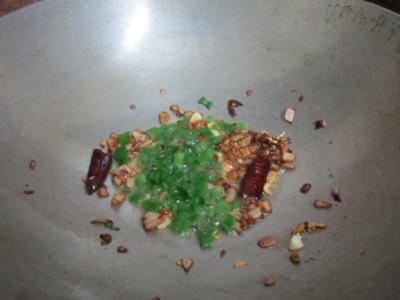 Add in the rice, fried garlic, soy sauce, vinegar, and black pepper. Toss well and allow the rice to get heated through. The vinegar won't make the rice taste sour. It would just help balance the flavors.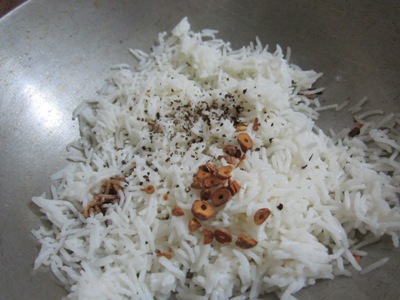 Add in the coriander leaves. Mix again. Check the salt.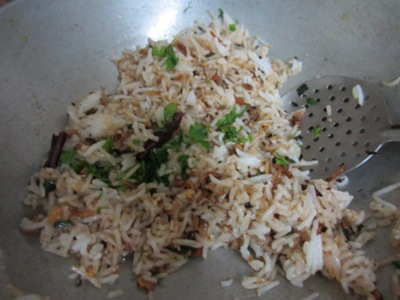 Burnt garlic rice is ready. Serve hot with your favorite side dish. Enjoy!