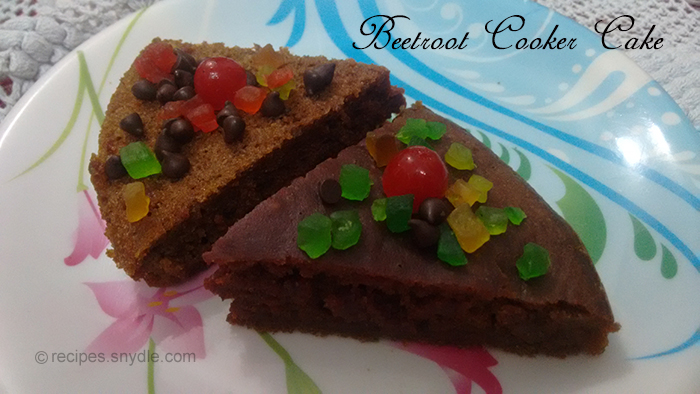 Beetroot has been in use for its medicinal properties since long time. It's very helpful in lowering the blood pressure and enhancing circulation. It also decreases the risk of obesity, diabetes, heart disease. It increases energy. In spite of its many health benefits, not many people like beetroot. This cake is a yummy way to include beetroot in your diet every now and then. It's a great way to get the kids to eat it too. Let's begin with the recipe now.
Ingredients
Beetroot- 4 nos
Cake Mix Vanilla – 1 packet
Milk – 1 and 1/2 cup
Coca powder- 1 tbsp
Oil- 4 tbsp
Note: You can add butter instead of oil. Don't add sugar as cake mix already has it. Those who want to add egg can add 1 egg.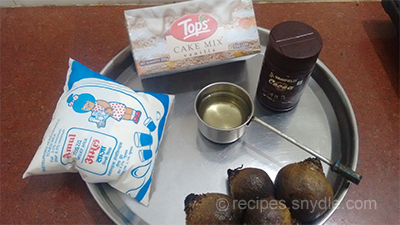 How to make Beetroot Cooker Cake
First boil beetroot in a cooker, after 4-5 whistle off the gas and wait till it cool it down. Once cooker will cool take out all the beetroot and kept it in a bowl, peel it and chop into medium pieces. Now grind it into a smooth paste.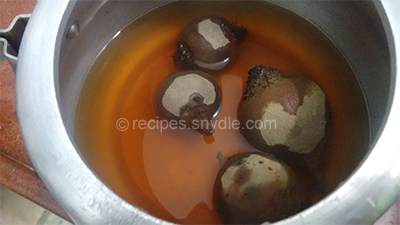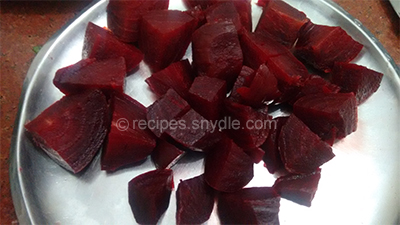 Take a bowl add cake mix, oil, milk, coca powder, and beetroot paste, mix them well till it form a smooth batter.
Take another bowl, Greece oil and add batter, don't fill the bowl fully, half of the bowl must be empty. Preheat it, put a bowl stand and now put bowl on it. Close cooker without whistle in low flame. It will take 45 mins to 1 hrs.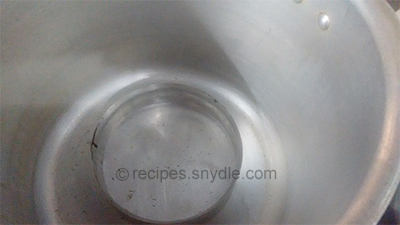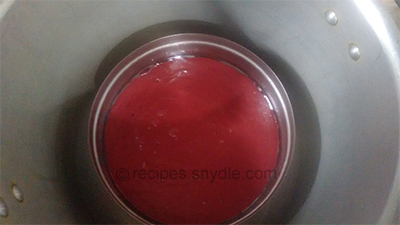 Now Open cooker, take out the bowl cool it down, swing knife on the corner of the bowl and flip the bowl on a plate, cake will come out. Slice and decorate it with cherry, chocolate chips  etc .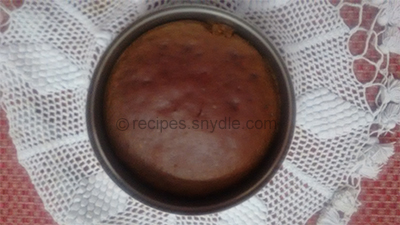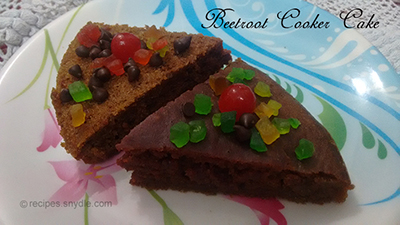 Now Cake is Ready to serve.