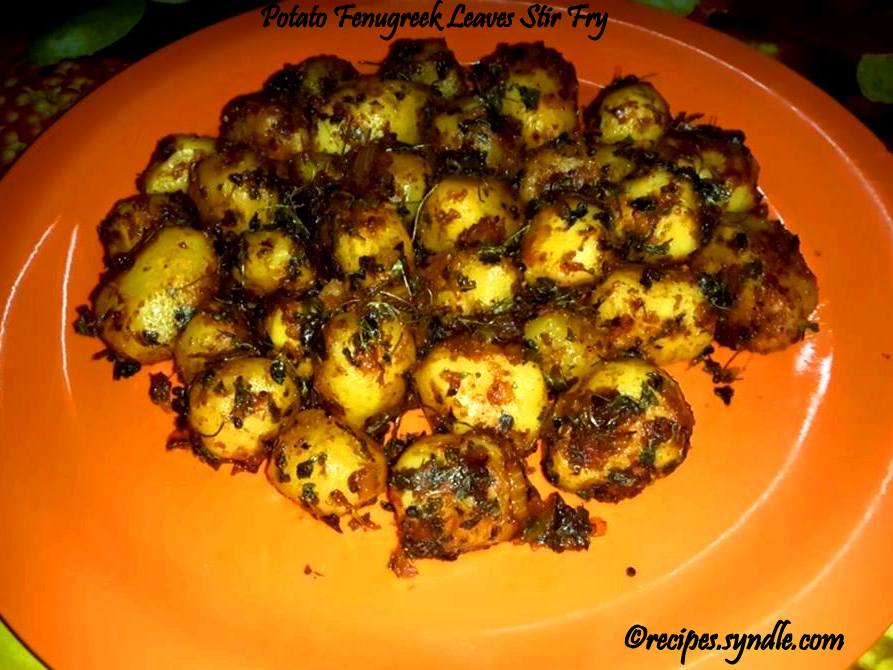 The potato fenugreek leaves recipe is very quick, simple and easy one to prepare in less time with very few ingredients, its avery nutritious vegetable mixing with flavours from the fenugreek leaves also known as methi leaves. Kasuri methis is nothing but dries methi/fenugreek leaves. This dish is delicious in addition to being healthy. Aloo kasuri methi is a delicious dish along with potatoes. Here am using baby potatoes, if it is not avaliable you can use big one chopped in cubes. Lets see how I am going to make this delicious easy recipe .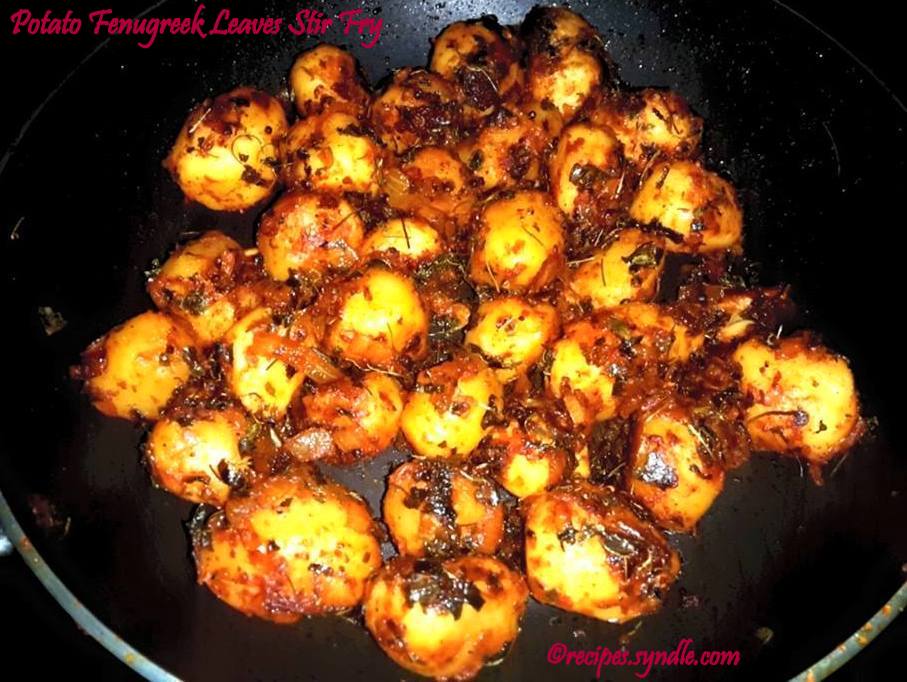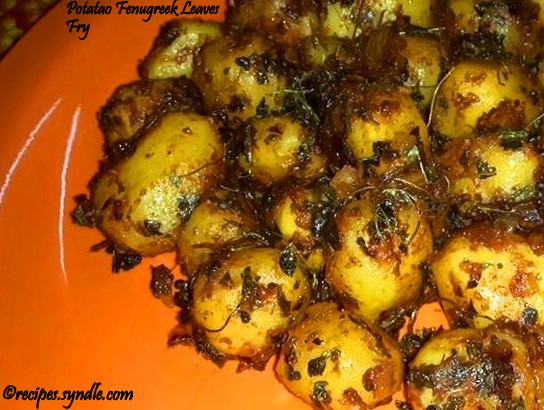 Baby Potato Fenugreek leaves stir fry
Ingredients
Oil-1 tbsp
Mustard seeds- 1tsp
Onion-1, finely chopped
Fenugreek seeds-1 tsp
Kasuri Methi leaves- 2 tbsp
For Marrination
Baby potato- 500 grams, cooked and removed skin
Kashmiri chilly powder- 1tbsp
Corriander powder- 1tbsp
Lemon juice- 1tsp
Asafetida- 1tsp
Salt- to taste
Turmeric Powder- 1 tsp
Garam masala powder-1 tsp
Chat masala- 1tsp
How to Make Baby Potato Fenugreek Leaves Stir Fry
Wash potatoes, boiled till firm yet cooked along with skin.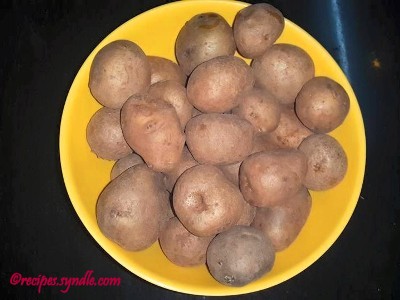 Peel potato and wash it again. Keep it aside.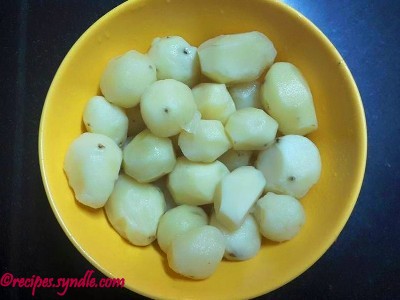 Marrinate the cooked potatoes with the ingredients listed under 'For Marrination'and keep it in refrigerator for 1 hour.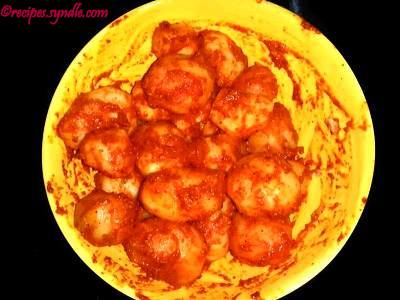 Heat oil in a frying pan over medium- high heat. Add mustard seeds and Fenugreek seeds, when seeds crackle add chopped onions.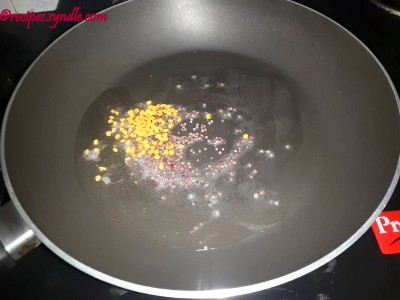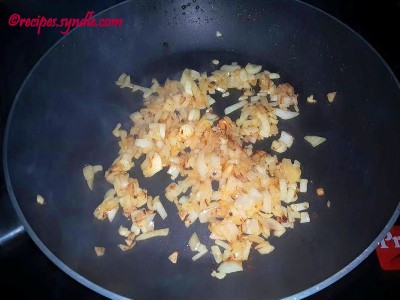 Allow onion to change colour to golden brown. Now add the marrinated potatoes.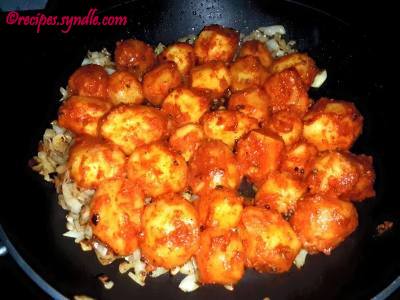 Mix it well, sprinkle some water and add methi leaves, adjust the salt at this level. Cover it for 5 minutes in a low heat.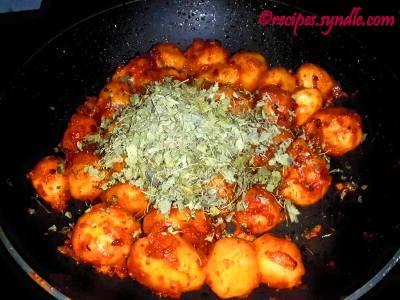 Combine all and stir fry for few minutes in low flame till methi leaves are dry and crisp.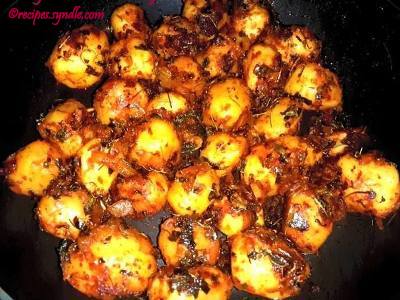 Yummy Kasuri Methi flavoured potato stir fry is ready to serve.