Aval ladoo is a healthy ladoo made with aval or beaten rice or poha.  I always make these ladoos as a snack for kids.  These ladoos are rich in iron.
Aval or beaten rice is used in many ways in Indian cuisine.  It is eaten as breakfast item.  Not only for breakfast, it is also served for lunch or for dinner.  Batata poha, kanda poha are very famous Maharashtrian food whereas in Kerala and Tamilnadu aval upma is a common breakfast item.  Poha or aval is rich in iron, carbohydrates, and is low in gluten.  It is light and easy to digest.  It is good for kids and adults.
This ladoo can also be made as nivedhyam during Sri krishna jayanti.  Poha is considered to be one of the favorite of lord KrishnaThis is a quick and easy to make ladoo which can be made in a few minutes.  With a very few ingredients, you can make this tasty ladoo.
This ladoo tastes great when made with red aval (we call it as matta aval in malayalam) but since I didn't have red aval with me, I used normal aval instead.  Aval with jaggery is a great combination. This is a ladoo which can be made in a very few minutes.  This aval ladoo tastes similar to rava ladoo and can be made easily at home.
This recipe doesnot use milk or ghee.  The jaggery syrup itself is enough for binding.
Ingredients 
aval / beaten rice – 1 1/2 cup
roasted gram – 1/2 cup
cardamom / elaichi – 2
jaggery – 1/2 cup powdered
water – 3 tablespoons
dry ginger powder – 1/2 teaspoon
coconut – 1 cup (grated)
How to make aval ladoo 
1. Dry roast aval in a pan in low flame.   Add aval or flattened rice, green cardamom to a mixer jar.  Grind it to a fine powder.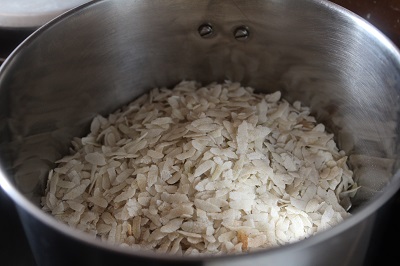 2.  To this add roasted gram and give one or two pulse.  Transfer it to another plate, keep it aside.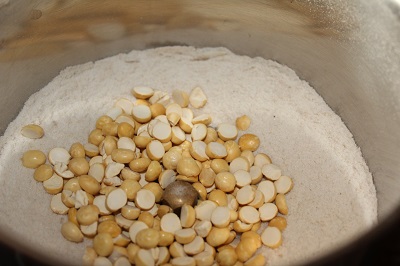 3.  In the same pan, add jaggery and water and wait till it melts.  Then strain it well.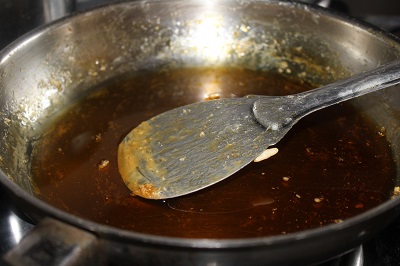 4.  Add the jaggery syrup to the same pan and bring it to boil.  Reduce the flame, and add grated coconut, dry ginger powder and mix well.  Turn off the flame.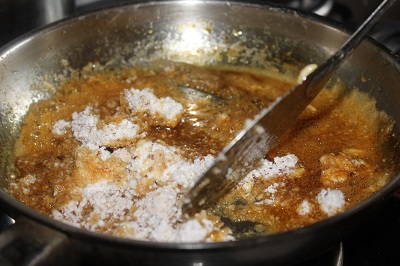 5.  Add the aval powder to the jaggery mixture and mix well.  Keep it aside.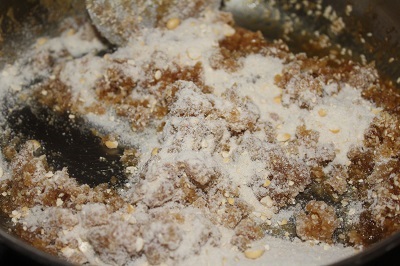 6.  When the mixture is warm, take small portions and make balls out of it.
7.  Aval ladoo is ready to serve.