Ari Murukku is a deep fried Indian snack and made from rice flour. Murukku is  a mixture of  rice flour,  Urid dhal  and coconut milk  makes the rice murukku a tasty one. It is made with idiyappam maker.We used to make this during celebrations.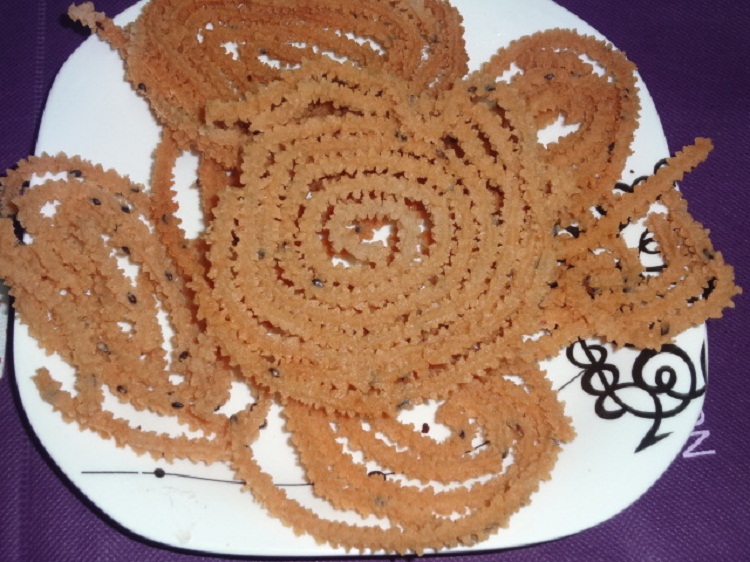 Rice murukku  is one of the popular snack in South India especially in Tamilnadu during the festivals like Diwali and Krishna Janmashtami.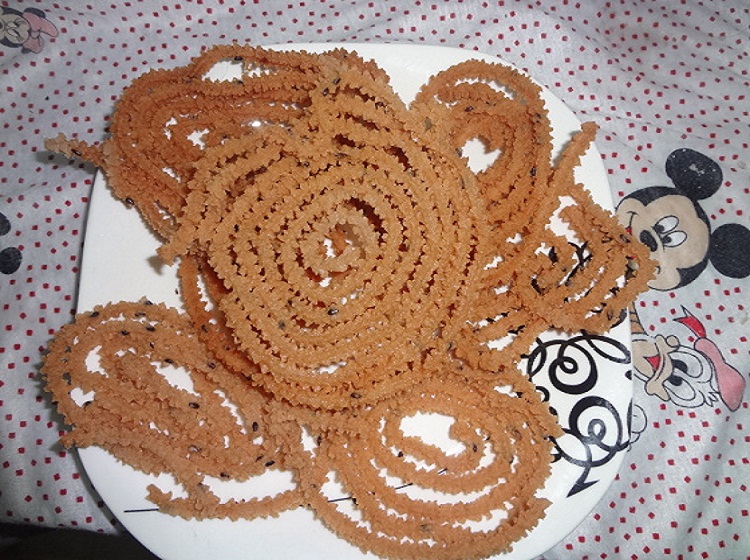 Ingredients
Rice flour-2 cups
Coconut milk-1 cup
Sesame seeds-1 tsp
Jeera powder-1 tsp
Urid dhal powder-1/4 cup
Salt to taste
How to Make Ari Murukku
Soak the white rice for minimum 4 hours. Make it fine powder. Roast it.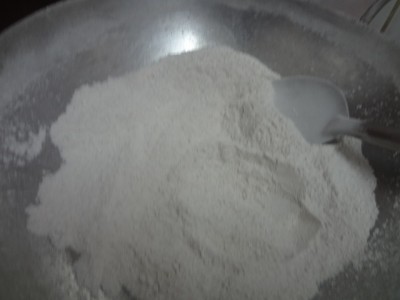 Take urid dhal ,roast and make fine powder.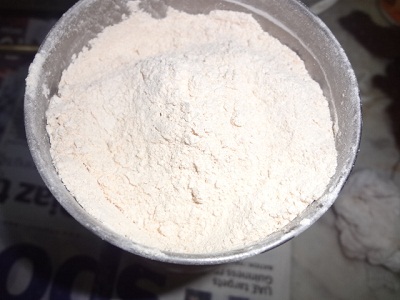 Take a bowl and mix rice powder, salt,coconut milk,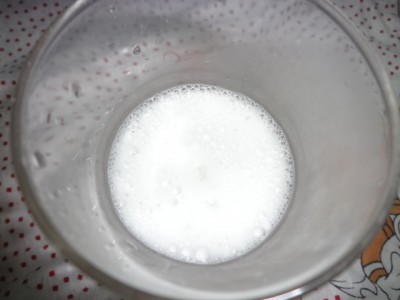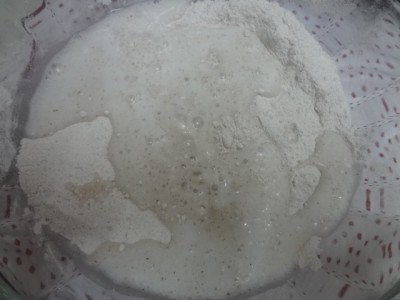 Urid dhal powder , sesame seeds, and jeera owder and mix well. Add hot water and make a dough.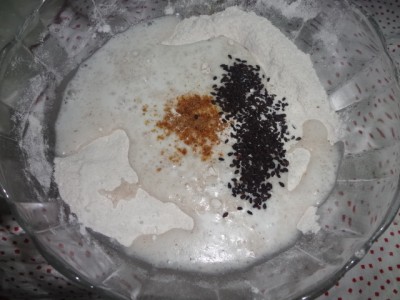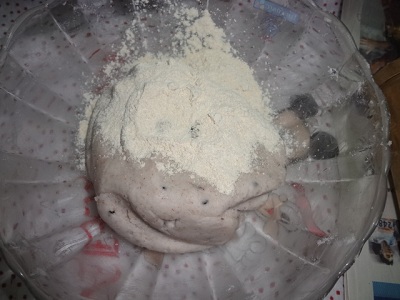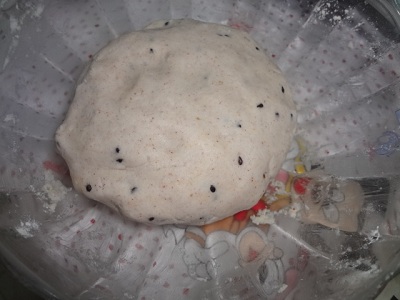 Pour the dough through idiyappam maker into a plastic cover. Twist with one hand and screw the mould with another hand.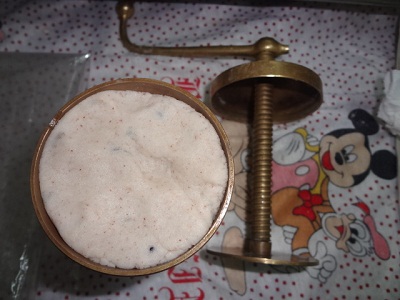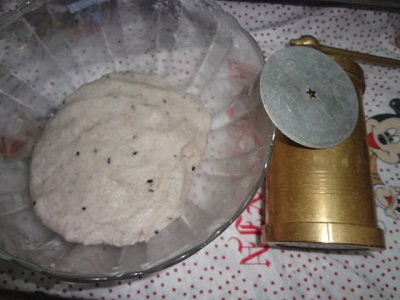 Transfer it to the right hand.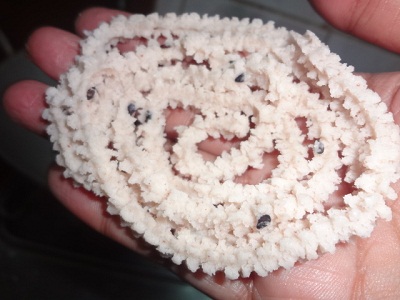 Heat coconut oil in a pan. Put it into the oil on a medium heat until light golden colour.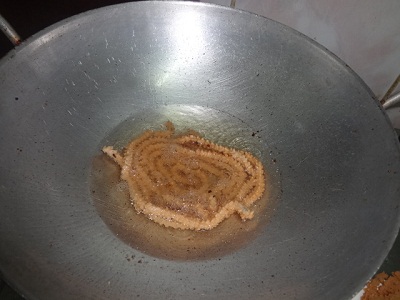 Crunchy rice murukku is ready.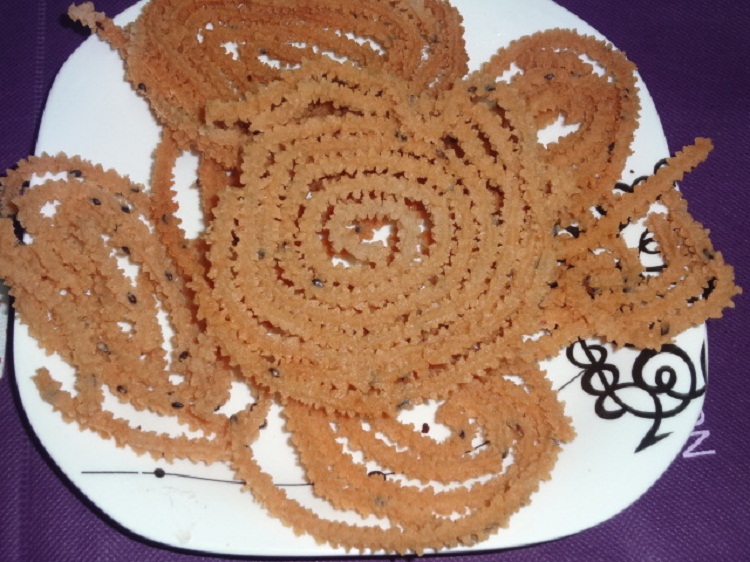 Store in an airtight container.