Ada Pradhaman is a traditional payasam or a classic dessert of Gods Own Country. This Ada Pradhaman can make in both ways, thats preparing rice ada with milk and sugar or with jaggery/sharkara and coconut milk. Its a traditional payasam  made for onam. In onam sadya, the main highlight is this ada pradhaman and is incomplete without this rich recipe. There are many payasam and pradhaman in the rich cuisine of kerala, but this one sure is the queen of them all. So lets see today how I am going to make Ada Pradhaman , this is an easy recipe with step by step pictures.
Ada Pradhaman With Jaggery and Coconut Milk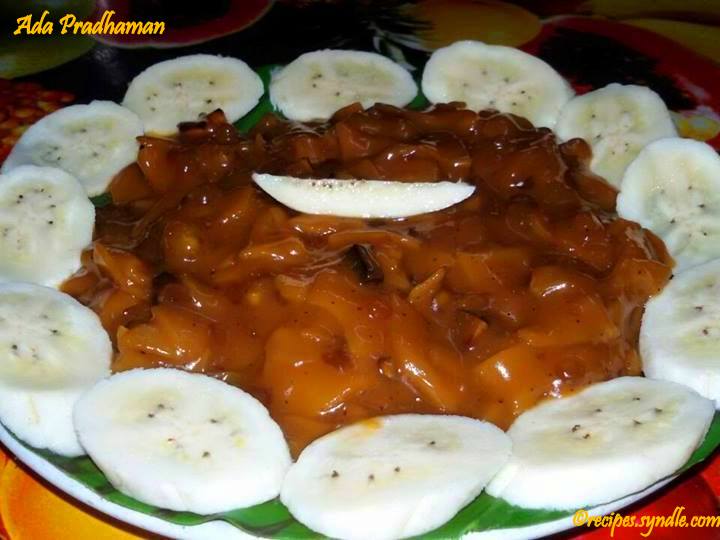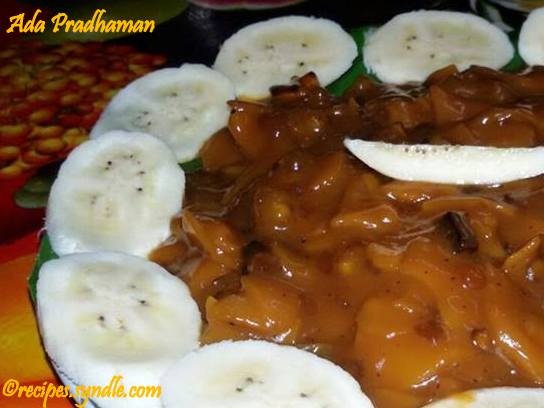 Ada Pradhaman Recipe
Ingredients
Rice ada- 1 cup
Jaggery- 500 gram
Sago/chowari- 1/2 cup
Thin Coconut milk-1 cup
Thick coconut milk- 1/2 cup
Dry Coconut-3 tbsp, chopped
Cashew nuts- 2tbsp
Rasins- 1 tbsp
Cardamom powder- 1 tsp
Ghee- 2tbsp
How to Make Ada Pradhaman
Add rice ada in boiling water and cook it for 15 minutes, wash this cooked ada in plain running water to avoid sticking to each other. Drain the water a completely and keep it aside
Melt jaggery in little water and strain it to remove dust and dirt, keep it aside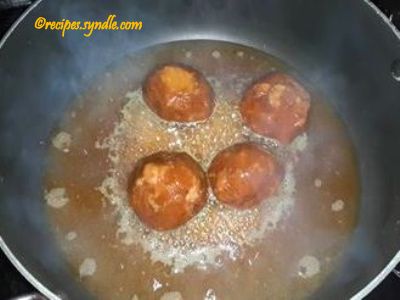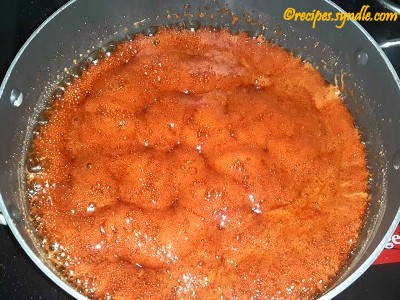 Boil water in a pan and add sago, boil it till it becomes transparent and stir occassionally. Keep it aside.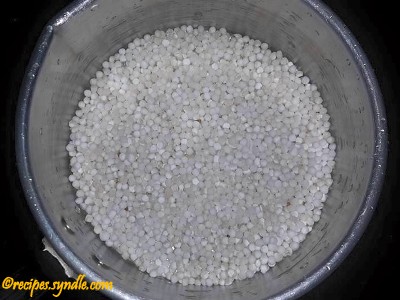 Heat a payasam uruli(is a traditional cook ware in south india, kerala) pour ghee and fry the cooked ada in a medium low flame for 3 minutes.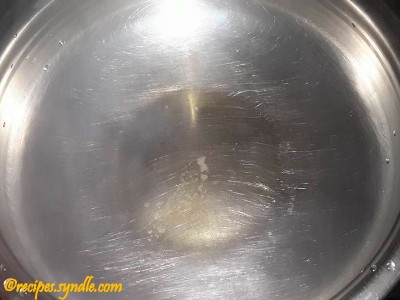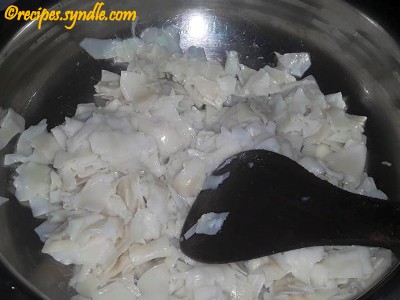 Add the jaggery syrup and combine well, till it thickens. Stir it continously in medium low flame.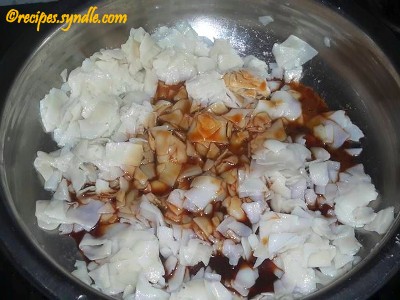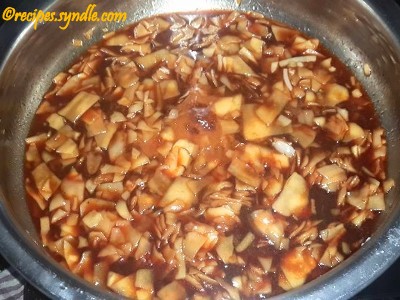 Once it thickens, add the cooked sago and stir continoulsy in a low flame for 3 minutes.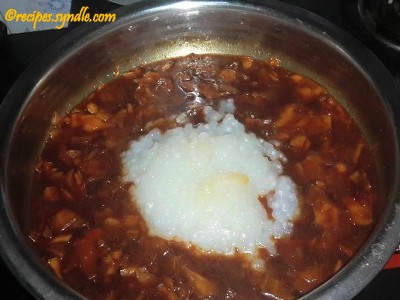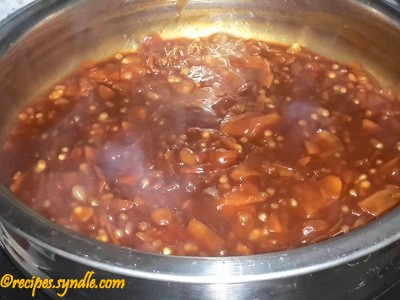 Add the thin Coconut milk, cook it for 5 minutes stirring occassionally.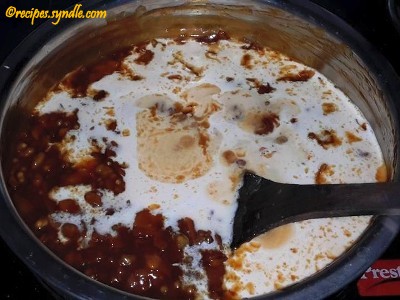 Now add the thick milk, mix it well stir for 1 minute and switch off the flame. Do not boil after adding thick milk. Keep it aside.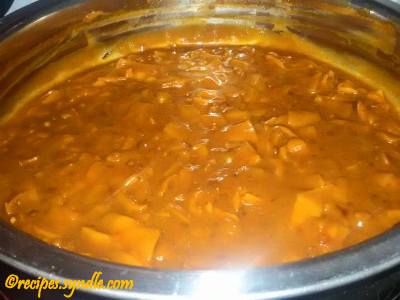 Heat a frying pan , add ghee and roast dry coconut pieces, cashew nuts and rasins.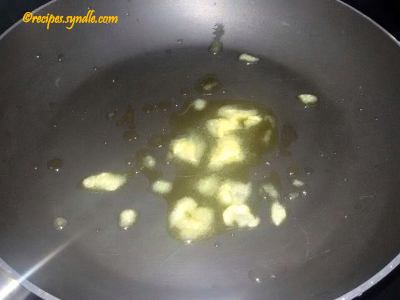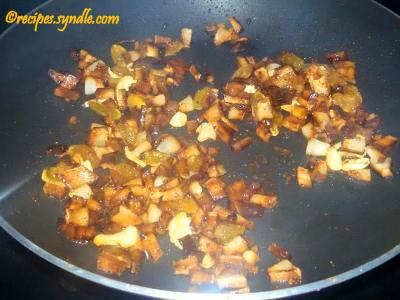 Add the seasoning on the top of ada pradhaman.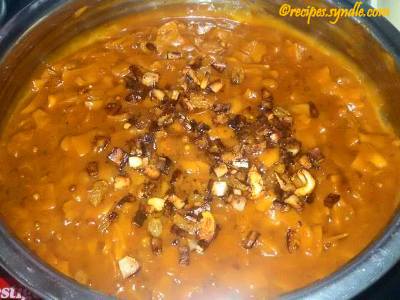 Ada Pradhaman is ready to serve. Its best with banana slices.