Semiya upma / vermicelli upma is a popular South Indian breakfast dish.  It is made from vermicelli, mixed vegetables and other spices.  I try this recipe very often and is a hit in my family.  This is a very simple version of vermicelli upma with loads of vegetables and no extra spice powders added to it.  Not only for breakfast, it is great for snack also.
In this semiya upma recipe, I have added coconut, but it is optional.  If you don't like coconut, you can add lemon juice and garnish with coriander leaves.
Semiya is very popular and is used for making semiya kesari, semiya payasam, upma, idli and other dishes.  I will share those recipes also very soon.  Now to the recipe..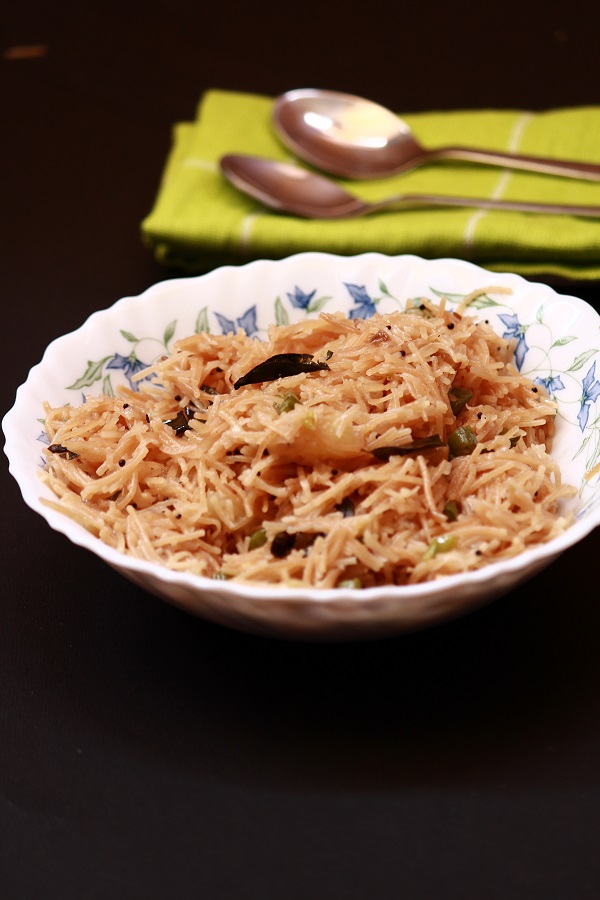 Ingredients required
vermicelli / semiya  – 1/2 cup
carrot  – 1 (small)
beans  – 2 -3nos.
potato  – 1 (small)
onion (medium)  – 1 (finely chopped)
salt  – to taste
water  – 1 cup
coconut (optional)  – 1 1/2 tablespoon
For tempering
oil  – 2 tablespoon
mustard seeds – 1/2 teaspoon
channa dal  – 1 teaspoon
urud dal  – 1 teaspoon
green chilly  – 1
dry red chilly – 1(split)
hing  – 1 pinch
ginger – 1 piece
Method
1.  In a pan, dry roast vermicelli till it becomes golden brown.  Roast in medium heat so that it gets evenly roasted.  (If you are using roasted vermicelli, then you can avoid this step. ). Shift it to a bowl and keep aside.
2.  In the same pan, heat oil.  When oil is hot enough, splutter mustard seeds.  Then one by one, add the ingredients mentioned under the heading "for tempering". Saute for a few seconds.
3.  Next add chopped onion and saute till it turns translucent.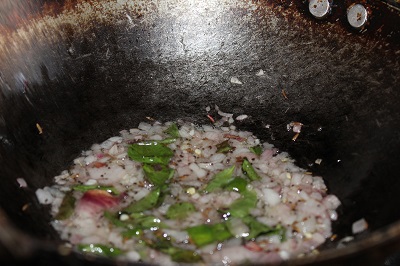 4.  Now add the chopped vegetables, a little salt and saute well.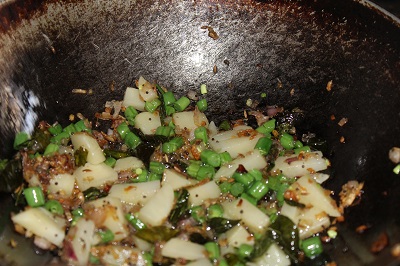 5.  Next add water, salt and bring it to boil.  Add roasted vermicelli and stir well.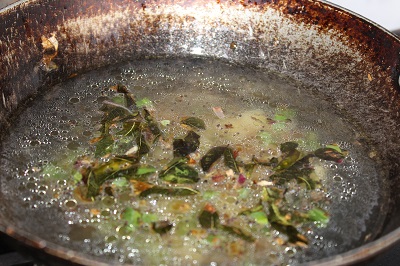 6.  Reduce the flame, cover the pan, and cook till the entire moisture is absorbed and veggies are cooked well.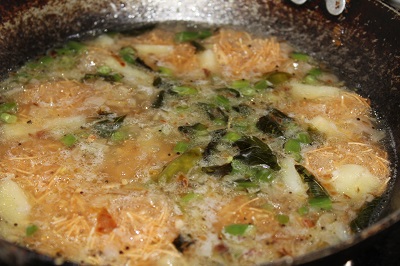 7.  Finally add grated coconut, mix well and smear coconut oil on top.  Mix well, turn off the stove.  (This step is optional. )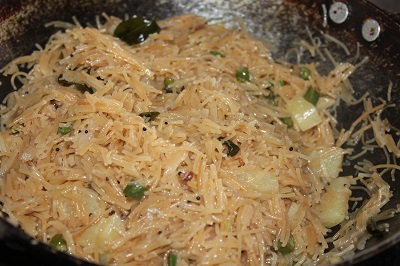 8.  Serve it hot.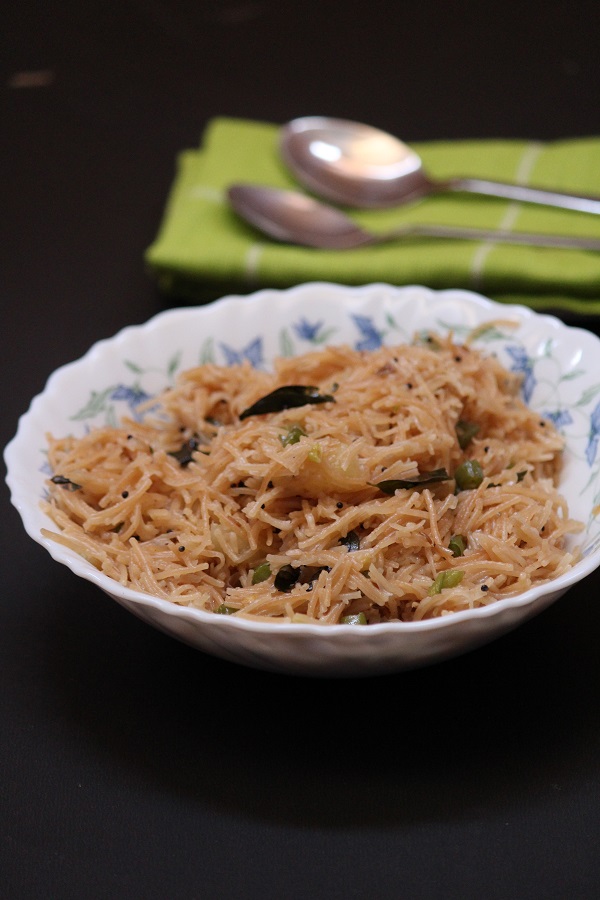 Tips:
1.  Roast vermicelli in low flame as it will ensure even roasting otherwise few will be roasted and others will be left as such.
2.  Addition of coconut is optional.  In place of coconut, add lemon juice and sprinkle coriander leaves on top.
If you find this post useful, I would be happy if you can share it with your friends in google+, facebook or twitter.  All you have to do is click the corresponding button.