Vegetable spring rolls or lumpiang gulay is similar to lumpiang togue the difference is main ingredients. With the former, the main ingredients used are cabbage. This is my first time to cook lumpiang gulay. I always make lumpiang togue whenever I have cravings for fried lumpia. If you are looking for a snack or main dish, you can try vegetable spring rolls.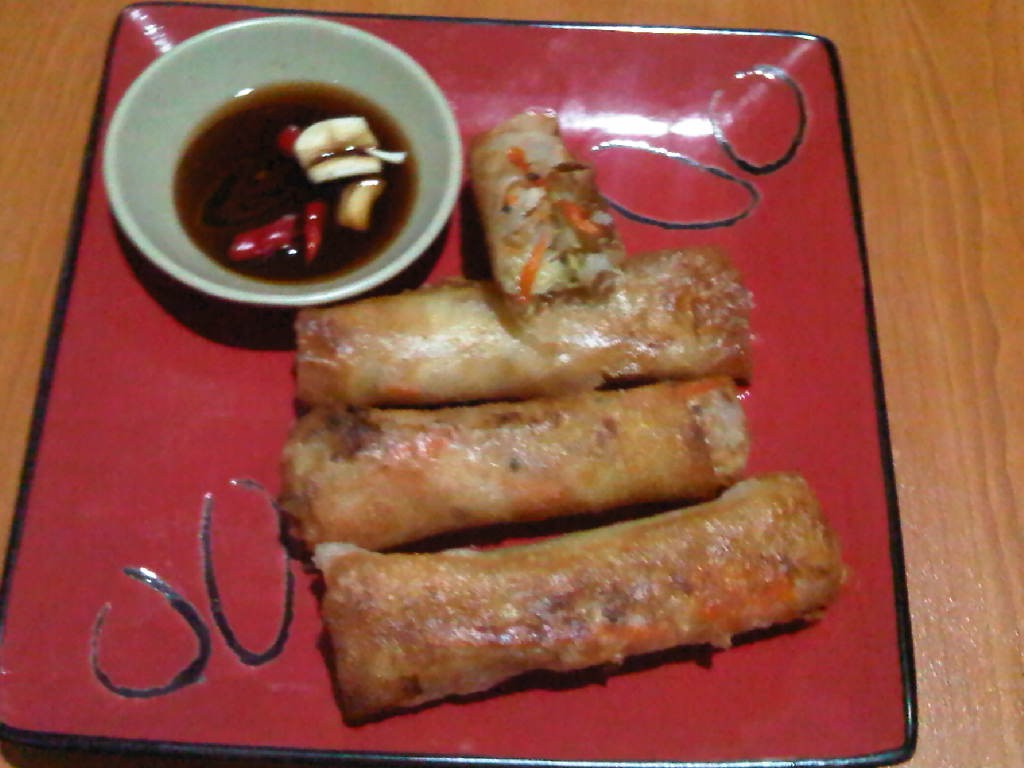 My son and daughter love lumpiang gulay. Whenever I cook lumpiang togue they always just eat a piece but with lumpiang gulay, I was surprised that they eat more. They said they love it especially when they dipped it in vinegar. This dish is great for kids who don't eat vegetables as you get to feed your kids vegetables. By the way, I used tofu instead of ground pork to make my lumpia healthier.
I would have also added shrimp if my son is not allergic to it. But if you don't have any problem with shrimp, feel free to add it to your lumpiang gulay.
Here's my lumpiang gulay or vegetable spring rolls recipe, let me know what you think! Happy Cooking!
Vegetable Spring Rolls (Lumpiang Gulay)
Ingredients:
1 cabbage, sliced thinly
3 pcs small tofu
1 small onion, minced
2 garlic cloves, minced
Half a small cabbage, sliced thinly
1 carrot, sliced thinly
Lumpia wrapper
Pepper
Salt
Cooking oil (for sautéing and frying)
Direction: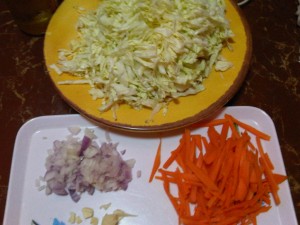 Slice the cabbage, carrots and mince the onion and garlic. Get the tofu and do the same. Set aside!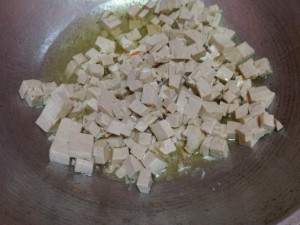 In a medium sized pan, heat oil over medium high heat and fry the tofu. Once fried, remove from oil and set aside.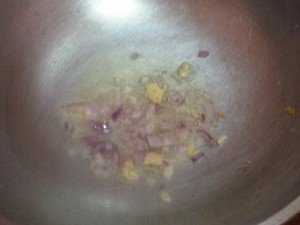 In another pan, heat oil over medium high heat and saute garlic with the onion until translucent.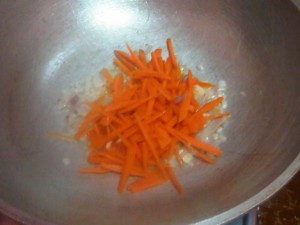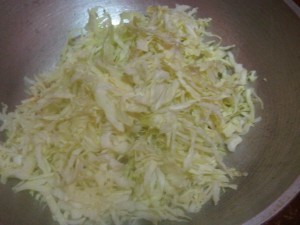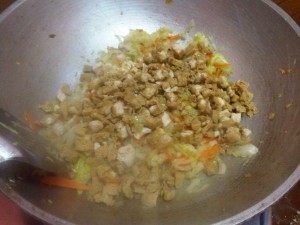 Add the carrots, cabbage and tofu. Season with salt, pepper to taste. Cook the vegetable mixture for about 5 minutes or until the cabbage has wilted.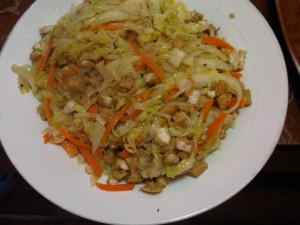 Once cooked, remove from pan and drained all liquid. Transfer to a serving dish but make sure there is no liquid to avoid damaging the wrapper.
And start wrapping the vegetables mixture.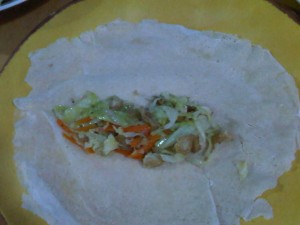 Put 2-3 spoonful of vegetable mixture in the center of the wrapper.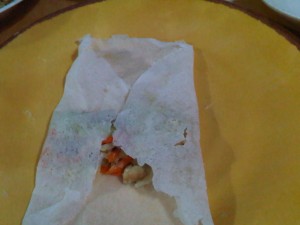 Fold the side onto the middle of the wrapper as shown on the picture.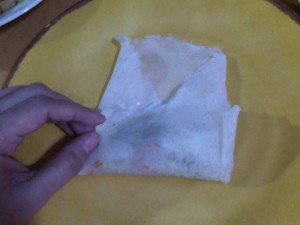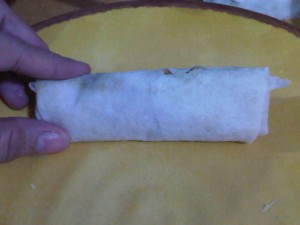 Fold the bottom then roll until you have formed a log. repeat the process with the rest of the wrapper.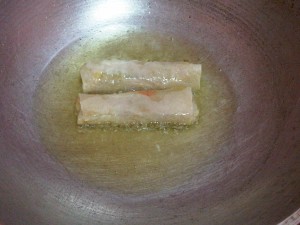 In another frying pan, heat oil over medium high heat then fry the lumpia until golden brown. Remove from the pan then let the oil drip by placing it on a strainer or plate with paper towel.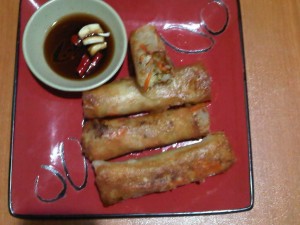 Serve with vinegar with sili (chili) or garlic and salt. (I use datu puti sukang Ilocano instead of the regular vinegar).
I hope you find my vegetable spring rolls recipe useful. Don't forget to bookmark this page to save the recipe on your computer. Have a nice day!