Unniappam – Kerala Style Unniappam Recipe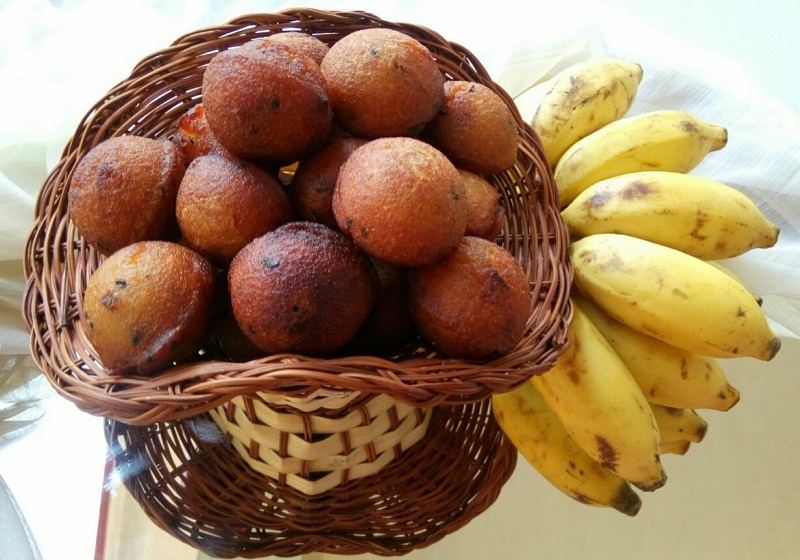 Unniyappam is the traditional recipe, and a popular snack of Kerala people. Normally unniyappam is made with rice flour and jaggery. In Kerala people make this in every occasion. In some places unniyappam is often used as a ritual offering in temples in Kerala. I got this recipe from my mother. She knows how to make perfect unniyappam. I am adding fried coconut in the batter which gives this recipe extra taste. Here I used coconut oil for frying these unniyappams, you can use any vegetable oil or sunflower oil for frying. Some places people use ghee for frying.
This is a must item for our traditional festivals like onam and vishu. Kids love to eat these unniappam, so I hope all of you will definitely try to make this for your kids. I am very happy to share this traditional Kerala Style Unniappam Recipe. Please try to send your feedbacks in our comment box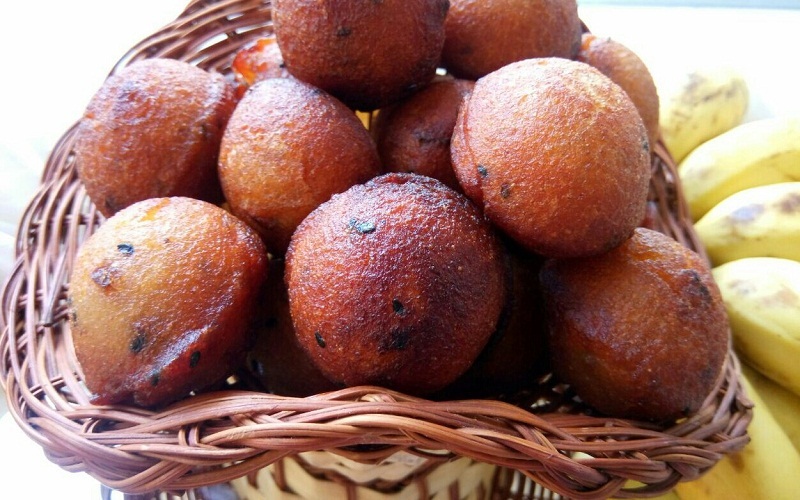 Unniappam – Kerala Style Unniappam Recipe
Ingredients for making Kerala Style Unniappam
1. Rice flour – 2 cups
2. Jaggery – 5 big cubes
3. Banana ( small) – 2
4. Cardamom crushed -1/4 teaspoon
5. Baking powder – 1/4 teaspoon
6. Black sesame seeds – 2 teaspoon
7. Coconut bites – 1/4 cup
8. Coconut oil – for frying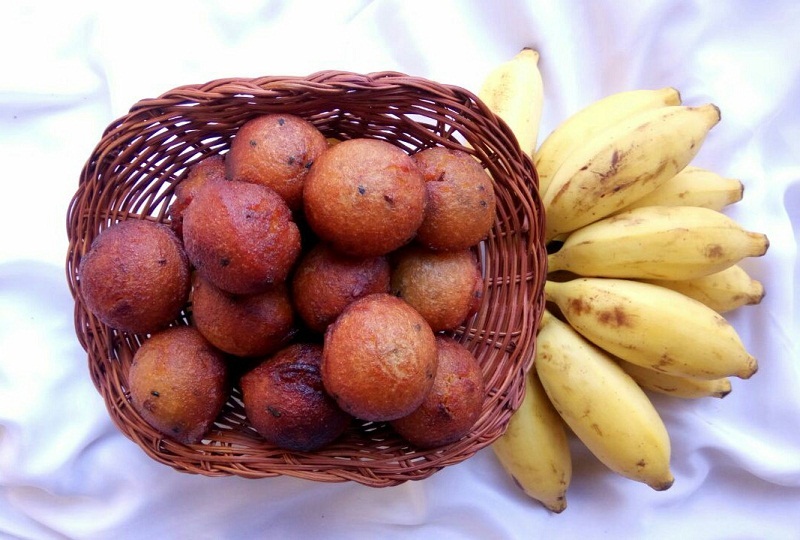 Method of making

Put jaggery in water, and heat it till it is melted. Sieve it trough a strainer and keep it aside.

Peel two bananas, and take rice flour in a bowl

Chopped bananas and add it into the rice flour, pour jaggery syrup to this.

Add cardamom and baking powder to the bowl and mix it well

Wash sesame seeds and put it into the rice mix, fry coconut bites in to brown colour in a pan in two teaspoon oil.

Now add fried coconut bites into the bowl, and mix all ingredients very well. Keep this batter for three to four hours

Heat enough oil in a unniappam maker, and pour spoon full of batter in to the pan

Once it unniappam cooked, turn it and cook the other side. When unniappam is browned both sides remove them from the pan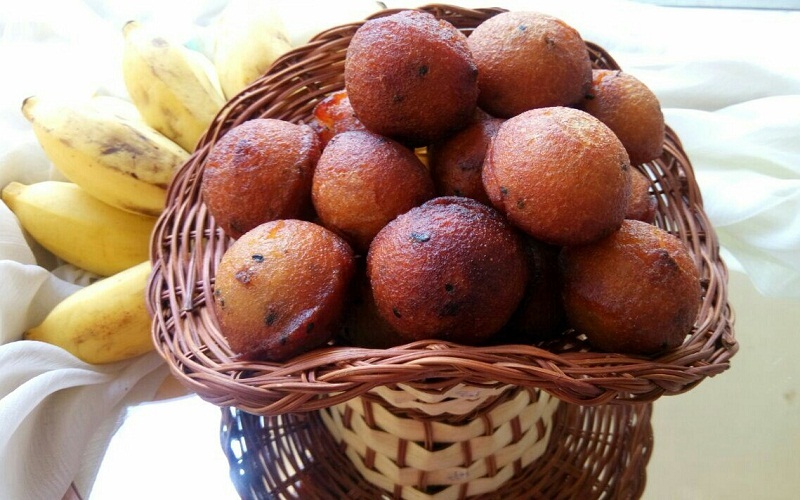 Allow them to drain well, now our unniappam is ready, serve it and enjoy. Please try to give a feed back on this Kerala Style Unniappam Recipe.