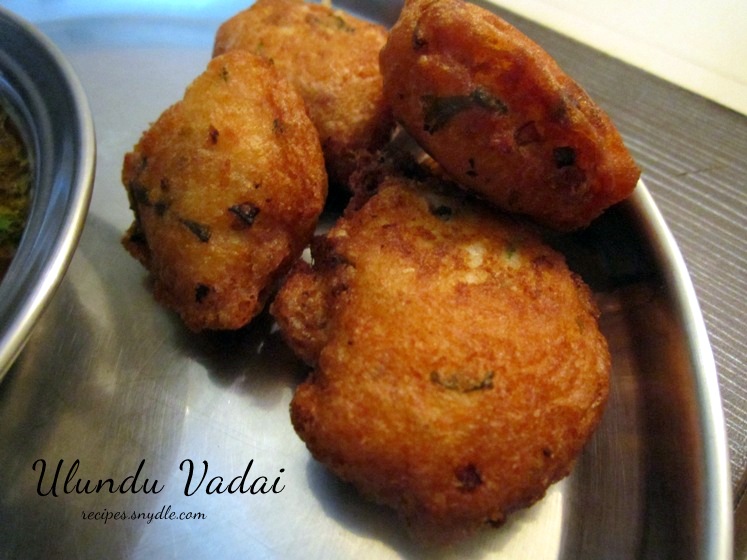 Hey dear foodies! Hope you are having a great weekend. For me, weekends mean cooking something special. So today I made Ulundu Vadai and Paruppu Rasam (Recipe here). Ulundu Vadai or Urad Dal Vadas are deep-fried fritters made with skinned, split black bengal gram.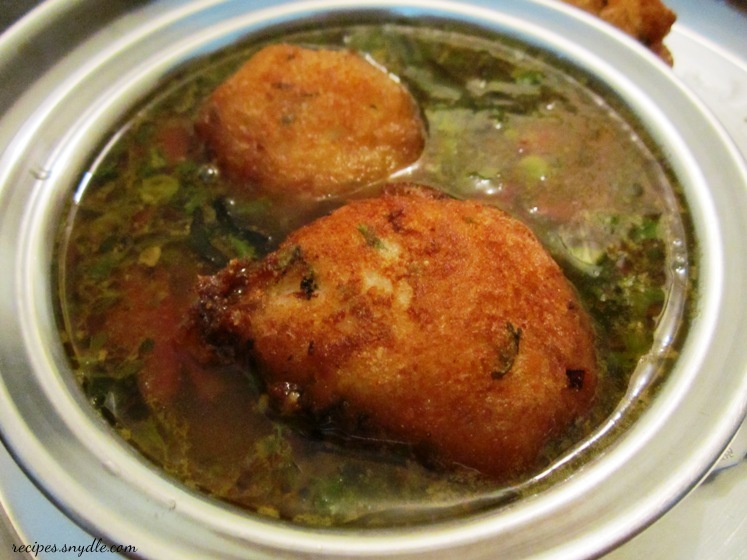 The lentil is soaked for a few hours and ground to a fine paste next morning and left to stand for 8-10 hours to ferment. You add the remaining ingredients and fry the fritters in hot oil. You have the crispy, delicious vadas ready to be dipped into the rasam and enjoyed.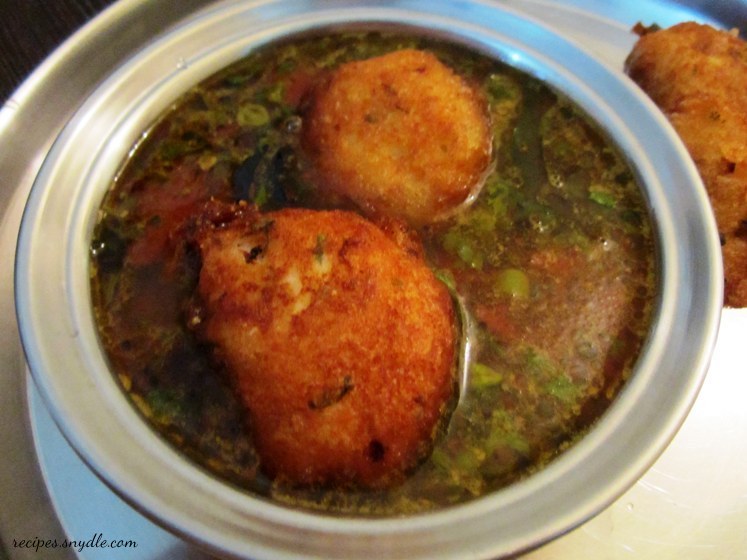 Let's begin with the recipe of Ulundu Vadai. I hope you will like it. You could also shape them like medu vadas with a hole in the centre. For the purpose of measurement, 1 cup = 250 ml. This recipe yields 10-12 vadas of medium size.
Ingredients
Urad dal – 1 cup
Salt – to taste
Water – 1/4 cup or as needed
Green chili – 1, finely chopped
Onion – 1 small, finely chopped
Coconut – 2 tbsp, cut into small pieces
Ginger – 1-inch piece, crushed or grated
Curry leaves -10 leaves, chopped
Coriander leaves – 2 tbsp, finely chopped
Cumin seeds – 1 tsp
Black pepper – 1 tsp
Oil – for deep-frying
How to Make Ulundu Vadai
Soak urad dal for 3 hours.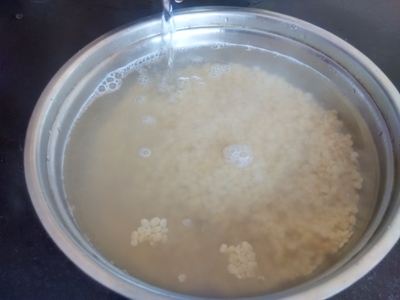 Drain the water and grind it to a thick smooth paste. Use minimal water to grind the dal.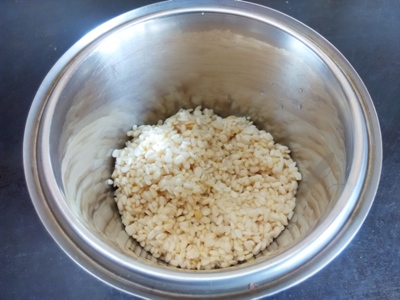 Take it out in a bowl. Give it a quick whisk. Cover the bowl and keep the bowl in a warm place. Let the batter ferment. This will take 8 hours or so, depending on the climatic conditions at your place.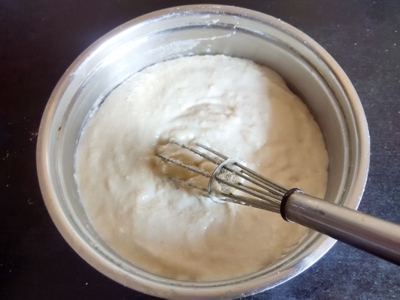 When fermented, add the remaining ingredients to the batter except the oil.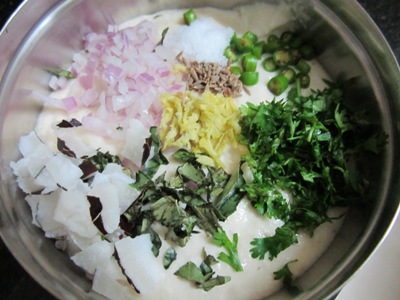 Mix well. Cover the bowl and let it stand for 15-20 minutes so that it becomes flavorful.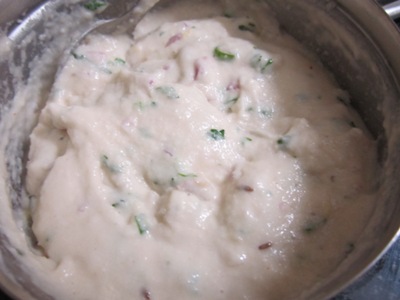 Heat oil in a skillet. Drop the batter into the hot oil with the help of a spoon to form medium sized vadas. The batter fluffs up, so take care how much batter you use to make a vada.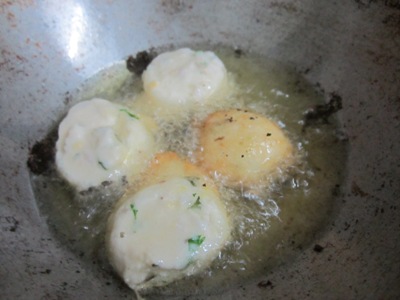 Let it get golden on the underside, then flip it. Now, reduce the heat and fry on medium low flame.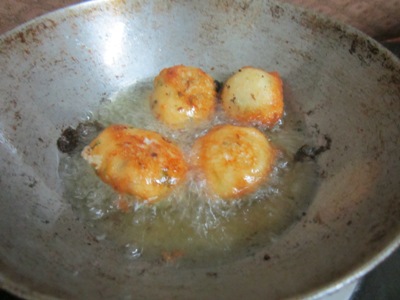 When the vadas are golden brown, remove them onto a plate. Try a vada and see if its well cooked on the inside.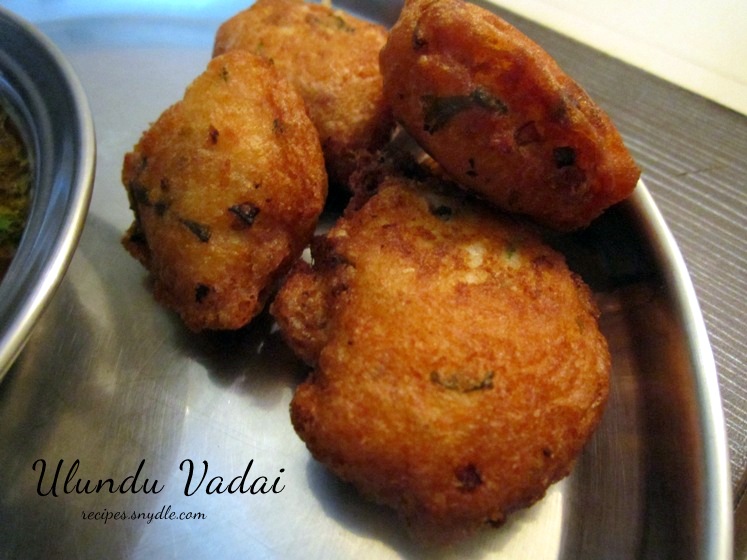 Serve ulundu vadai hot with sambar or paruppu rasam (Recipe here). Enjoy!