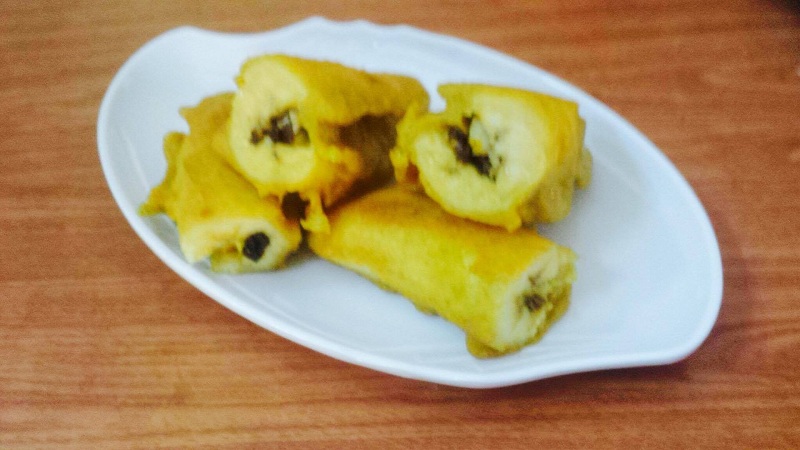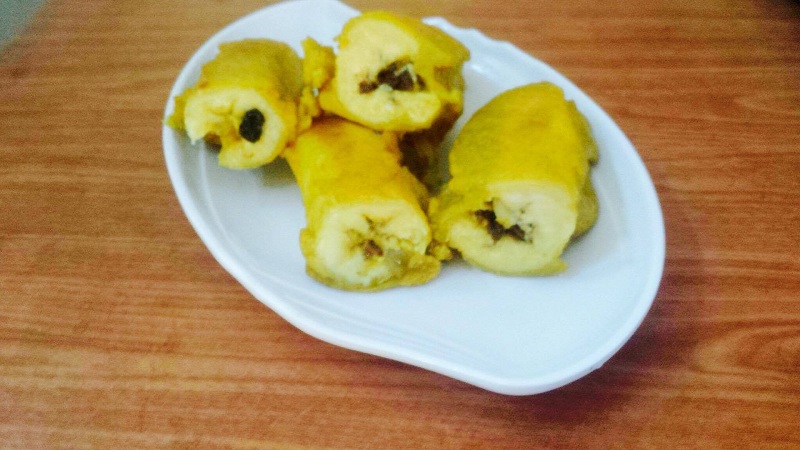 Hi Friends,
I am Rahana Rani To day Sharing with u South Indian Snacks in kerala (malabar ) Pazham nirachathu looksdelicious and banana vitamins wonderful snacks . If your are searching for a quick , simple , healthy ,filling andnutritious snacks, this might be a good it some times getting kids to eat banana can be a real challenge, so i'malways thinking of fun new ways to present it to little ones who resist it . keep must to them healthy and strongpazham nirachathu is the malayalam word for stuffed banana. yummy snacks. so we try it very easy and tasty please try it.
How To Make Sweet Pazham Nirachathu/ Stuffed Plantain
Ingredients-
Ripe bananas – 2
Oil
For Fillings –
grated coconut – 1/2 cup
sugar – 100 gm
cardamom powder – 2 tsp
cashew nuts, pista , raisins – 50 gms
ghee – 2 tsp
For Batter-
maida- 1/2 cup
salt – one pinch
turmaric powder- one pinch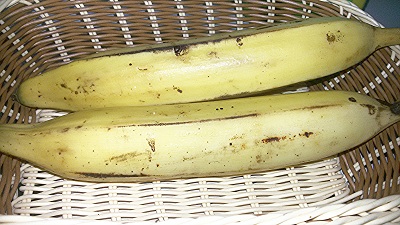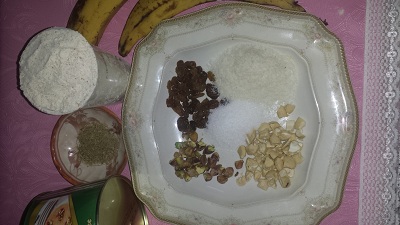 Stuffed Banana with step by step picture.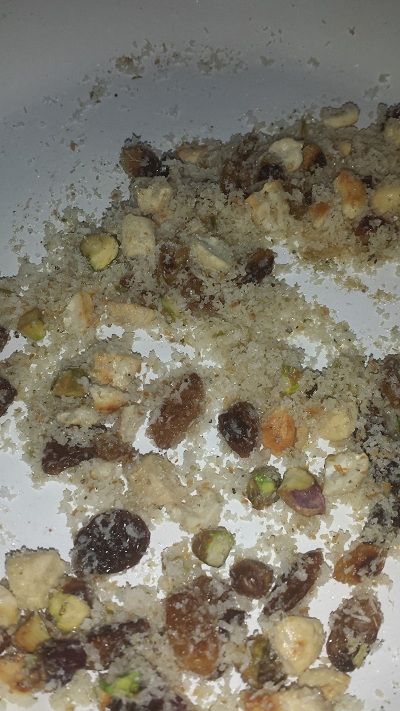 heat ghee in a pan then fry cashews and raisins drain it on a kitchen towel . In a pan heat ghee then add grated coconut saute for few minutes in a medium flame.
In a pan heat ghee then add grated coconut saute for few minutes in a medium flame.
then add sugar in to it,saute well
saute well till sugar melts and the coconut become light creamy color.saute in  low flame.
then add cardamom powder and fried raisins, pista and cashews. mix well.switch off the stove and transfer the filling to a bowl.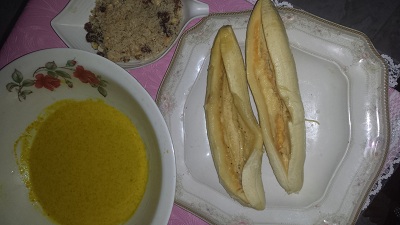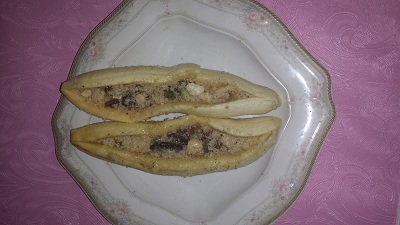 In a bowl add maida salt and water.mix well and make a a fine thick batter.keep aside.
peel banana and make a shallow slit lengthwise(one end to another.depth should be made until center,near the seeds).
make a gap in the slit using fingers.take a portion of the coconut filling then gently fill coconut filling in to the slit,push the stuff inside the banana as much as you can
then just cover the slit with maida batter.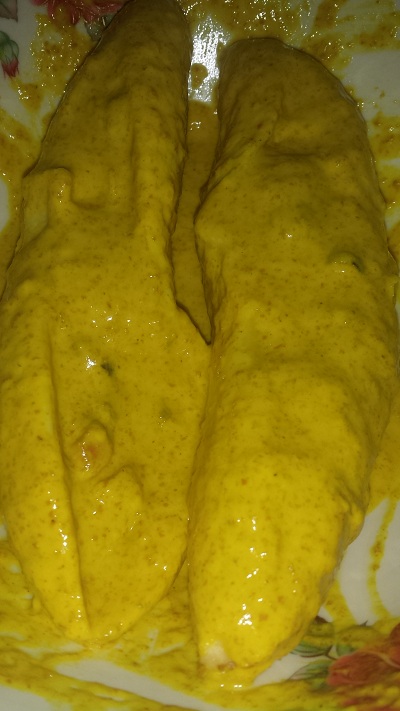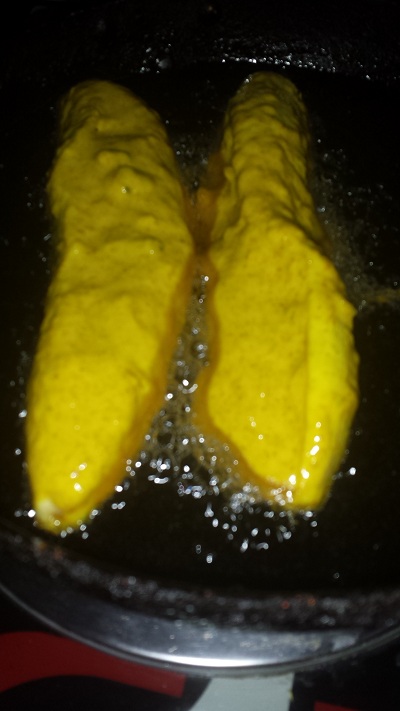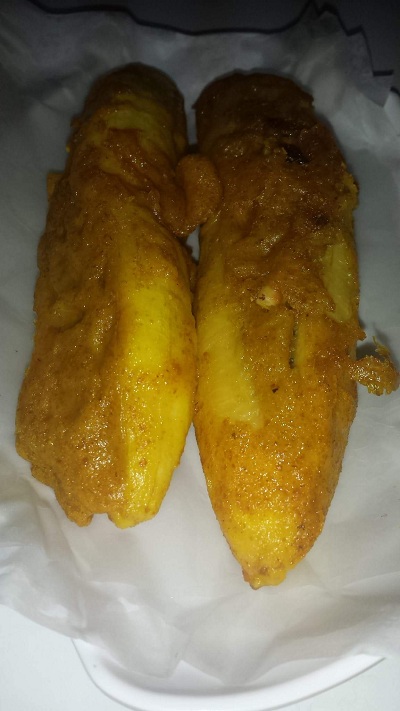 heat oil in a pan place the banana in to it.the slit should be down side.
after few minutes turn all sides and fry till banana becomes golden color.
serve with tea or coffee.
you can use egg instead of coconut or you can use both.Adjust sugar as per your taste.depends on the size of banana you can use more or less coconut.