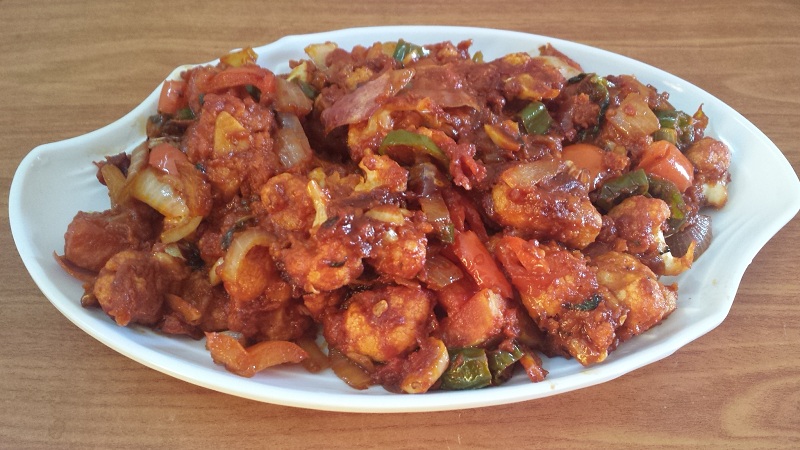 Hi Friends,
I am Rahana Rani  Today I am Sharing With U  Restaurant Style Gobi Manchurian Dry Recipe. Gobi Manchurian is popular Indo  Chinese Dish. This is a super  delicious  appetizer or main dish to day I am  sharing the popular Gobi or Cauliflower  Manchurian an recipe . made from Gobi ( Cauliflower) is one of best starters  you can have in any party or restaurants of it, Make Spicy saute Gobi Manchurian Dry With this  easy you can also serve this Dry Gobi Manchurian a Side dish with Vegetable Fried Rice  or  Ghee rice with  step by step Photos.Please try it.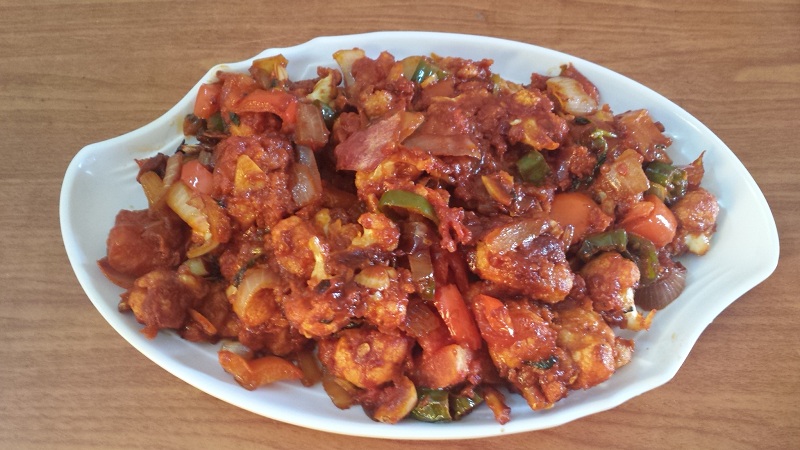 Ingerdients –
Gobi/ Cauliflower – 1 medium sized,cut in to sized florets
Corn flour – 3 tsp
Rice flour -1 tsp
Kashmiri red chili powder – 1 tsp
Pepper powder – 2 tsp
Oil for frying
Sugar – 1 tsp
Salt to taste
Spring Onion – 1 tsp
Onion – 1 big chopped  ( cube )
Capsicum ( red, green) – 2  chopped ( cube)
Soya sauce – 2 tsp
Red chili sauce – 2 tsp
Tomato sauce – 2 tsp
How to make Gopi Manchurian Dry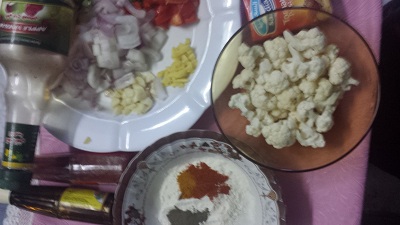 Cut gobi/ cauliflower into sized florets and boil in salted water for 3 minutes, drain the water and keep it aside.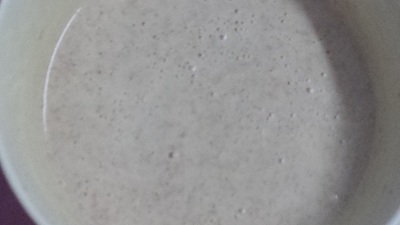 Marinate the gobi florets with kashmiri chilly powder, ginger paste, garlic paste, 1/2 tsp pepper powder and little salt. Keep it aside for 10 minutes.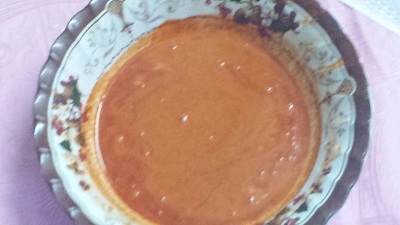 In a bowl add cornflour, maida, rice flour and remaining pepper powder. Pour little water to make a batter ( as of dosa batter). The batter should coat the florets, so not be too thin.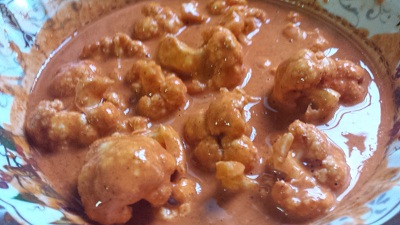 Transfer the marinated gobi florets in the batter completely and combine well, keep it aside.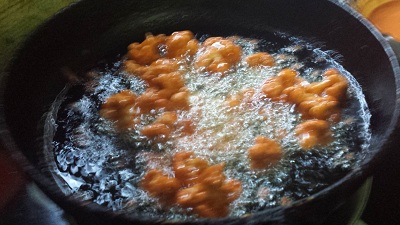 Heat a frying pan with oil and deep fry the gobi florets until golden brown. Drain the oil and keep it aside.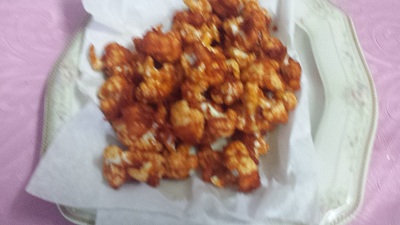 Heat a wok or a wide frying pan, pour oil and add onions followed by ginger, garlic, green chillies, saute it well for a couple of minutes.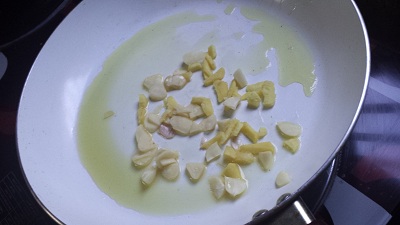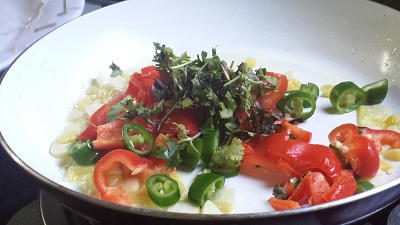 Add vinegar, sugar and salt if needed. Combine well and add chopped spring onion greens.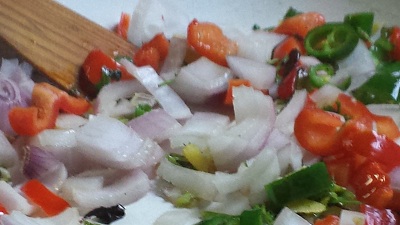 Now add the soy sauce, simmer the flame and add tomato ketchup, red chilly sauce and mix well.
Now add fried gobi florets, mix well for 2 minutes. If you serve like this it will be dry.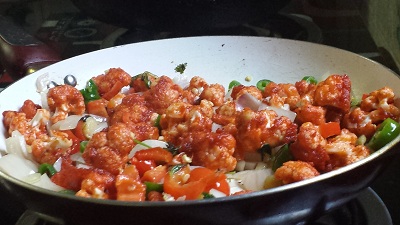 Now pour the cornflour diluted water and allow it to boil for 1 minute. Off the flame and serve it hot along with Fried rice or Ghee rice.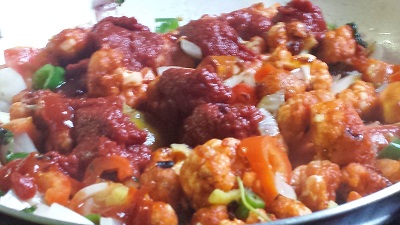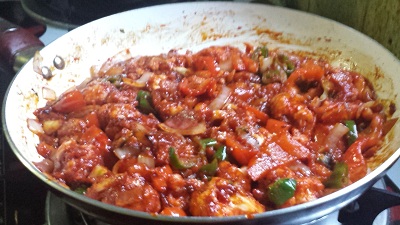 Enjoy!! Happy Cooking.