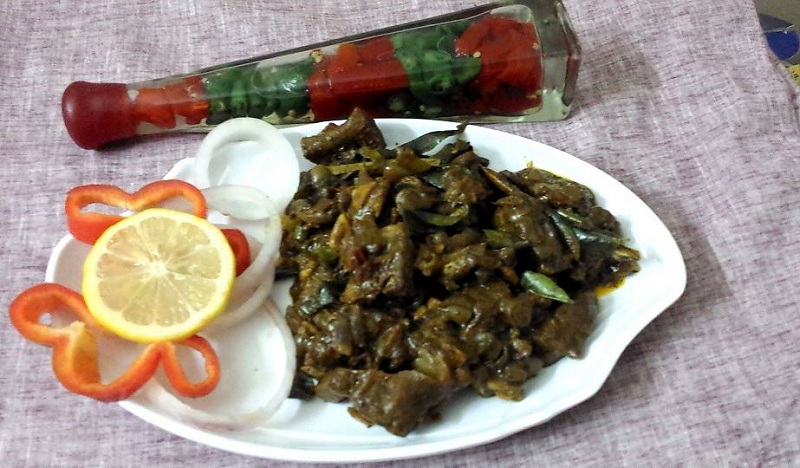 Hi  Friends.
I am  Rahana Rani  To day I am sharing a Non-Vegetarian Side dish in  South India,Kerala.Very Tasty And Easy
Recipe.Like this recipe of South India in kerala. To have with Palada,Appam And Chappathi. Very Easy and Yummy
Recipe please  try it. with step by step picture.
How to make Mutton Pepper  masala
Ingredients-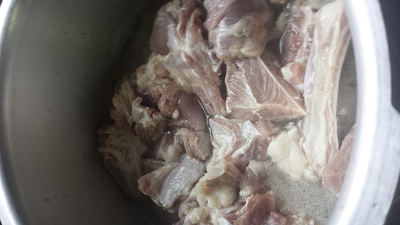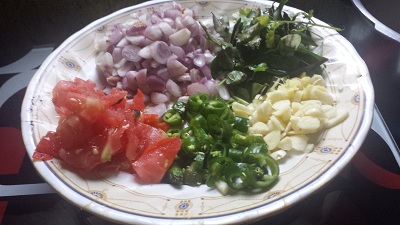 Mutton Piece- 500 gms
Chopp shallot –  1 cup
Chopp green chili – 4
Chopp tomato – 1
Chopp garlic – 10 cloves
Chopp ginger – small piece
Chopp  Coriander leaves, Buddina leaves
Curry leaves
Coconut oil – 3 tsp
Water- as required
Salt to taste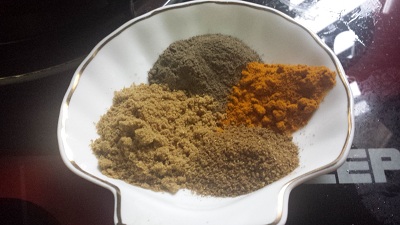 Masala –
Pepper powder – 3 tsp
Coriander powder – 1 tsp
Turmeric powder – 1 1/2 tsp
Garam masala – 1 1/2 tap
Method-
Wash mutton ,rinse off all the blood and discard fat if any. Transfer the clean mutton pieces to a presser cooker.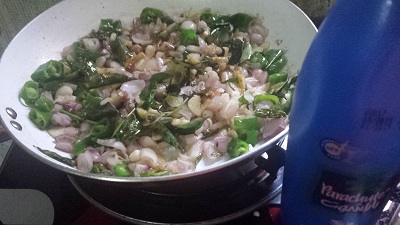 Heat oil in a pan add garlic , ginger, green chili saute
Add  shallot saute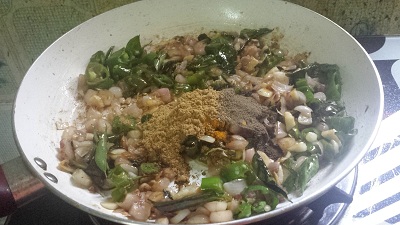 Add  masala.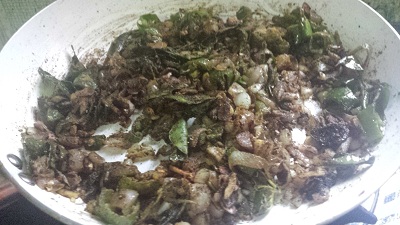 Add tomato  saute  mix well. cooked  well slow flame.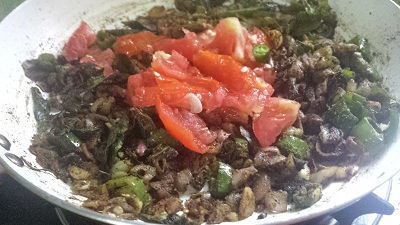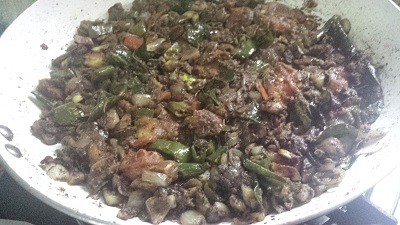 Now add the cooked mutton along with pan,add one tablespoon salt and water.pressure cooker up to 6 whistles
once done let the steam settle and  add  in pan.( mutton and stock )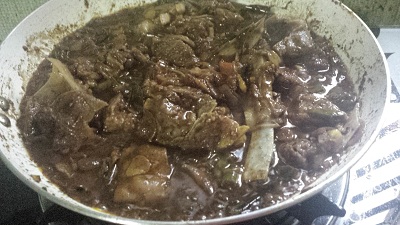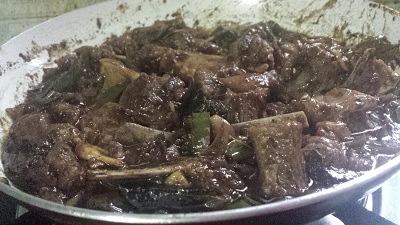 Let this simmer for few the mutton to absorb all tarnish  sliced  onion, lemon,red capsicum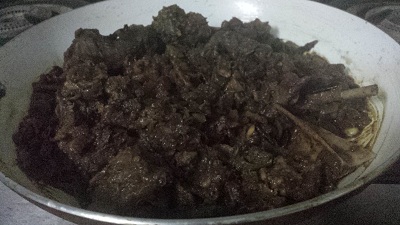 Enjoy it…..