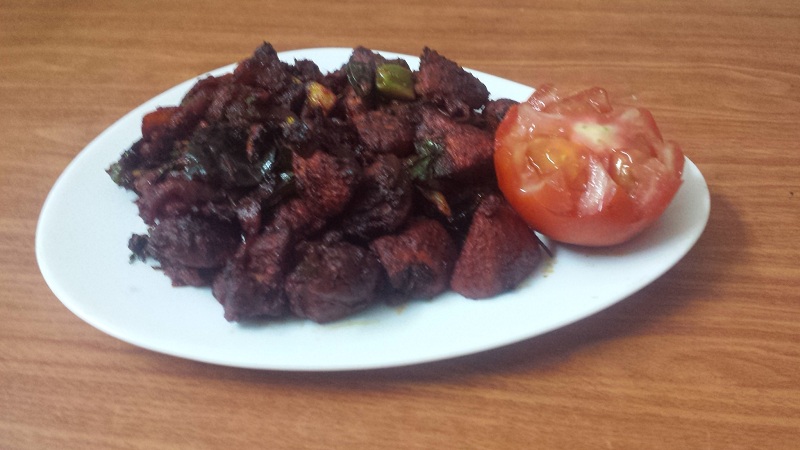 Hello Friends,
I am  Rahana Rani  Today  I am Sharing Non-Vegetarian side  Dish  South India recipe. It  is very popular side dish
in South India.It's  very  tasty  and  Yummy. Like this special in  South India and  to have with Appam ,Roti,
Chapathi.  So please try  it  very  Easy. Let's make  Step by  Step  Recipe  & Picture..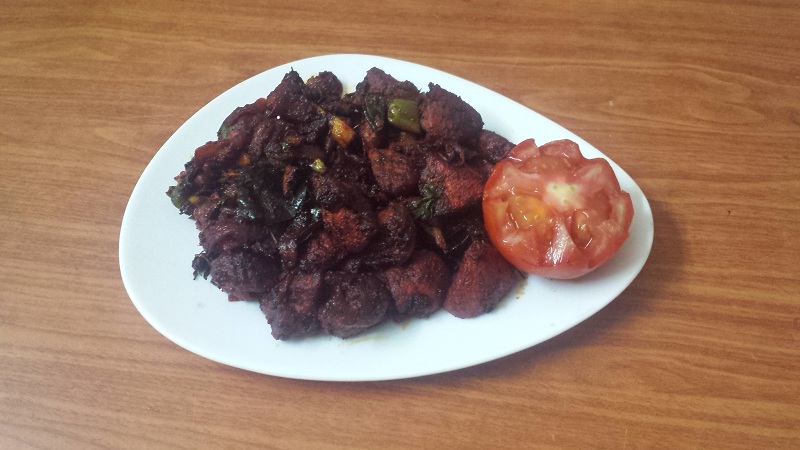 How  To  Make  Chicken Sukka
Ingredients –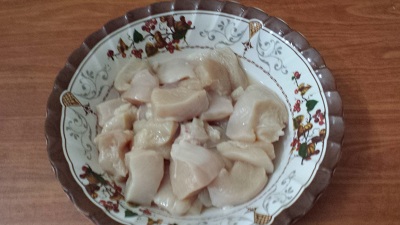 Chicken  –  500 gm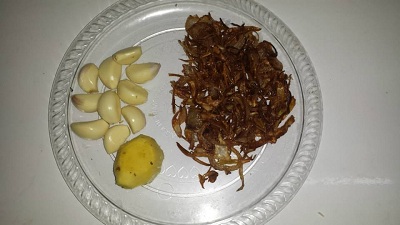 Fry  Onion –  2
Chopped Coriander leaves, Curry Leaves -50 gm
Crushed  Ginger,Garlic – 100 gm
Kashmiri red chili  Powder – 3 tsp
Turmaric powder – 1 1/2 tsp
Black Pepper  Powder –  2  tsp
Garammasala Powder – 2 tsp
Coconut Oil
Salt to  taste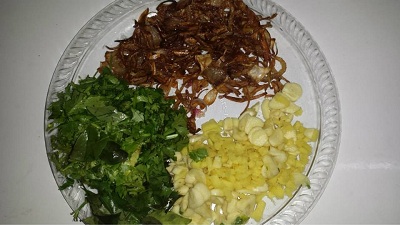 Method  –
Wash the  chicken and cut  it  small  pieces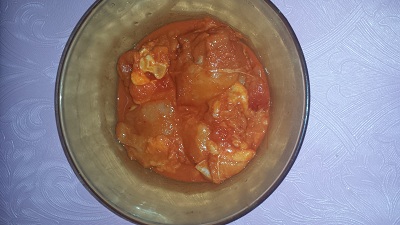 Marinate 1 hours Chicken piece,Kashmiri redchili powder,Turmaric powder, Black pepper powder,
Garam masala powder,Salt  Keep it  side.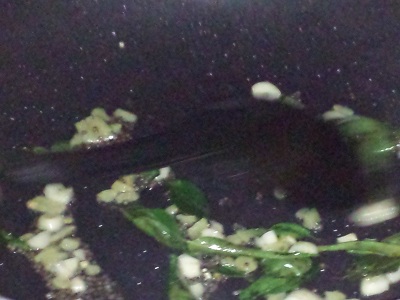 Put  the oil in a cooking pan Saute the Crushed Ginger, Garlic, Chopped Coriander leaves,Curry Leaves foe
3 minutes.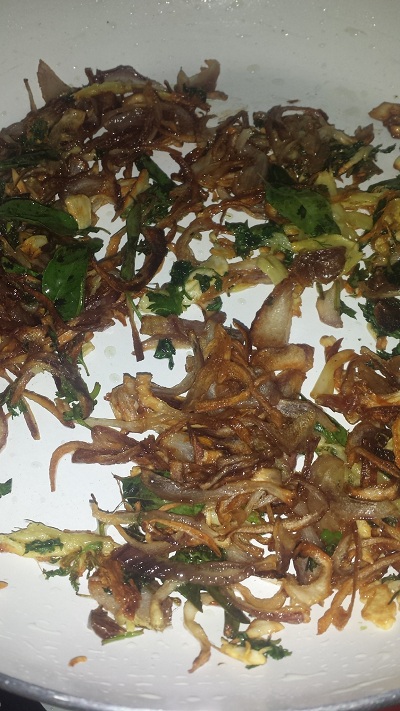 Add  fry  Onion , Chicken pieces.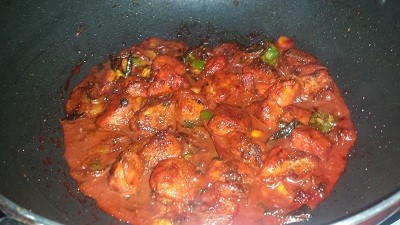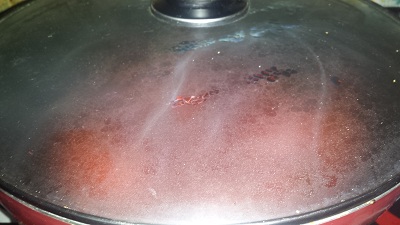 Add  little  water and  little  salt  Cooked  Slow  Flame  15 minutes  Ready  Easy  Chicken Sukka.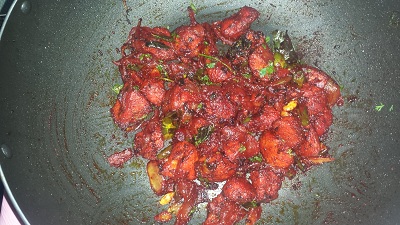 Transfer in to a serving  Plate serving  immediatly
Enjoy  happy  Cooking  and  stay healthy…