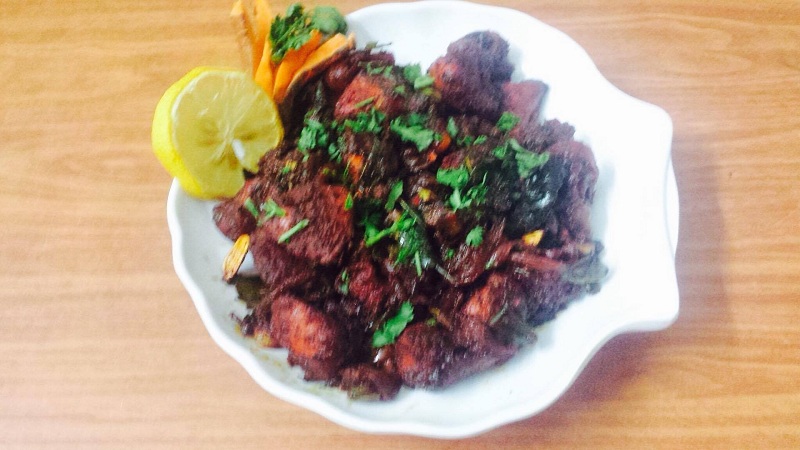 Hello Friends,
I am RahanaRani  To Day I am Sharing a Ginger Chicken Recipe.South Indian Spicy and Easy recipe.Indian Ginger
Chicken is very popular side dish eaten in India.It's very tasty & Yummy.here is the recipe for dry Ginger Chicken.
It is very spicy as have used lots  of red chili paste and ginger and the side dish should be fine. It's South Indian
Easy &  Spicy recipe to eat with Palappam,chappathi,Ari pathiri.I have made them dry could make it roast.please
try it. Let's make Step by Step Ginger Chicken Easy and Spicy…
Preparation Time – 40 minutes
Cooking Time – 35 minutes
Serve – 3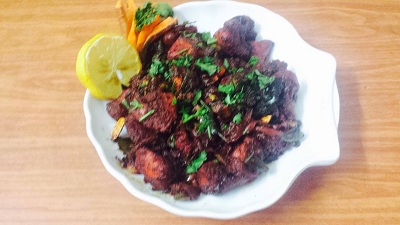 How  To  Make  Ginger Chicken.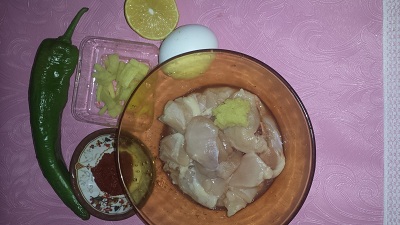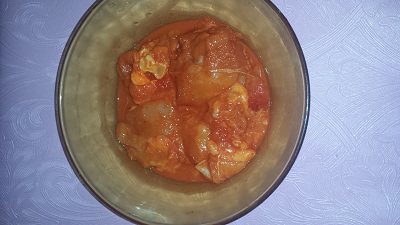 Ingredients-
Chicken Breast –  250 gm
Ginger paste – 11/2 tsp
Chopped Ginger – 3 tsp
Chopped Green chili –  2
Chopped  Cubed Big Onion – 1
Red chili paste -2 tsp
Lemon Juice – 1/2
Egg – 1
Corn Flour  – 2 tsp
Soya Sauce – 2 tsp
Vinegar ( Apple ) – 1 tsp
Oil – 1/4  cup
Salt to taste
Method-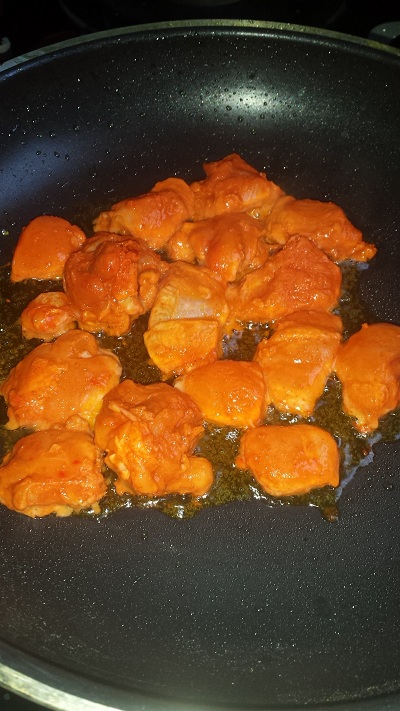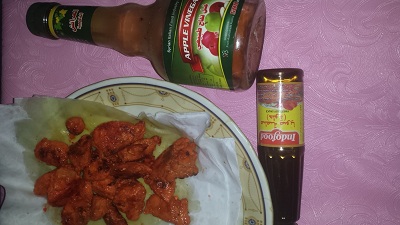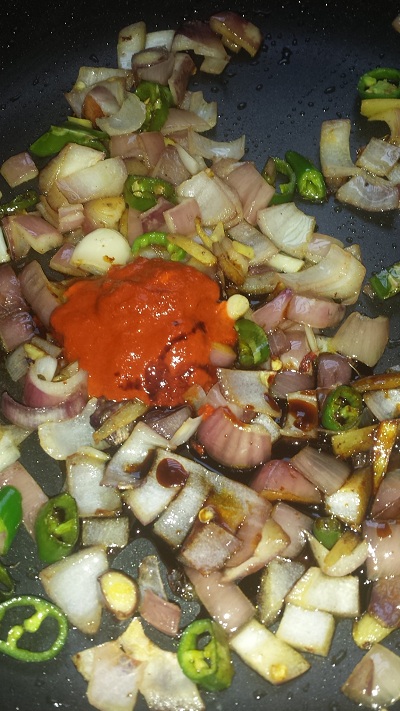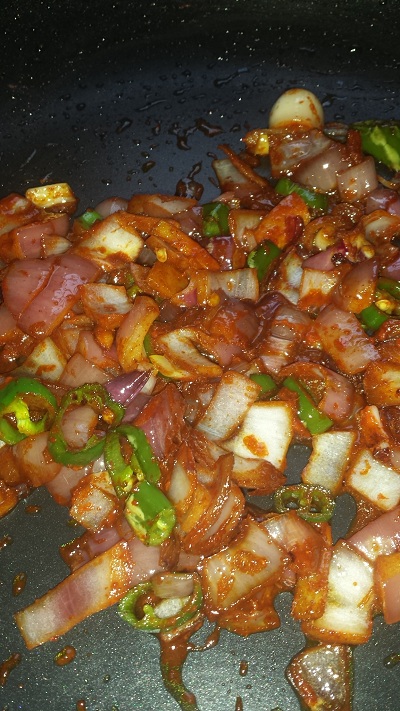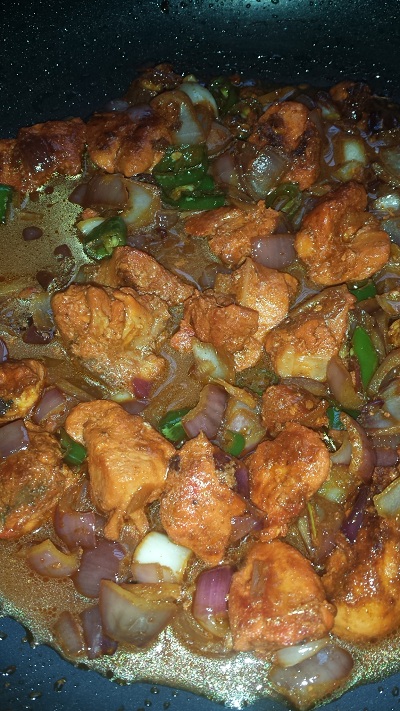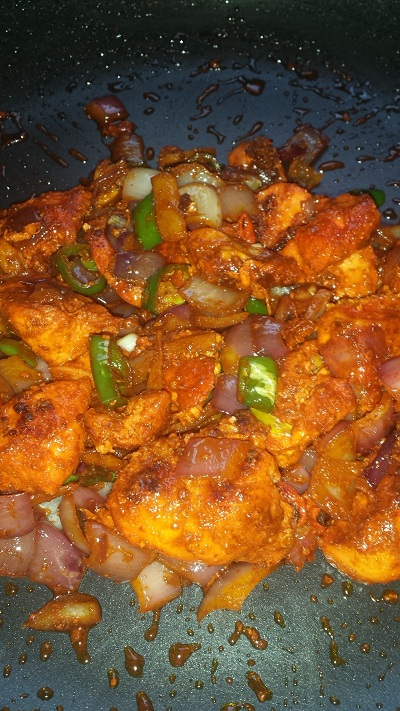 Chicken Wash and  Cut it  small Pieces. Marinate Chicken 1 tsp Red chili paste, Lemon, Egg, Ginger paste,cornflour
and  Salt mix well  keep it for 30 minute.
1. Heat  oil in a pan and transfer marinate chicken pieces to it.fry it in medium flame
2.Remove from oil when it  done.
3.Heat remaining oil in a  pan to the remaining oil and Sliced Ginger, Green chili.Onion large  size Cubed and saute
well.
4.Add 1 tsp  Red chili paste, 1 tsp Soya sauce 1 tsp Apple vinegar saute well.
5. Add  !/2  cup Water salt  and saute well.adjust let it boil.
6. Transfer Fried Chicken Pieces to it mix well  and switch off the  flame .
Now Our tasty and Spicy Ginger Chicken is ready to serve immediately.
Transfer in to a  serving plate and  garnish Pudina leaves.