Hi friends, today i am sharing a chicken recipe. We always love different tastes and flours of dishes, especially if it is non- vegetarian dish. I hope you will definitely enjoy the recipe without any excuses.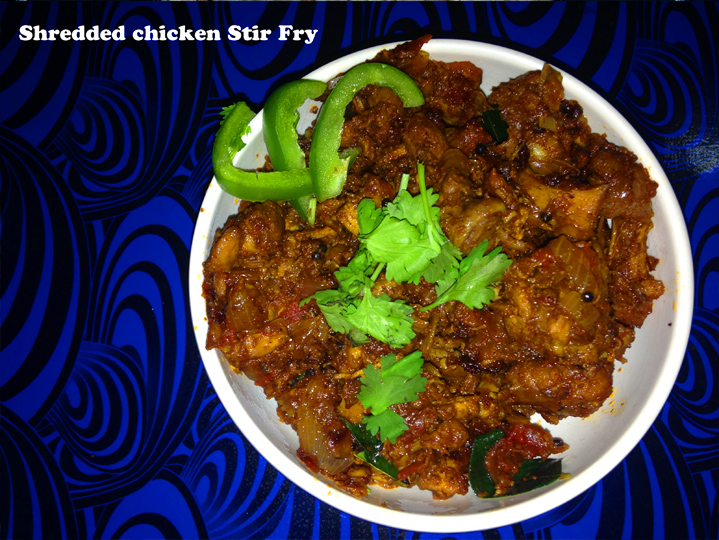 Here i introduce my dish "Shredded Chicken Stir-Fry / Kozhi Idicha Varuval" , a chettinad style dry chicken preparation which goes very well with any main coarse or use it as filling for roti wraps. The crushed chicken is cooked with fresh ground masala without adding water.I made use of basic spices cumin seeds, fennel seeds and coriander which are used to prepare any style of Chicken Varuval. And the fennel seeds are added to give a nice aroma to this varuval. This is the recipe which we have regularly along with the famous Biriyan , plain rice and chapatties.This is a North and South Indian Cuisine Restaurant located in Layton.And always gives only the highest quality and freshest, made from the best ingredients.So Friends, do try this simple yet flavourful Chicken Varuval and enjoy with your loved ones. Lets check the recipe.
Shredded Chicken Stir-Fry  Kozhi Idicha Varuval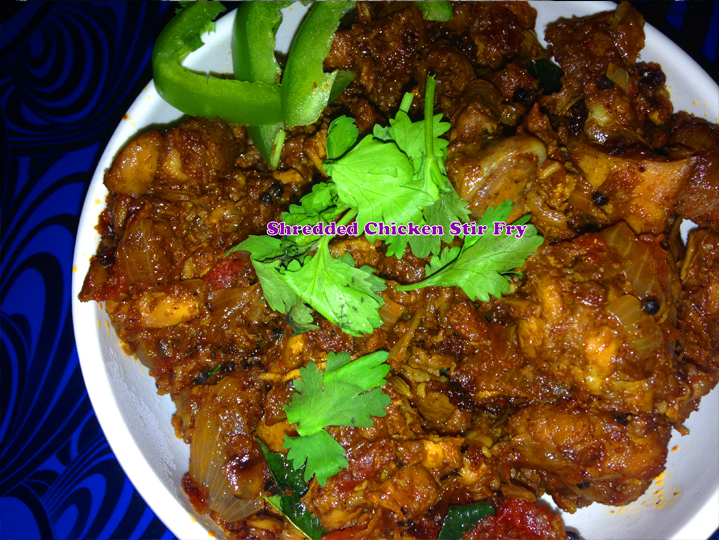 Ingredients :-
Mustard seeds – 1 tbsp
Onion – 1 large size
Ginger garlic paste – 1 tbsp
Red chilli powder- 1 tbsp
Turmeric powder – 1 tsp
Pepper powder – 1 tsp
Tomato – 1 no
Curry leaves
Oil – 1 tbps
Salt as per the taste.
For Marination
 Cumin seeds – 1/2 tsp
Fennel seeds – 1/2 tsp
Roasted coriander powder- 1 and half tbsp
Chicken – 1/2 kg
How To Make Shredded Chicken Stir-Fry / Kozhi Idicha Varuval.
Heat a pan, after that add cumin seeds and fennel seeds and salute it well.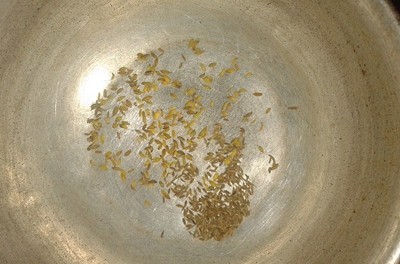 And later add roasted coriander powder into the pan.Mix well.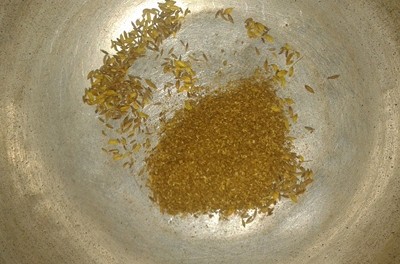 Now we add the above ingredients into the cleaned chicken with some salt. Mix well and marinate for 15 mins.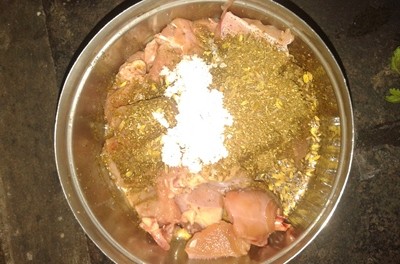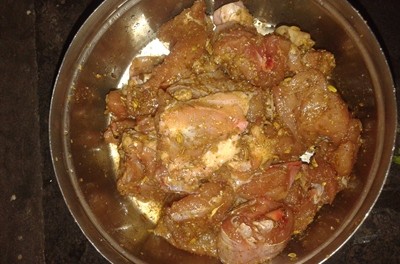 After that again heat a pan into that add the marinated chicken and cook for 5-10 mins. Shred it well and keep aside.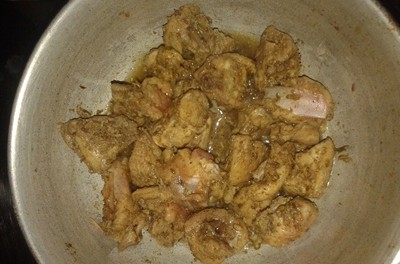 Heat the frying pan into that add oil. After that add mustard seeds into it.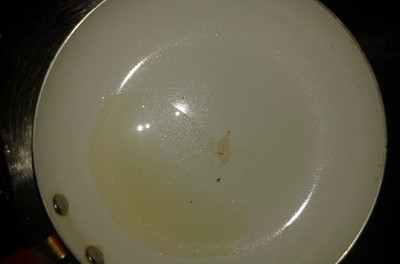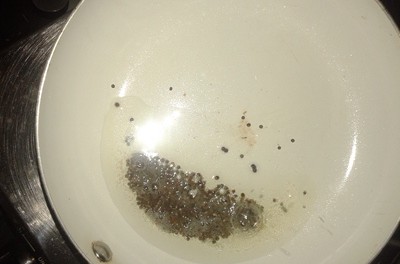 Now time to add the chopped onions into the pan and salute well.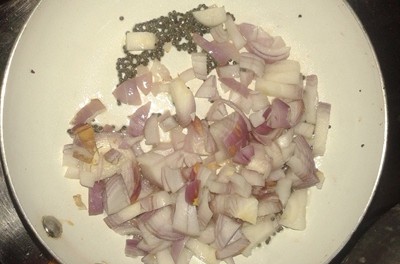 Then time to add our ginger garlic paste into the pan. Cook until you get a nice smell of it.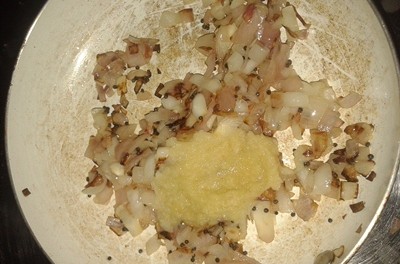 After that we can add red chilli powder into the pan and mix well. And cook for 5-7 mins. Don't let it burn. Make sure the flame should be at lowest.Following that add turmeric powder and salt as per the taste.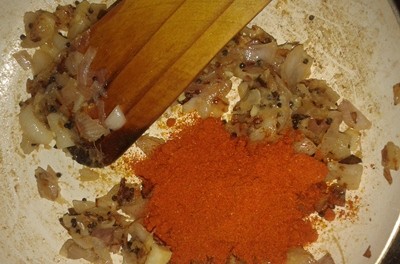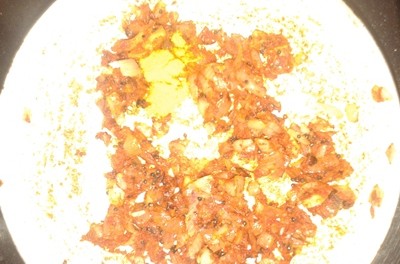 After all that, here we add our chopped tomato into the pan. cook for 10 mins at lowest flame.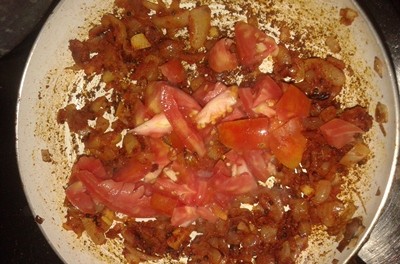 Here i have made the chicken into shredded and then i am adding into the pan. You can either make the chicken shredded earlier after cooking or when adding into the final stage.Here i have opted into the final stage.And combine well together.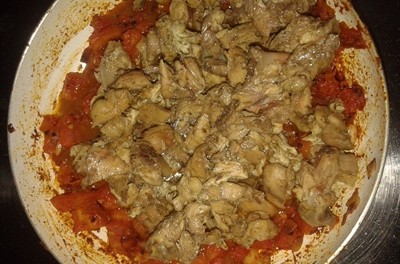 Add pepper powder into the pan.Cook for 10-15 mins at low flame. Why because all the ingredients must be dissolve in the chicken and that gives a prefect taste and smell to this dish.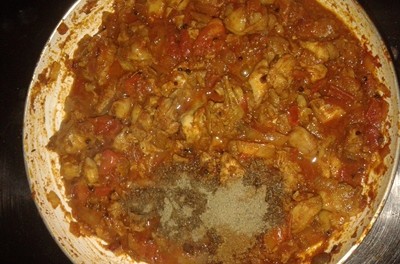 Just make it into the stir fry.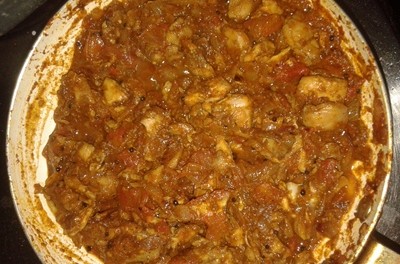 In the below our shredded chicken is stir fried. I have add some curry leaves into the pan.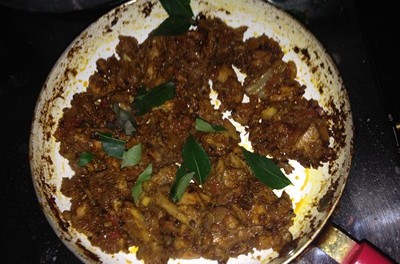 I have garnished with the dish with some coriander leaves and sliced  capsicum . So Friends, here our shredded chicken stir / Kozhi Idicha Varuval fry is ready.