Rice dumplings kheer is a kerala dish, and its a favorite food for kids. We can make it by using rice powder and milk. Make a dough by using rice powder, salt and hot water. Then make very small size dumplings from this. Cook in a steamer, the dumplings are very soft.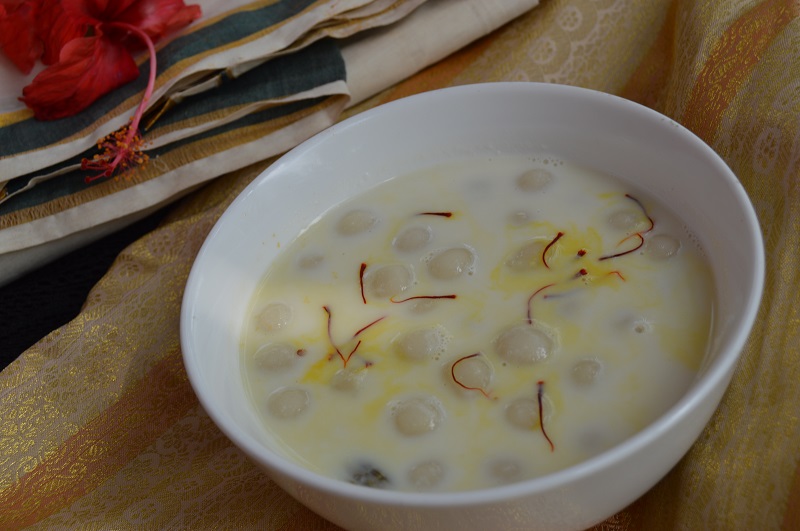 Paal kozhukkattai is an Indian recipe. We can make this in different ways; here I am showing you Kerala style kozhukkattai, which the rice dumplings cooked in steamer.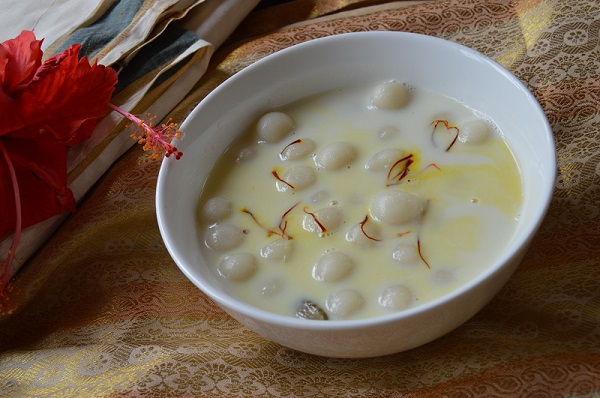 Ingredients
Rice powder 1 cup
Hot water ¾ cup
Sugar ½ cup
Milk 250 ml
Saffron 1 pinch
Cardamom 1
Method
Boil 1 cup water by adding enough salt. In a bowl take 1 ½ cups rice powder, add hot water little by little and carefully make smooth dough.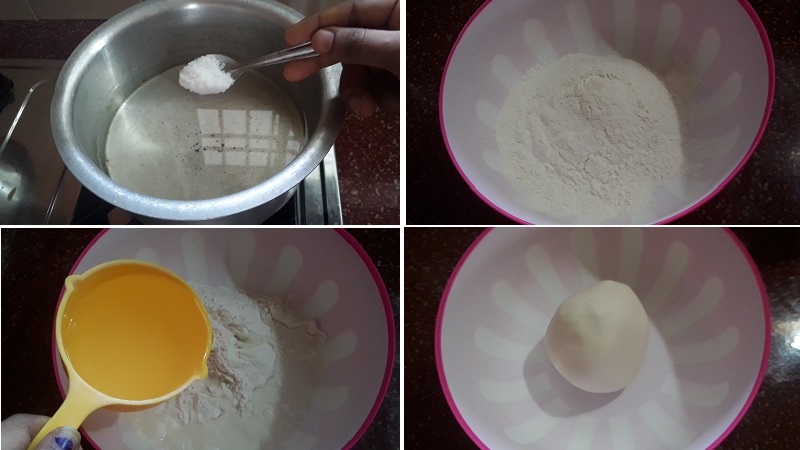 Make very small size balls from the rice dough as shown in the image.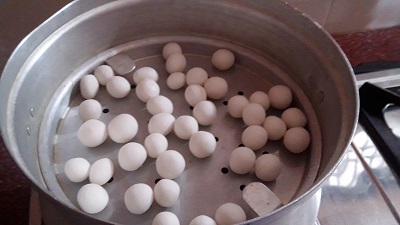 Place it in a steamer and steam for 5 minutes in medium flame, donot over cook . After 5 minutes take it out and keep t aside to cool.

Boil milk in a heavy bottom pan and add sugar. Take 2 tablespoon hot milk in a bowl and add saffron in it, and keep it aside.

Once the sugar completely melted add rice balls.
Then add cardamom in it. Stir well and allow it to cook completely (about 2 minutes).

Switch off the flame and remove in to a serving bowl, add soaked saffron milk. The simple and tasty kozhukkatta payasam is ready. Enjoy cooking with yummy recipes.