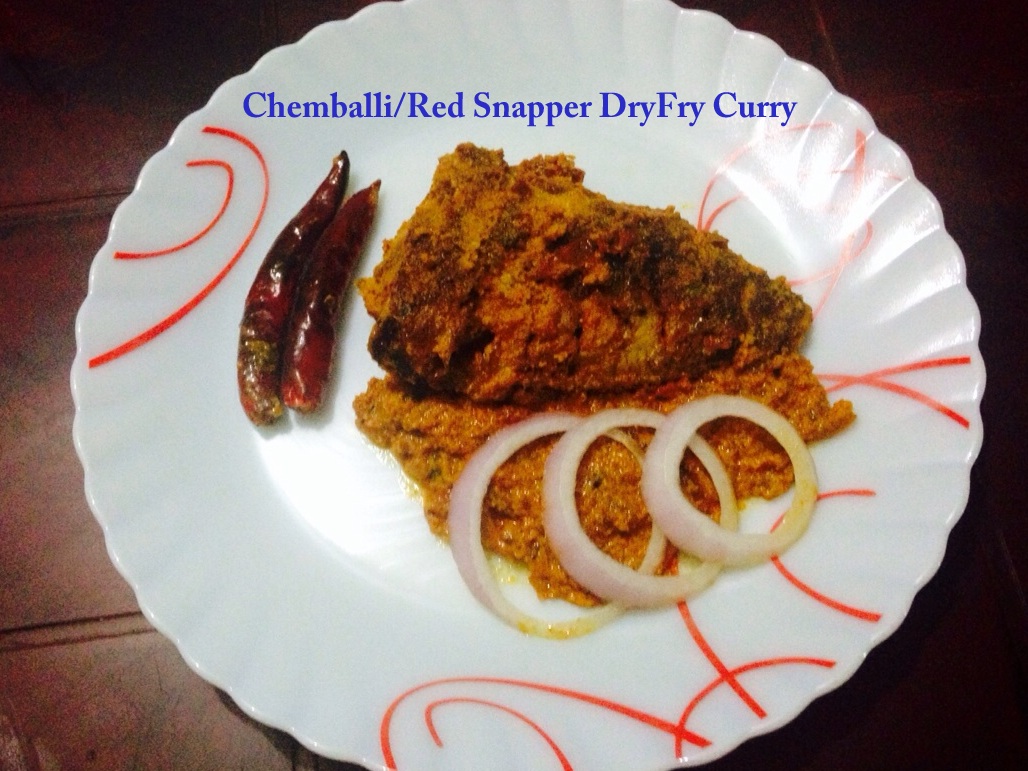 Kerala style fish dishes are the most flavourful and delicious.One of the best things about having grown up in Kerala is that almost every other day I had enjoyed fish dishes, either as fried or as fish curry, that too catch of the day. We have an abundance of fish as we are surrounded by Indian Ocean and almost all non-veggies are die hard fans of fish. Our fish dishes are spicy, tangy and flavorful. You are guaranteed to lick the finger at the end of the meal. After having such flavourful sea food dishes for many years, I found the fish that are served in North American restaurants to be pretty bland. It took a while for me to get used to that. Well, honesty I am still not used to it and I seldom order fish. Usually in Kerala, fishes are either fried or they are added into curries and are served with rice, rotis, we have it with pretty much everything. There is yet another way of cooking whole fish, by slightly pan frying the fish, combining it with spicy coconut sauce and then wrapping it in a banana leaf, followed by slow cooking or steaming it. And Before i start want to tell u about this fish. Red snapper is a low-calorie, lean source of protein that is rich in selenium, vitamin A, potassium and omega-3 fatty acids. A diet that regularly incorporates these nutrients may significantly benefit your health by preventing serious medical conditions. Despite the potential health benefits, red snapper may contain mercury levels that make it unsafe for pregnant women and young children to eat more than a few times a month. Another surprising thing is the fish was caught by my husband. He is just found of this fish. So, Today i am sharing a recipe of Chemballi or Red snapper fish.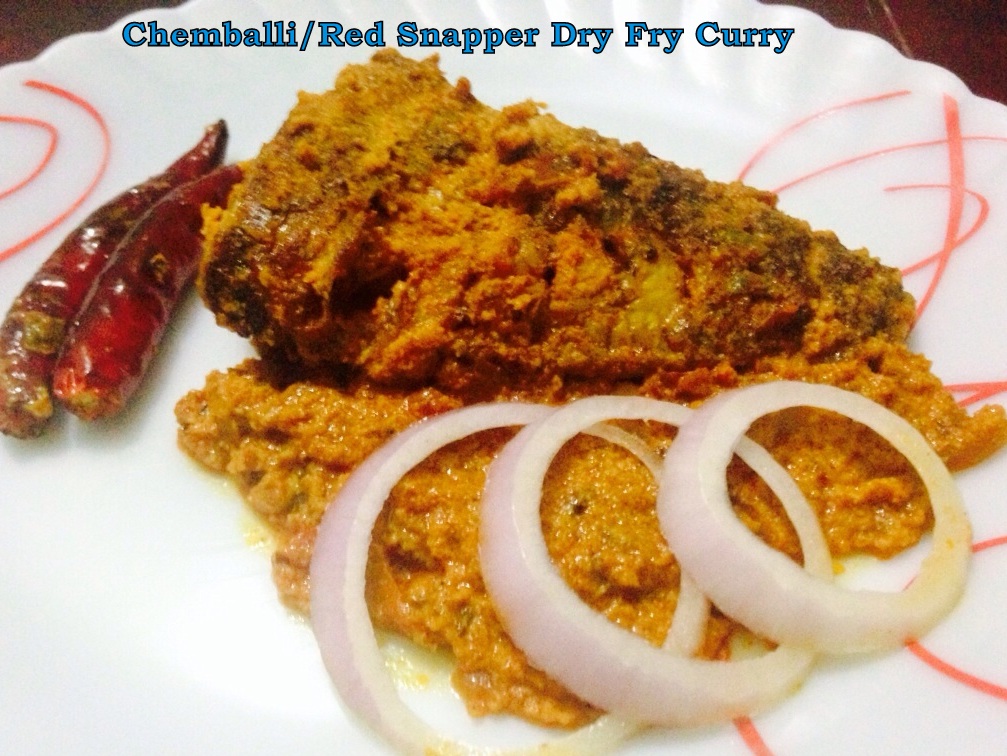 Chemballi/Red Snapper Dry Fry Curry
Ingredients :-
Onion – 1 medium size Chopped
Tomatoes – 2 nos
Coconut grated – 1 cup
Garlic – 2 tbsp chopped
Ginger – 1 tbsp chopped
Chilli Powder – 1 tbsp
Coriander – 1/2 tbsp
Turmeric Powder – 1 tsp
Pepper Powder – 1 tsp
Oil
Salt as per the need
For marrination Chicken
Onion – 1 medium size Chopped
Garlic – 2 tbsp chopped
Ginger – 1 tbsp chopped
Chilli Powder – 1 tbsp
 Turmeric Powder – 1 tsp
Pepper Powder – 1 tsp
Vinegar – 1 tsp
Oil
Salt as per the need
How to Make Chemballi/ Red Snapper Dry Fry Curry 
First of all, we have to prepare fish for marination, for that heat a pan into that add oil. And then Chopped onions, cook until it gets transparent.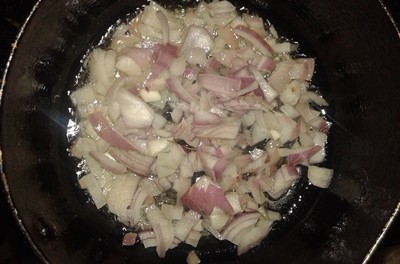 Now we can add our chopped ginger and garlic into the pan. Make it try again for 5-10 mins.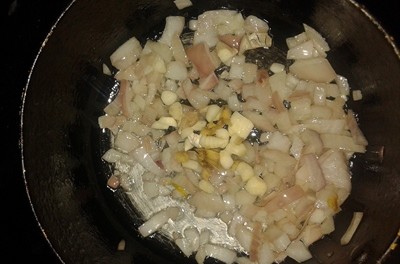 After that add powdered ingredients, again cook for 5 mins. Don't let it burn. so please make your flame at lowest, while cooking.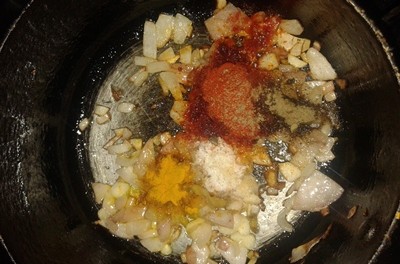 let the heat come down and put it into a blender and make a fine paste of it (if need you can add a little water into the blender).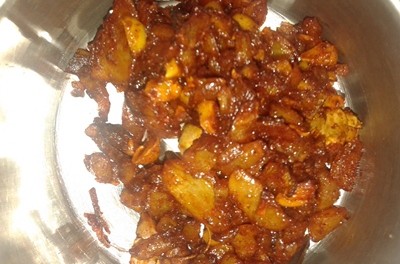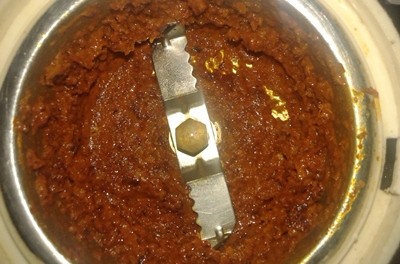 After that take the paste into a vessel and add 1 tsp of vinegar.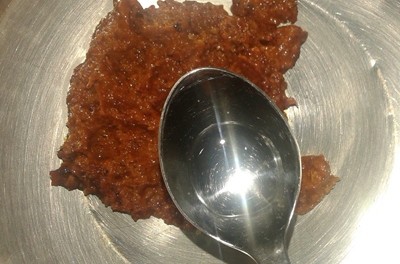 So here marrination is ready for the fish. Marinate well and keep it in the refrigerator for minimum 2 hours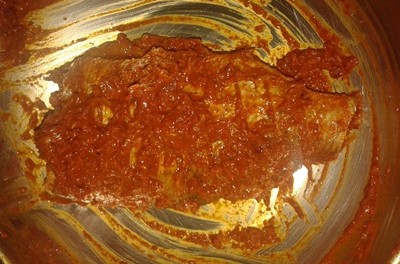 Heat a frying pan , pour some oil following with our marinated fish , Fry both the sides well in lowest flame. Cook for 15- mins. After frying it convert into a vessel.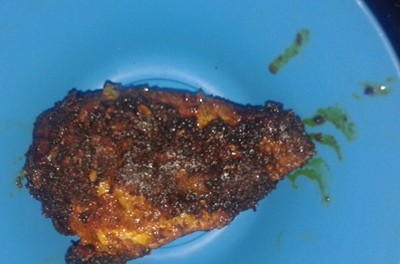 Now we have to prepare the gravy for our chemballi/red snapper, here i am taking the frying pan in which i have fried the fish (If you want you can take a fresh pan with oil) I have added some more oil. Into that i am going to add the chopped onions and make it cook for 10 mins at the lowest flame.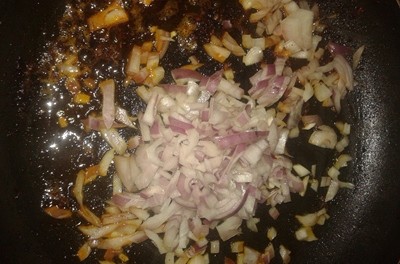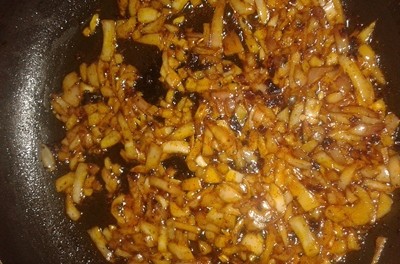 After that we can add chopped garlic and ginger and salute well.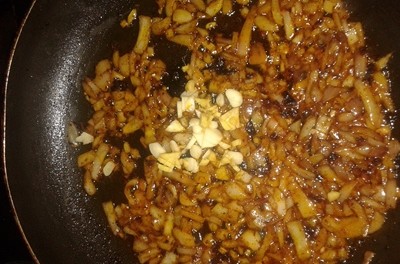 Now we can add all powdered ingredients, again cook for 5-7 mins.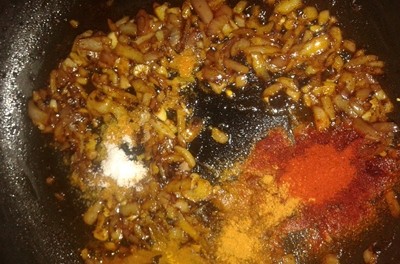 When all the ingredients get cooked time to add tomatoes into the pan. And add a little water to make it a thick paste.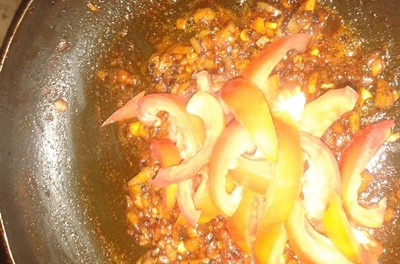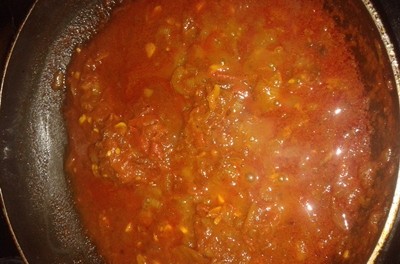 Now add our fried chemballi/red snapper fish into the tomato gravy. cook both the sides for well by covering with a lid.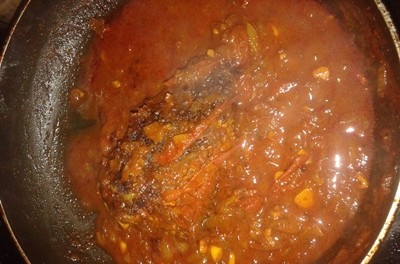 Make a paste of grated coconut by adding  a little water , it should be very thick.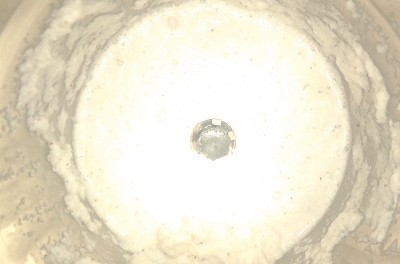 We can add our coconut paste into pan .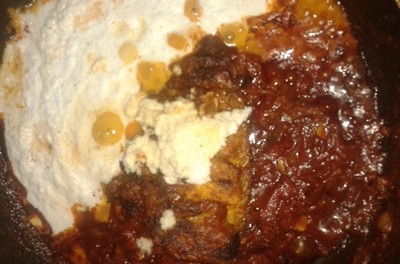 Mix well and cook with the fish for 10 mins at lowest flame.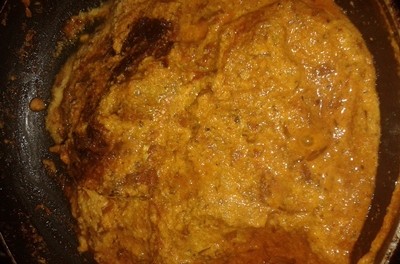 So here our chemballi/red snapper dry fry curry is ready to serve.