Jollibee is another fast food chain that many Filipinos love. This restaurant serves all foods from burger to pasta to burger steak, one of my favorite foods at Jollibee. Come to think of it! It is the only meal at this fast food chain that I truly like and would not mind eating daily, he he he (Mcdonald Fan).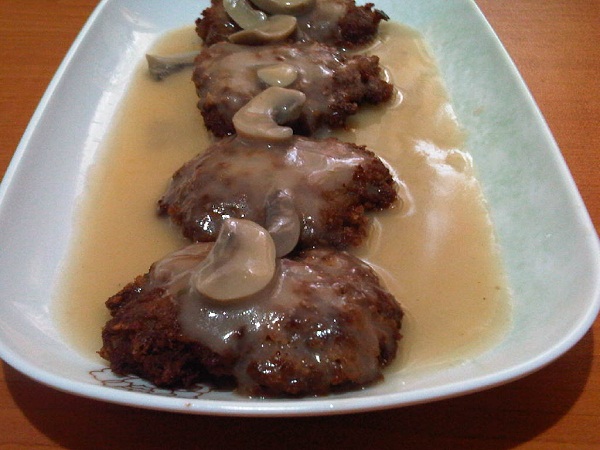 Burger steak is a simple and easy to cook dish. It is great for busy mom like you and me who doesn't want to spend a lot of time in the kitchen but still wants to serve good food to our family. If you love burger and steak, you will surely love this dish. By the way, I used ground pork instead of beef. I run out of beef but if you have ground beef just used it. Anyway, you can use both pork and beef for burger steak, even chicken meat.
Here's my burger steak recipe Jollibee style, enjoy cooking!
Burger Steak Recipe
Ingredients:
1 kl ground pork
¼ teaspoon salt
½ cup bread crumbs
1 egg
½ teaspoon ground black pepper
3 cups mushroom, sliced
Gravy
Direction:
In a bowl, combine ground pork, pepper, salt, egg and breadcrumbs. Mix thoroughly to combine all ingredients.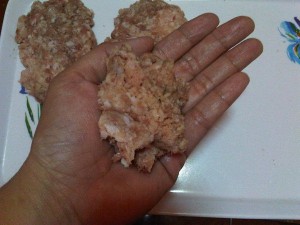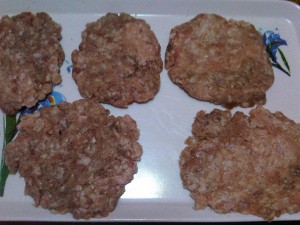 Divide the burger mixture into desired serving pieces. Create a patty with each portion by rolling a mixture into balls and flattening them on the clean surface.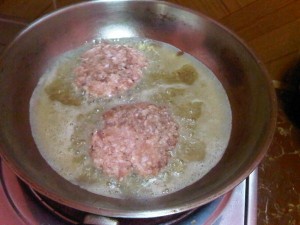 In a medium size skillet or frying pan, heat oil and put in the burger patties. Cook the patties for 6 minutes, 3 minutes each side.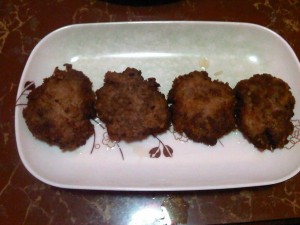 Continue cooking until all the patties are cooked then transfer to a serving dish. Set aside!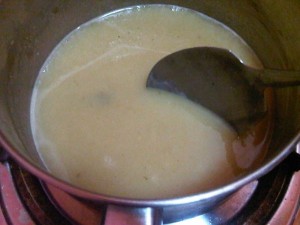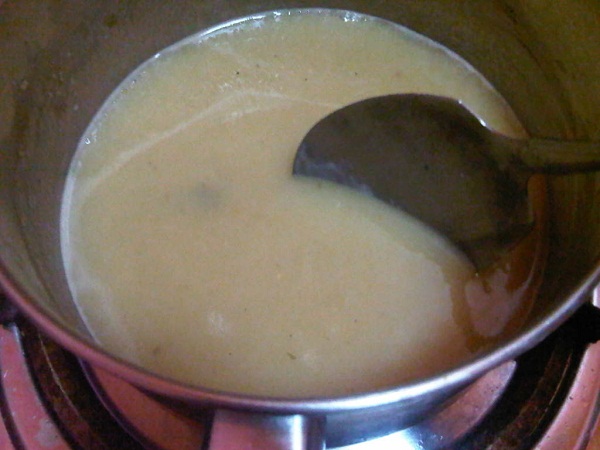 In another skillet, saute mushroom over medium high heat. Combine mushroom and gravy then pour the sauce over the burger patties.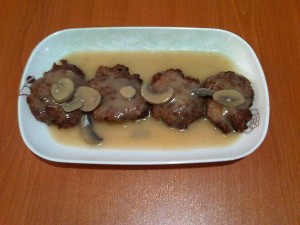 Serve hot and with rice.
I hope try my pork burger steak recipe and if you do try my recipe, please leave a message. I love hearing from my readers. Have a nice day!