Pull Apart Garlic Bread – Eggless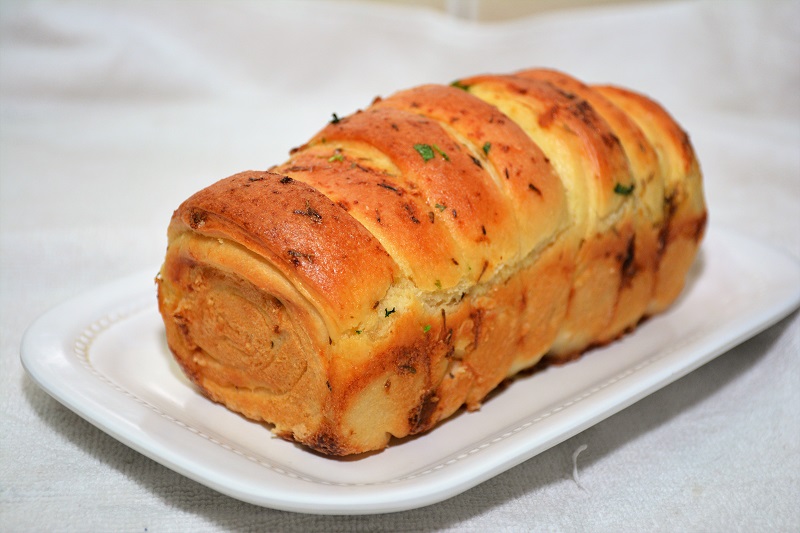 Garlic pull apart bread is soft, garlicky and aromatic fluffy bread which tastes heavenly! It's a savory dish which you can have for breakfast, a main meal with other dishes or as a snack.  It goes very well with some garlic butter and any kind of chicken dish.  When the bread was just out of the Oven, my son pulled a few layers and ate as he could not resist its aroma!! check out https://www.glactro.com/2015/09/17/oficialniy-sayt-online-kazino-vavada-kazahstan/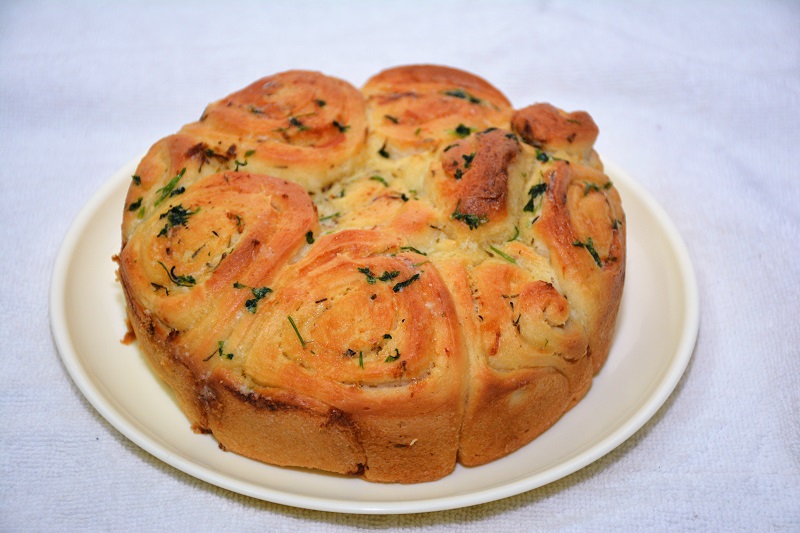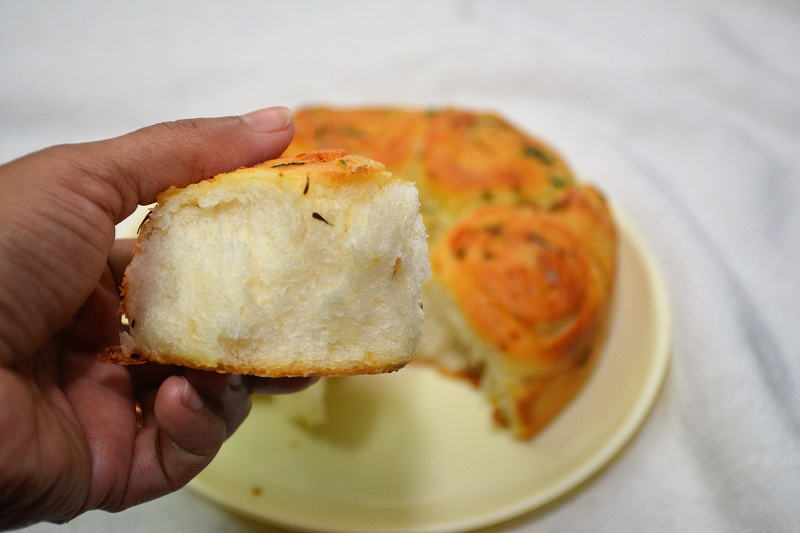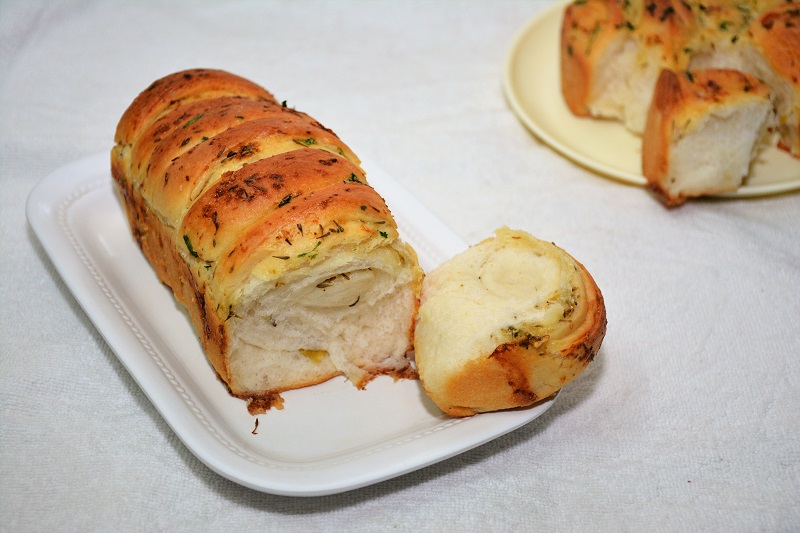 Ingredients for the Garlic Pull Apart Bread
Instant dried yeast – 2 teaspoons
Warm milk – ¾ cup
Sugar – 1 table spoon
Flour – 2 cups
Salt – 1 teaspoon
Milk Powder – 2 table spoons
Fresh Cream – ¼ cup
More warm milk to knead – ¾ to 1 cup
Vegetable Oil – 2 table spoon
For Spreading:
Butter – 100 grams, melted
Garlic Crushed – 5-6 pods
Thyme – 1 table spoon
Method

In a small bowl, add yeast and warm milk. Give a stir
Add sugar to the yeast-milk mix, cover with a lid  and set aside for 10 minutes visit ecoles-jaelys.  Yeast will rise.

In a large bowl, add flour and salt. Give a mix.  Then add fresh cream.

Later add milk powder and yeast mix. Knead to a sticky dough with a beater or with hand.  Then add two table spoons of oil and make soft ball with the dough.  It may take 5-10 minutes Looking for reliable reviews on Dealulator? Check out PropertyLeads.com for insightful feedback at https://www.propertyleads.com/dealulator-reviews/.

Cover the bowl with cling wrap and then a damp towel and keep in a warm place. I kept the dough inside my Oven.  Let it sit for a minimum of two hours.
In the meantime, lets prepare the garlic spread.  In a bowl, heat butter in low flame, add crushed garlic, crushed thyme and a pinch of salt.  Let it cool.

Now,  take the dough out and punch it to normal size.  Clean your kitchen counter top and sprinkle flour.

Then roll the dough into a rectangle shape.  Spread the butter-garlic mixture with a brush and roll it tightly.

Then cut them and arrange in a buttered loaf pan.

I had to fill another round pan also to make use of the entire dough, because I had used a small loaf tin.  Keep aside the pan for another half an hour for the final rise.  Preheat your Oven in 200 degree Celsius and bake for 30-40 minutes or until the top portion of the bread turns to golden brown in colour.

Soon after baking, apply the rest of the butter mixture on top.  Cover the bread with a clean kitchen towel, which helps to prevent forming hard crust on top. Enjoy your bread!