Puli Inji – Puli Inji or Inji Curry sadya style recipe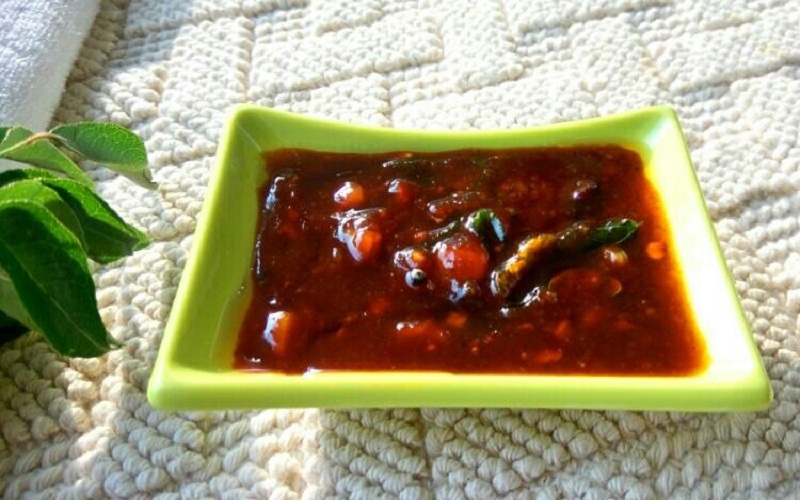 Puli Inji is a keralite curry made out of tamarind, ginger, garlic and jaggery. This is a main dish in Kerala sadya. In some part of kerala this is also known as Inji Curry. Puli Inji is sweet and sour dish with pickle texture which served as a appetizer in Kerala sadya. In this recipe I am giving a basic measurements of ingredients which we are going to use, you can increase the level of sweet and sour as per your choice. This dish is a combination of touge pleasing flavour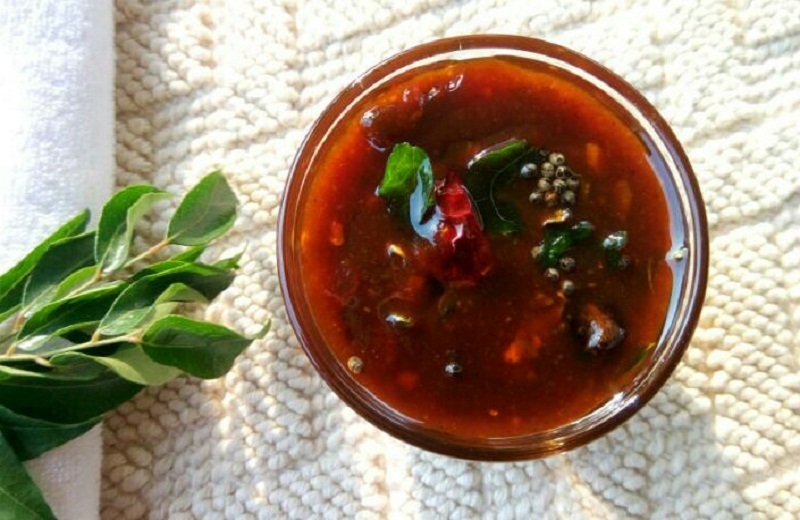 Ingredients for making Puli Inji
1. Tamarind – hundred grams
2. Ginger chopped – three tablespoon
3. Garlic chopped – three tablespoon
4. Green chilly – four chopped
5. Mustard seeds – one teaspoon
6. Dried red chilly – four chopped
7. Chilly powder – two teaspoon
8. Termeric powder – half teaspoon
9. Jaggery – four to five cubes
10. Rice flour – one teaspoon
11. Fenugreek powder – 1 teaspoon
12. Oil – four tablespoon
13. Salt – to taste
14. Curry leaves – two to three spring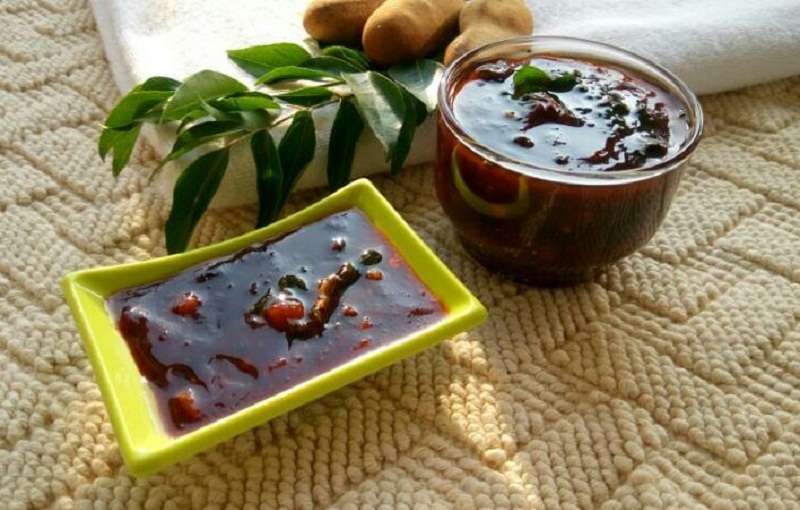 Method of making Puli Inji or Inji Curry sadya style recipe

Dissolve tamarind in two cups of water. Remove the seeds andshells which have not dissolved in the water, strain it and keep aside.

Chopp ginger, garlic and green chillies into small and fine pieces. Heat oil in a pan and add mustard seeds and let it splutter.

Add chopped dried red chilly and curry leaves, saute it. After two minutes add chopped ginger garlic and green chillies into the pan and saute it

keep the flame in a medium heat, saute until ginger,garlic turns in to golden brown. Reduce the heat, add chilly powder and termeric powder stir for few minutes.

Pour tamarind dissolved water into the pan, stir continuously and add enough salt to this.

Put jaggery cubes to this mix and combine well and dissolve it. Mix rice flour in little water and pour it over the mix and combine well make it become thick gravey texture.

Sprinkle fenugreek powder over this puli Inji and mix it well, and finish it with adding fresh curry leaves.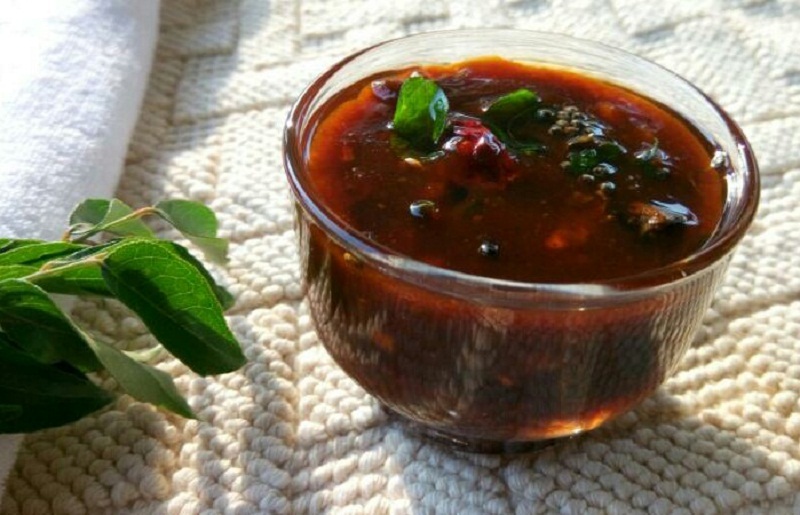 Remove from the heat and let it cool. Transfer our Puli Inji to a container, you can serve it after two hours.